PLAY CONNECTED
Use your real-world football skills to raise your digital game.

RULE BOTH WORLDS
Pass, sprint, shoot – it all counts in EA SPORTS FIFA Mobile. We've teamed up with EA SPORTS FIFA Mobile and Jacquard™ by Google to create GMR, a game-changing insole with a smart tag. Slip it into any boot and it connects your Football effort to the game. Now when you improve, so does your EA SPORTS FIFA Mobile team. Breeze through challenges, unlock Skill Boosts, raise your OVR rating and own the bragging rights on the leaderboards.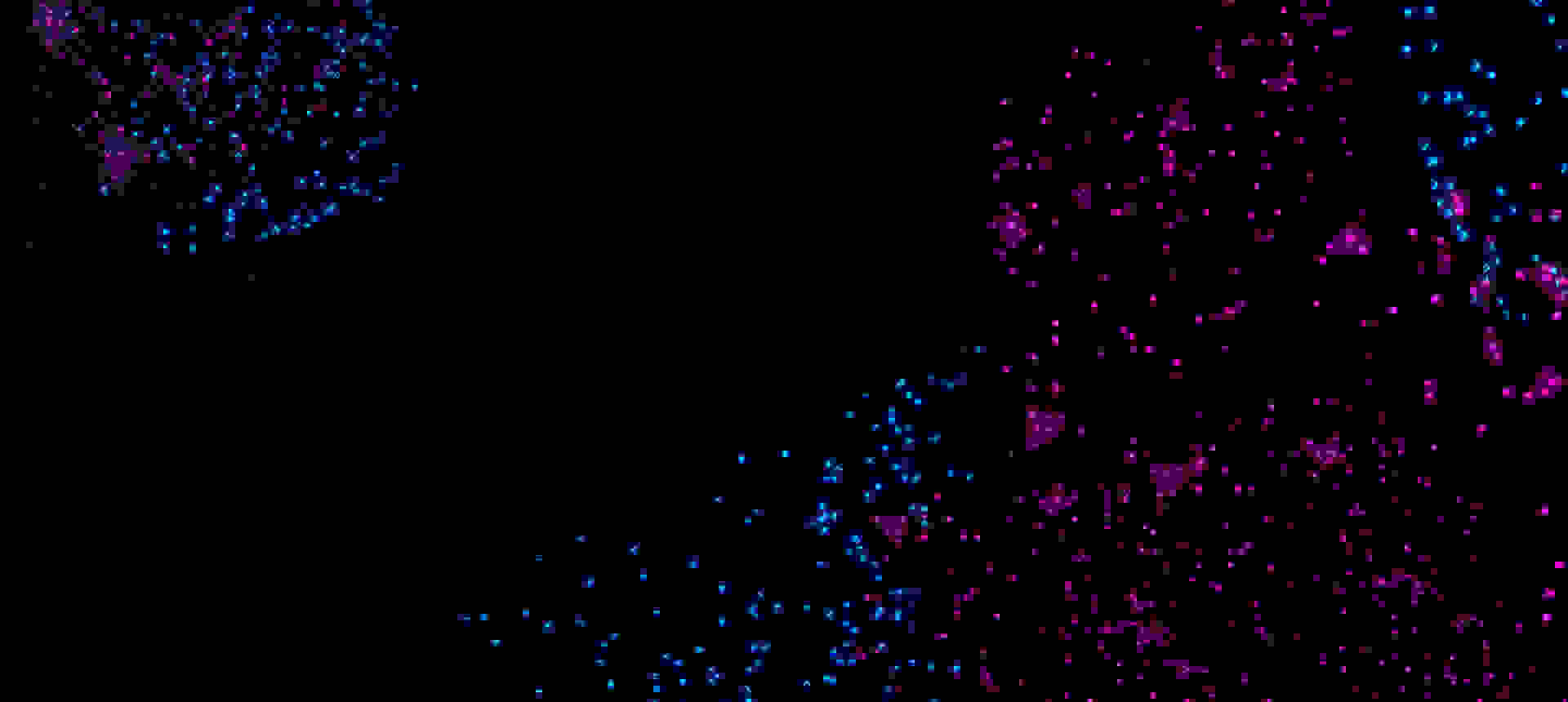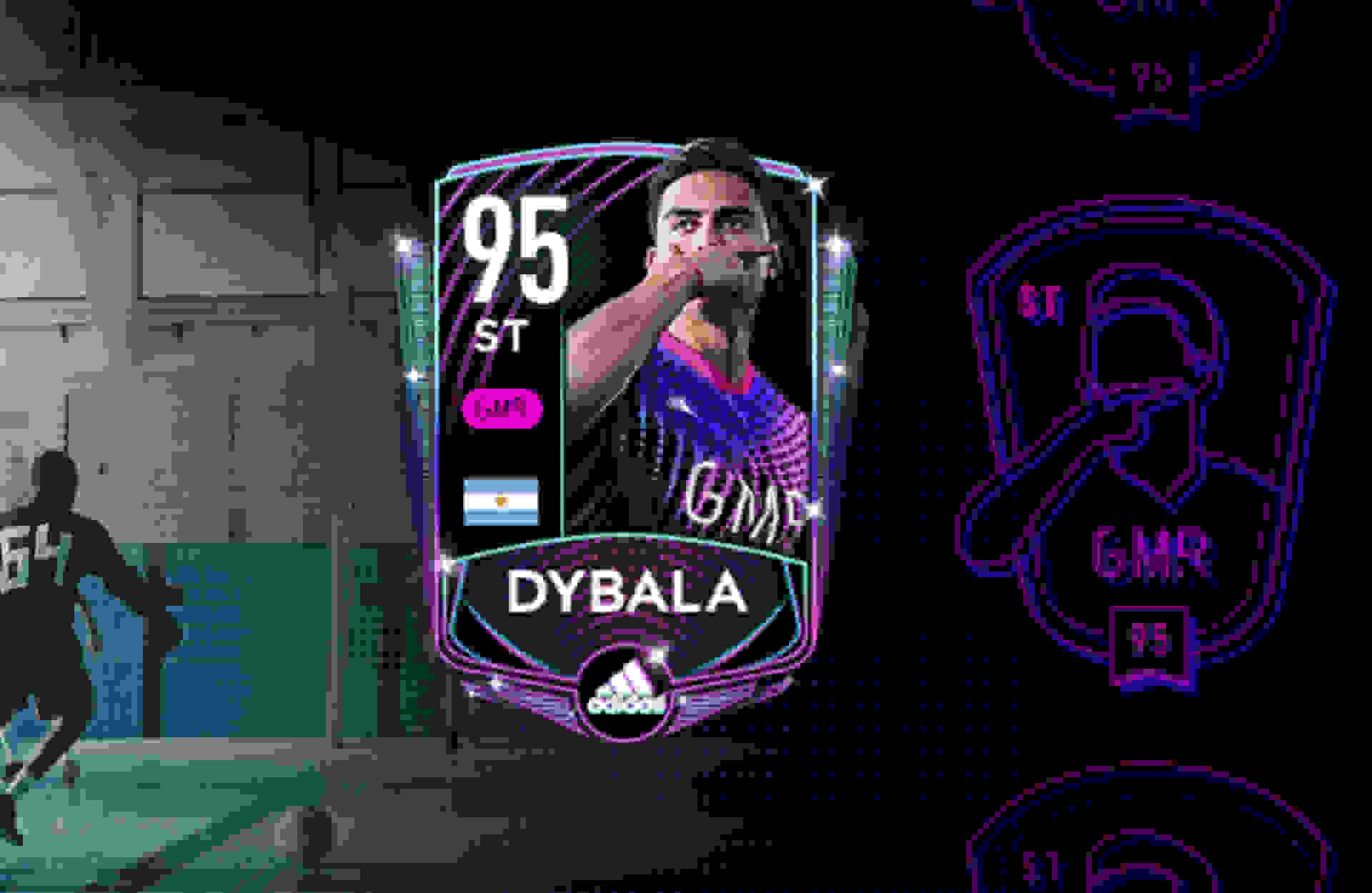 EXCLUSIVE: UNLOCK YOUR 95 DYBALA PLAYER ITEM
Connect adidas GMR to EA SPORTS FIFA Mobile and claim your exclusive Paulo Dybala -95- Player Item. Level Up while taking on weekly GMR challenges and earn Skill Boosts to increase your Team OVR.
Sprints - Leave 'em in the dirt
Whether you skin defenders in a match or practice your sprint drills, GMR measures your runs and rewards you.
Passes - Keep it moving
Lightning fast tiki-taka or pinpoint diagonals. However you rack up your passes, GMR will clock them so you can make gains on your OVR and Skill Boosts.
Shots – Power on a new level
Top corner screamer or bottom corner banger. Put boot to ball to up your OVR rating and unlock skill boosts.
Distance run - Go for days
We don't quit. Boost your OVR and bag skill boosts by eating up more ground than the competition.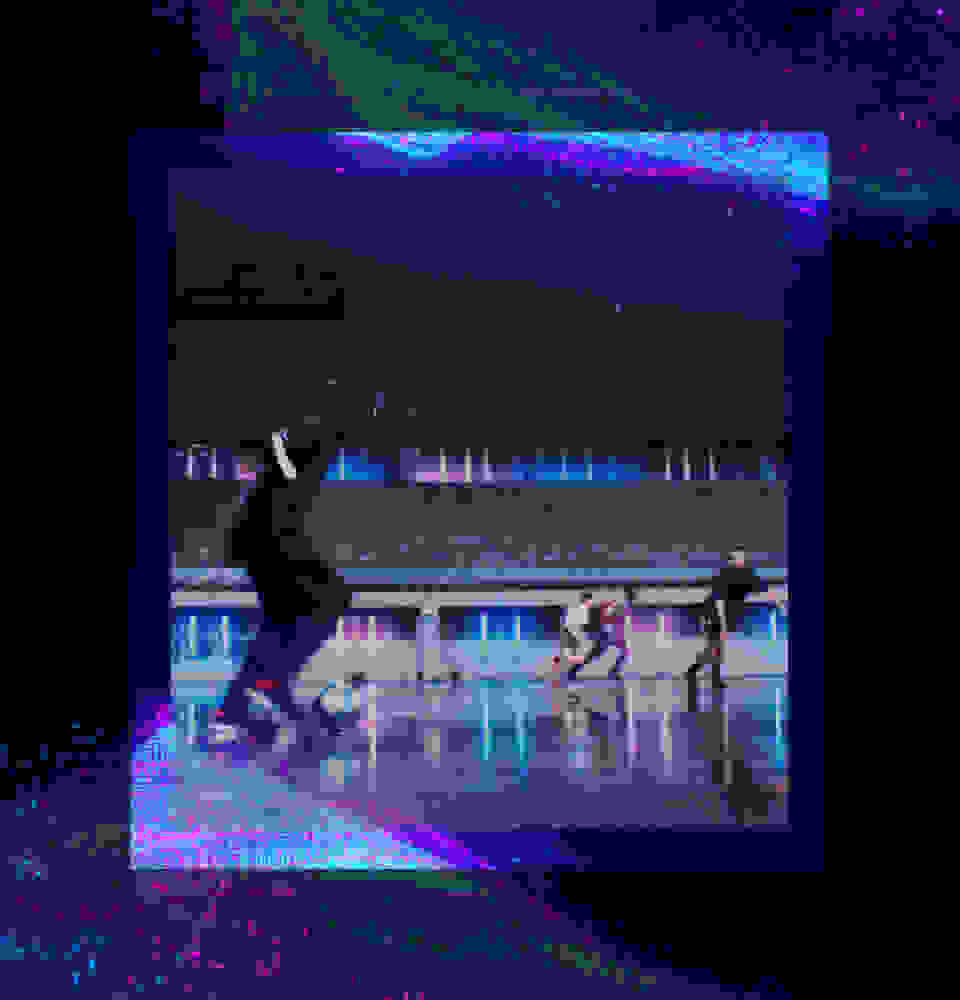 FAQ
adidas GMR is a new way to play connected — it consists of the GMR insole and Jacquard Tag. You take the Tag, developed by Jacquard™ by Google and capable of detecting Football-specific movement, and place it in the GMR insole. The Tag understands what you do on the pitch and merges this into the FIFA Mobile game - giving you access to exclusive content, allowing you to increase your Team OVR and to earn bragging rights in leaderboard challenges.
All you need is the GMR product, a Jaquard compatible mobile device and the adidas GMR and EA FIFA Mobile apps - both of which are free to download via the app stores
The Jacquard Tag is kitted out with a gyroscope, an accelerometer, and a small processor capable of running on device machine learning that can differentiate Football-specific movements. It's able to measure the number of kicks, shot speed, run speed, and total distance run.
You require a mobile phone which supports both the adidas GMR app as well as EA FIFA Mobile. Find device requirements for these apps under 'What apps do I need?'
You can buy adidas GMR in select adidas stores and on the adidas website in all the following markets which are US, Canada, Japan, Australia, New Zealand, Turkey, UK, Germany, Italy, Spain, France, Netherlands, Sweden, Czech Republic, Poland, Switzerland, Greece, Denmark, Portugal, Austria, Norway, Ireland, Belgium, Slovakia and Finland.