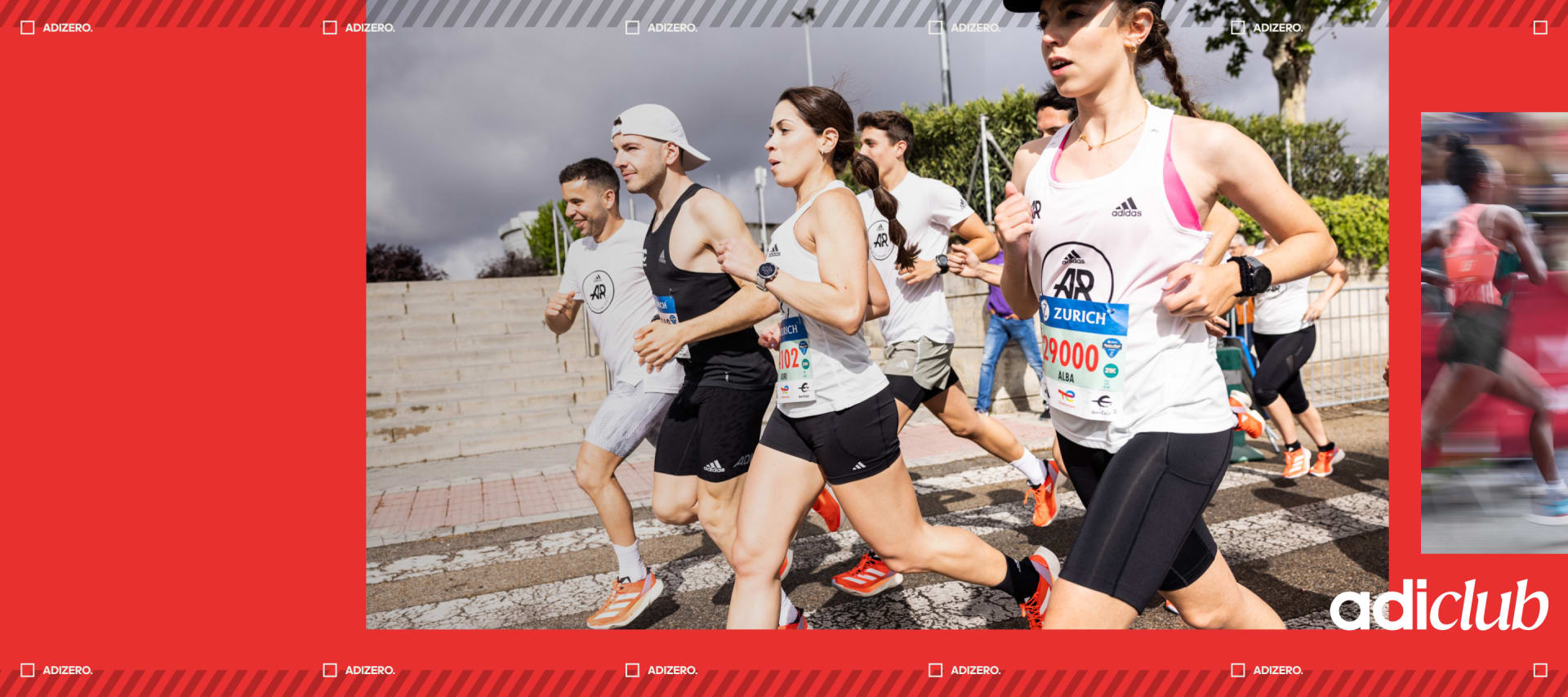 Win a unique running experience
From Berlin to Rio, win a once in a lifetime running experience with Adizero.
WHAT'S NEW IN ADIDAS RUNNING
The right shoe for you
Fast. Far. First time? Your best run yet starts with finding the shoe for your needs.
Race without distractions
Focus on your run, nothing else, with essential race day apparel.
Let's go
Stay motivated. Join the running community. Track your progress. Take challenges.
Shoes
Clothing
Accessories
Popular