Due to high volumes of returns, please note that there may be a delay in processing your refund (currently 2-3 days). We apologise for any inconvenience and thank you for your patience.
Online orders are being processed as usual. Due to store closures, pickup in stores is currently not available. 
FREQUENTLY ASKED QUESTIONS
SUPPORT TOPICS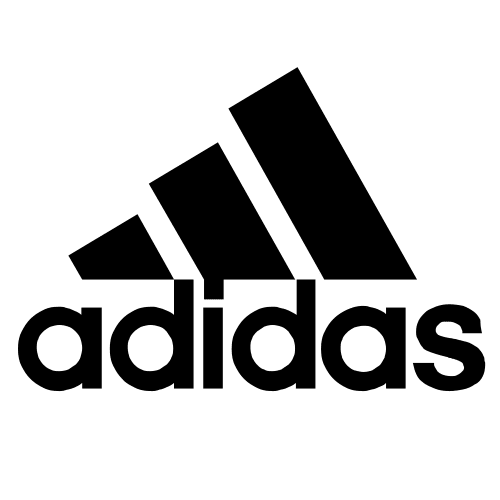 COVID-19 & BREXIT
---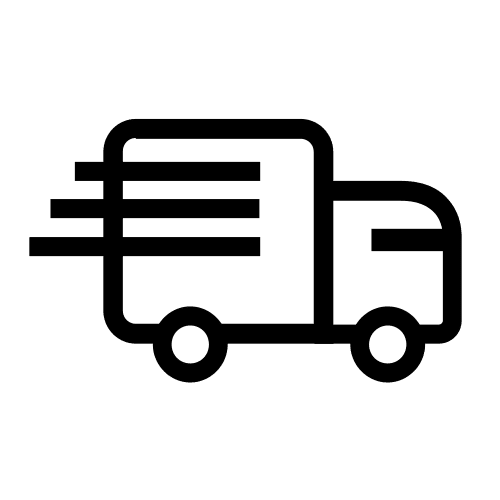 DELIVERY
---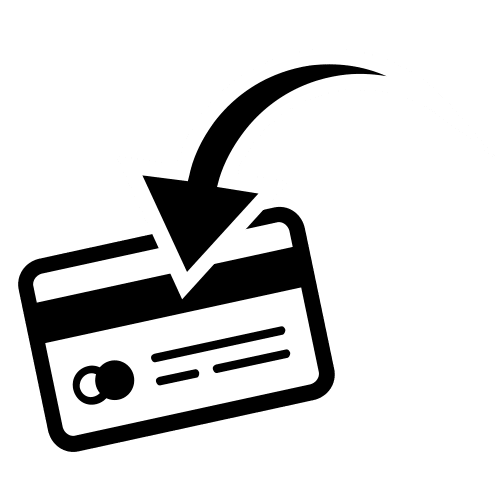 RETURNS & REFUNDS
---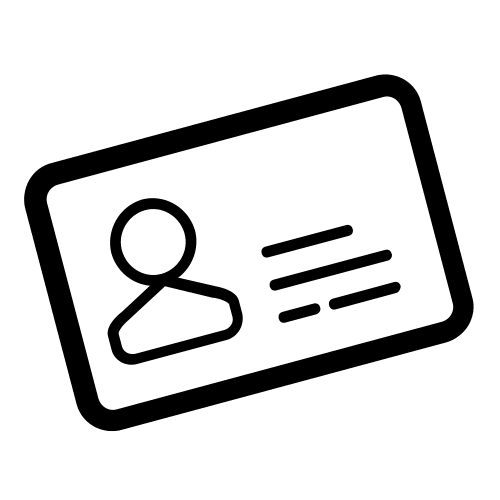 ORDERING
---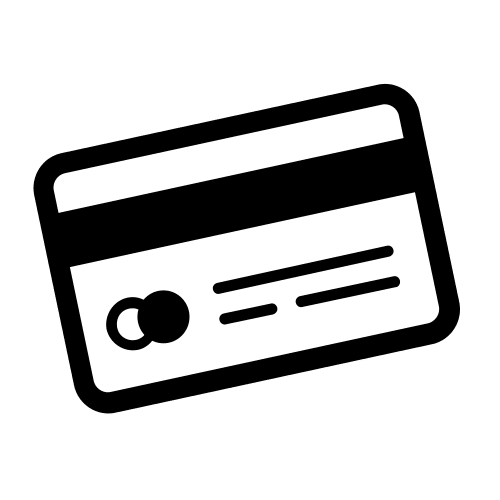 PAYMENT
---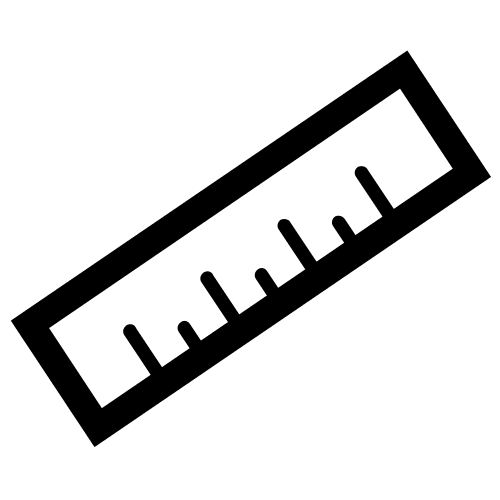 SIZE GUIDE
---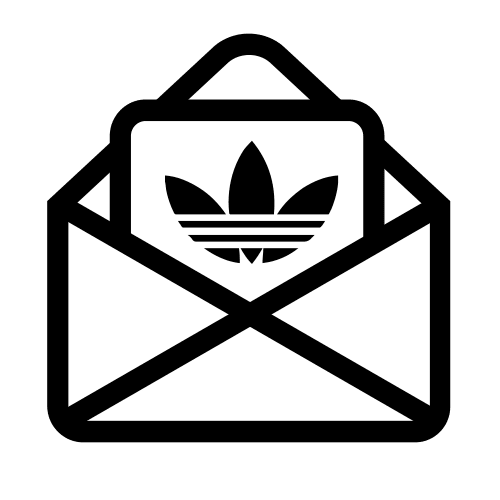 CREATORS CLUB & NEWSLETTER
---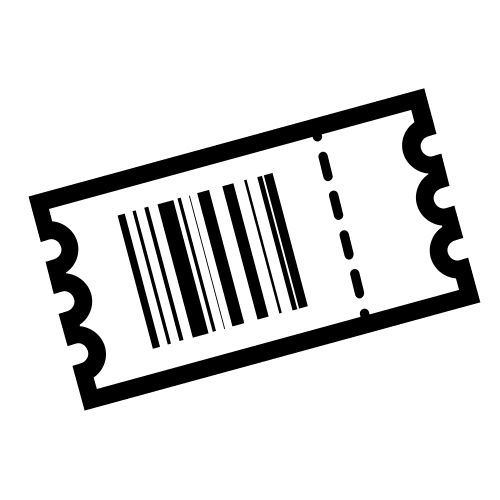 VOUCHERS & GIFT CARDS
---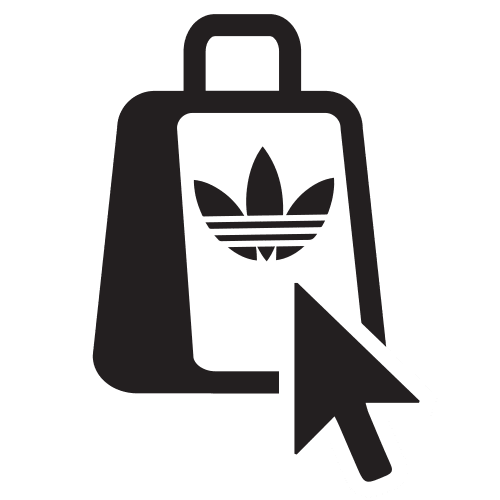 CLICK & COLLECT
---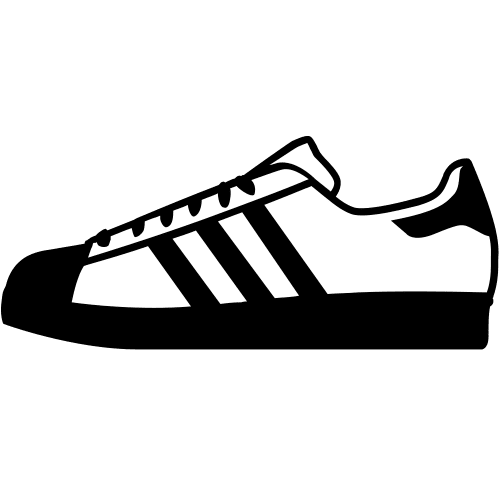 PRODUCTS
---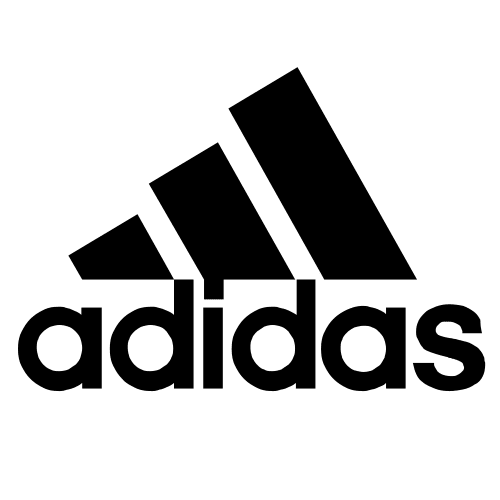 COMPANY INFORMATION
---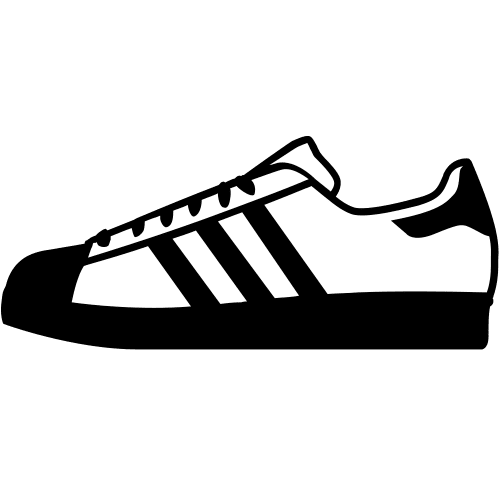 ADIDAS RUNTASTIC
---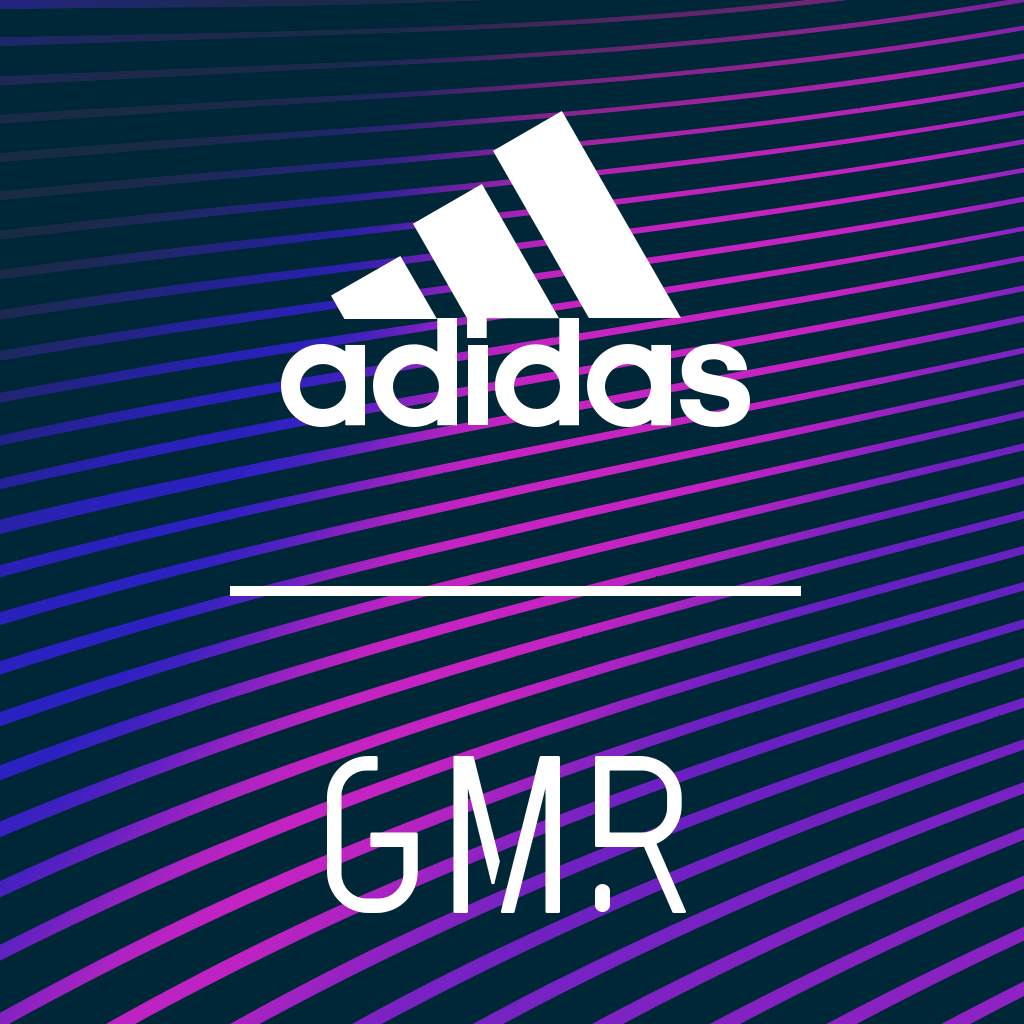 ADIDAS GMR
---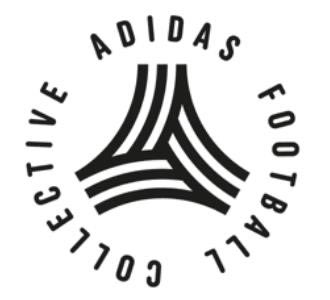 ADIDAS FOOTBALL COLLECTIVE
---
WHERE IS MY ORDER?
Log in or enter your order details in the order tracker to see your order overview. From there, you can cancel items, track the delivery status or arrange an exchange or a return.