KEEP GEAR IN PLAY. PASS IT ON.
If adidas gear is in play, it's out of landfill and ocean waste. That's where we need it to stay. When you're done with gear you bought from adidas UK, trade it in on the app and we'll pass it on for new use.

HOW IT WORKS
It's easy. Follow these 5 simple steps on the app. SIGN UP
Download the adidas app and sign in. You'll become a Creators Club member and can access the Infinite Play service for items you purchased directly from adidas UK.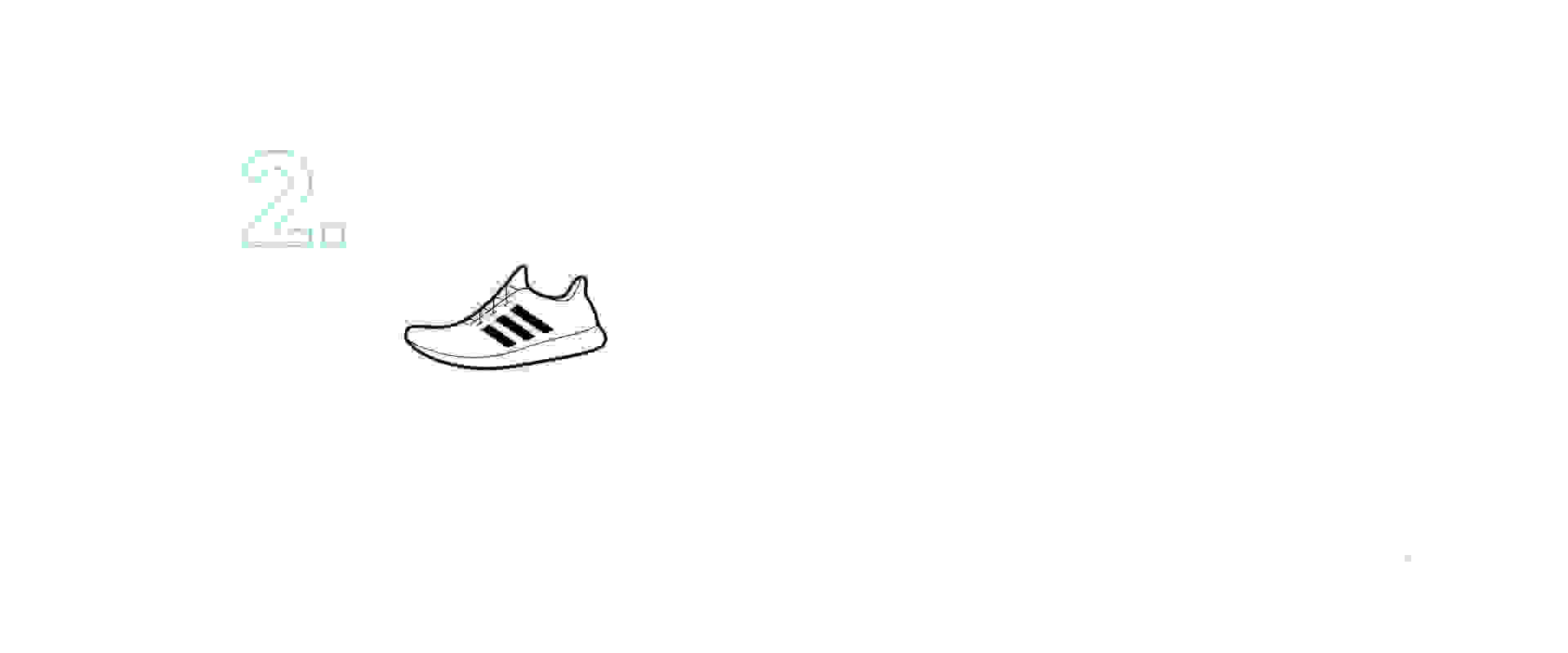 TRADE IN
Go to your profile on the app, click the Activity tab and choose the gear you want to trade with Infinite Play. A minimum amount of £20 applies.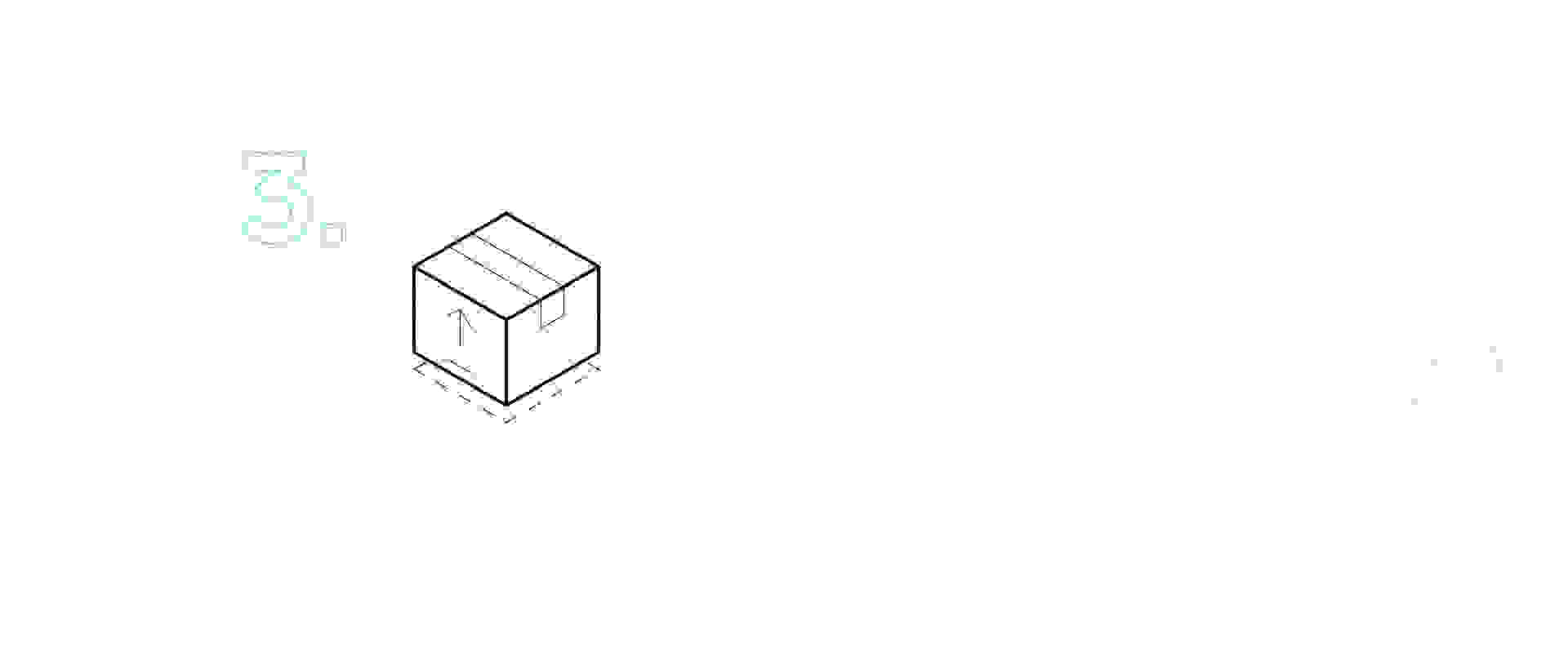 SEND BACK
There's a couple of ways to send things back to us, depending on your location. Either we send a courier or we'll send you a prepaid package to post it.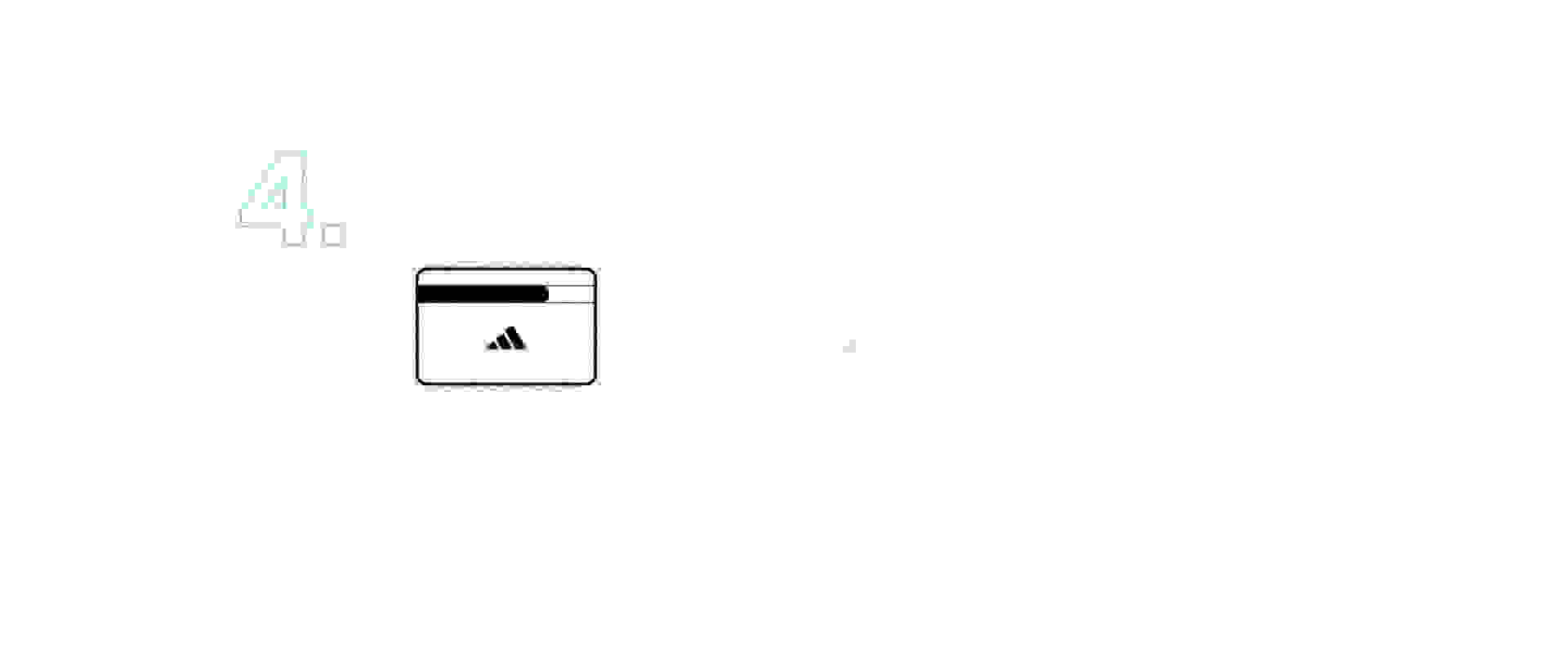 GET REWARDED
For every transaction you'll receive an adidas eGift Card and 200 Creators Club points. The eGift amount will be the total trade in value of the items you traded. BACK IN PLAY
Once received, we'll sort your gear and clean or repair it if needed, then make sure it gets a new life with somebody else by reselling it. Only if it's really worn out will it be turned into something new. Either way, we'll keep it out of waste.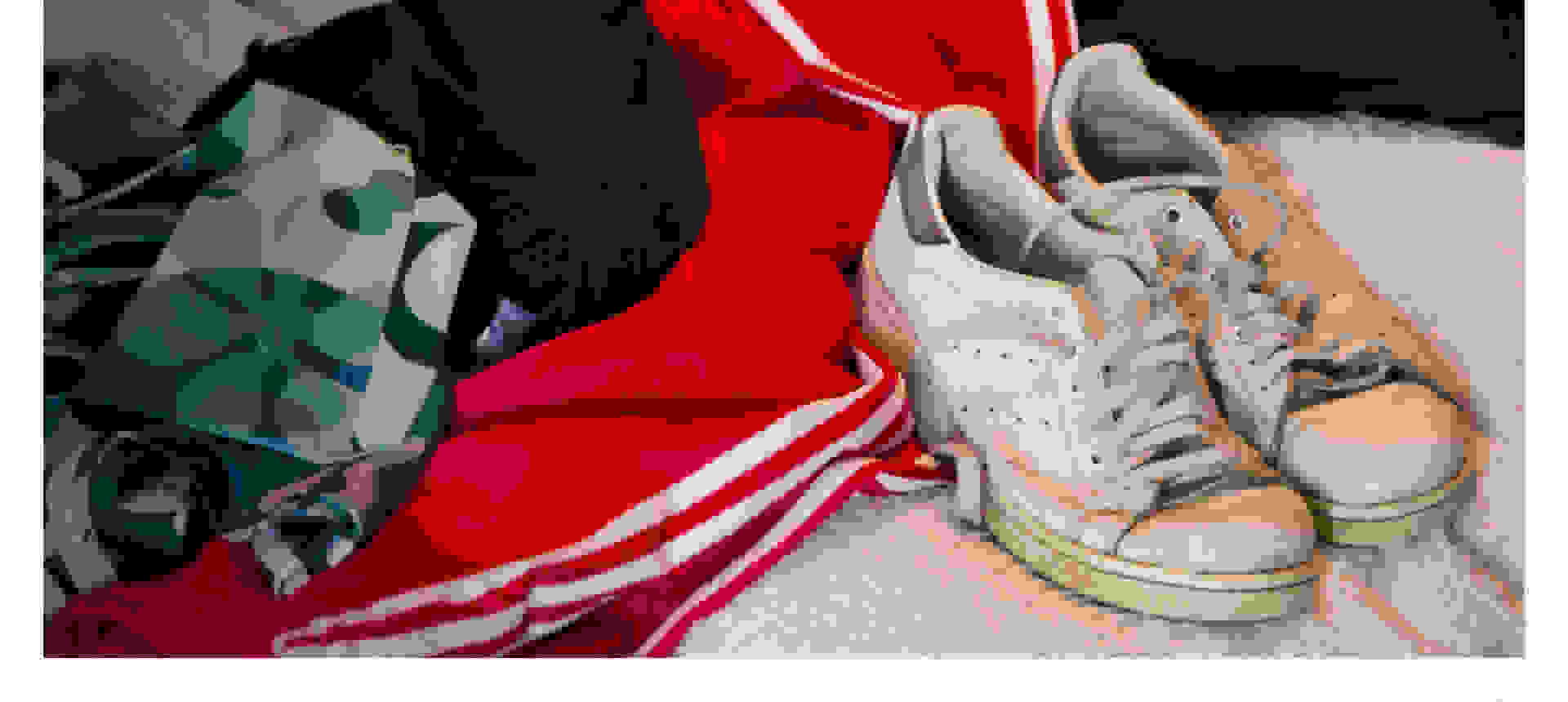 GOT GEAR TO TRADE?
Unworn or completely worn out, adidas gear always has value. Pass it on.

Keeping clothes in use for an extra 9 months can reduce carbon, water and waste footprints by 20-30%
Source: WRAP, 2012