THROUGH FOOTBALL, WE SEE POSSIBILITIES. TOGETHER WITH CHANGE MAKERS AROUND THE WORLD, OUR MISSION IS TO TEAR DOWN BARRIERS, CREATE OPPORTUNITIES, AND ENABLE ANYONE TO EXPERIENCE THE BEAUTIFUL GAME.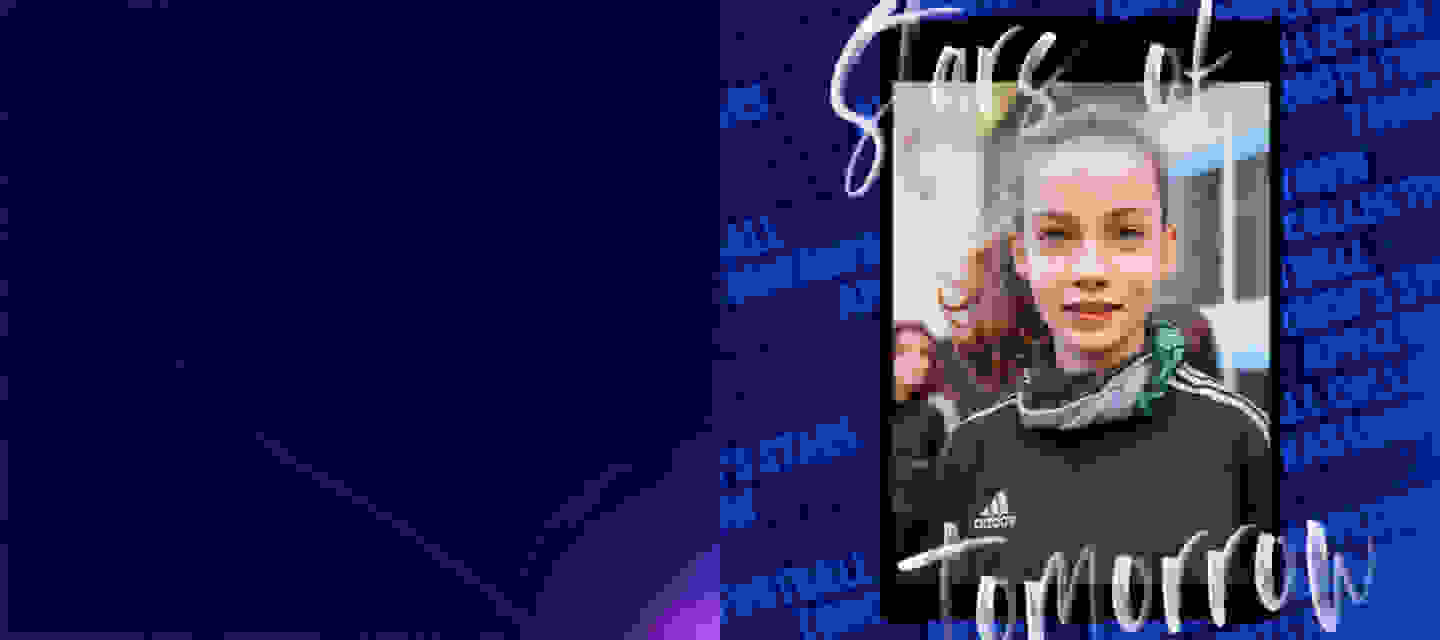 aFC x UEFA Champions League
Discover the 100 teams that have been selected for our grassroots support programme
aFC Stories
Stories of young individuals from the Common Goal community.
ACCESSORIES
BOOTS
CLOTHING
POPULAR