HALLS of IVY
09.12.2021 / 11 AM
adidas x IVY PARK
Don't miss out. Sign up now for updates and exclusive release dates.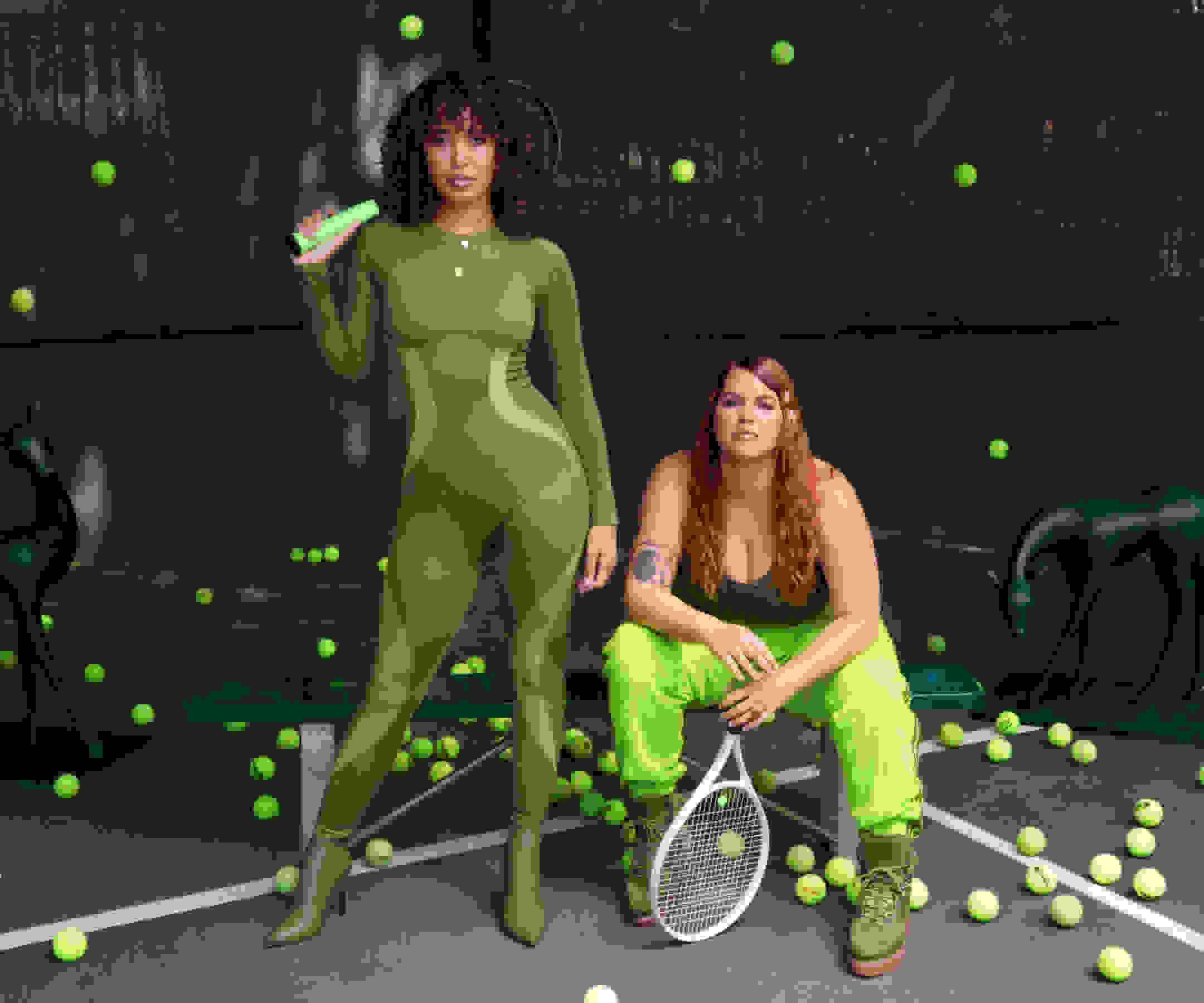 INCLUSIVE STYLES FOR EVERY BODY
Crafted with every shape and person in mind, the HALLS of IVY collaborative collection features silhouettes for all genders with sizes ranging from [XS] to [4X].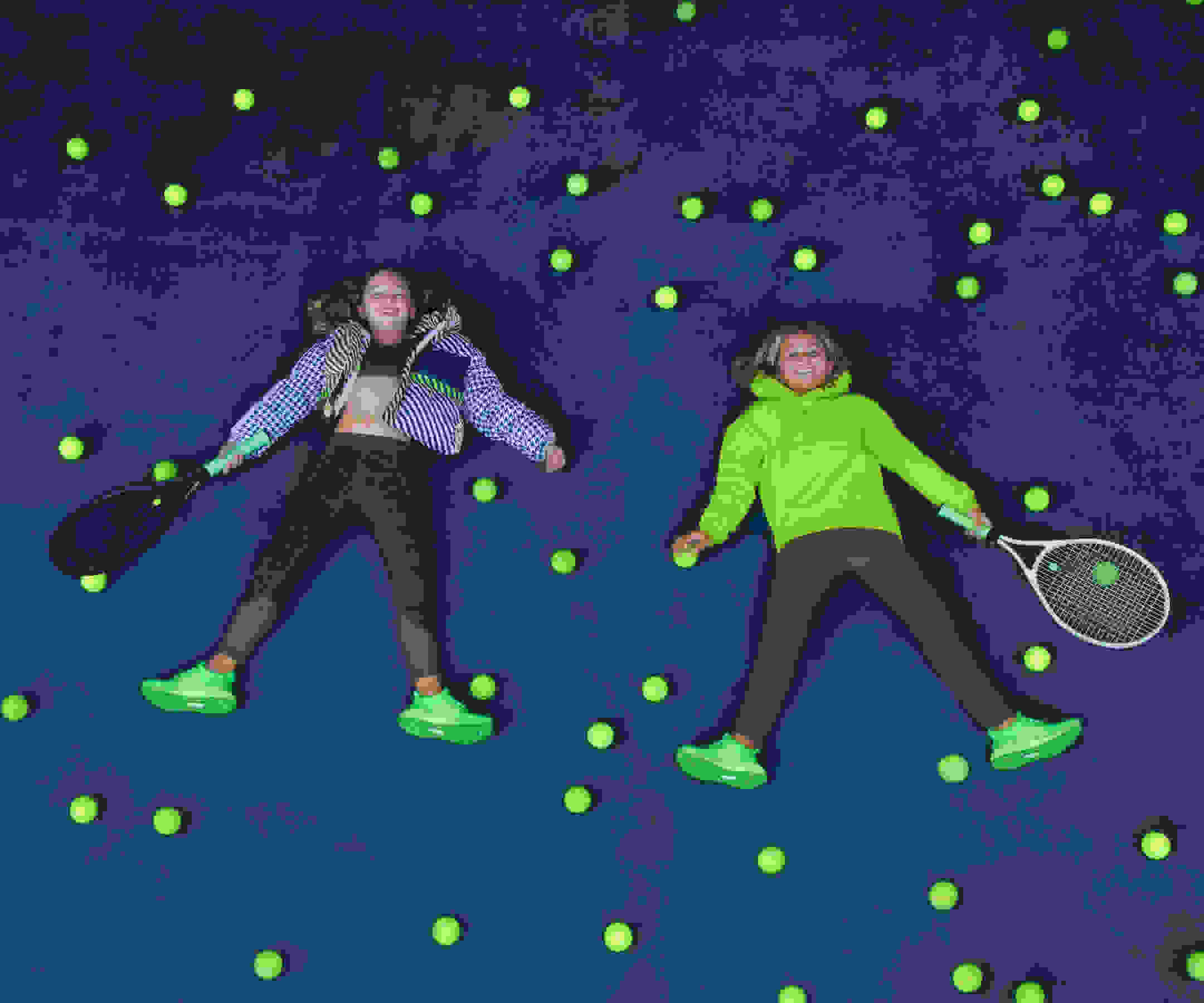 KIDS COLLECTION
From every shape to all ages, the HALLS of IVY collection introduces silhouettes for kids in sizes [2T] to [XL].
FOLLOW US TO STAY IN THE KNOW
Catch exclusive adidas x IVY PARK content, including sneak peeks.