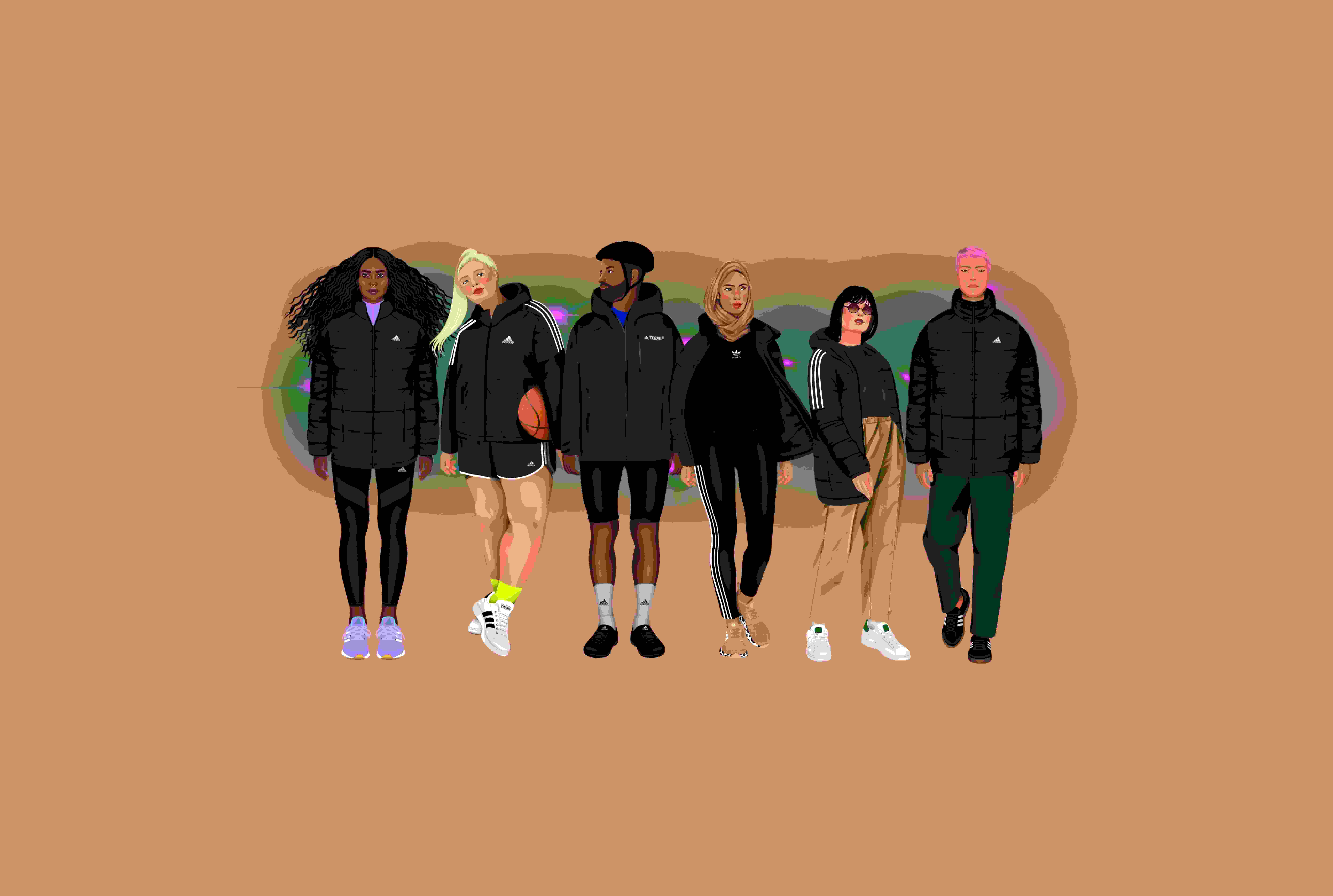 How Should a Winter Jacket Fit? A Complete Guide
When it comes to winter outerwear, the right fit is key to maximizing warmth and comfort. So how should an insulated jacket fit? Find your size with this guide.
Choosing Your Perfect Winter Jacket
When rain, snow and cold temperatures hit, the right outerwear can make all the difference. A warm, well-fitting winter jacket can turn a frigid commute into a pleasant adventure — and maybe even help you gain newfound love for the colder months.
If you live in a cold climate, your
winter coat
needs to perform day after day, keeping you protected from whatever the weather brings. A high-quality jacket that's made with performance materials will deliver more insulating power and last longer. However, even
the best winter coat needs to fit correctly
in order to keep you comfortable. Jackets that are too small —or too big — can leave you unprotected when the chill rolls in. So how do you know you have the right size?
Use this quick guide to how a winter jacket should fit
to get that "just right" feeling every time you bundle up to face the cold.
INSULATED JACKETS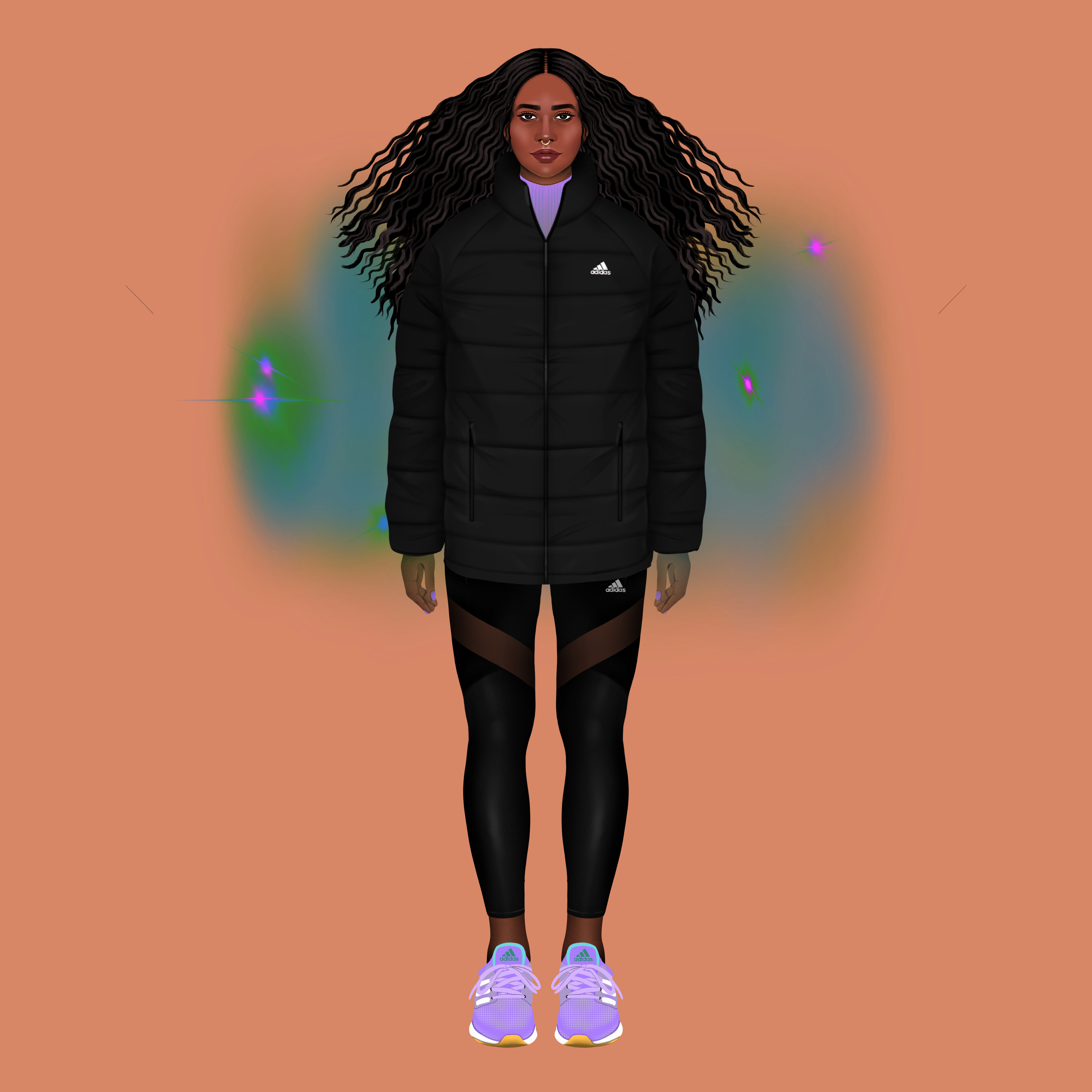 For the coldest weather, a jacket that's insulated with down or synthetic filling delivers extra warmth right where you need it. The filling traps air between the quilted layers of the jacket, which heats up to keep you warm without extra weight.
When you buy a
puffy jacket
online, you'll need to give it a little time to regain its "loft" — which means puffiness.
It's that puffiness, or fill power, that traps and warms air to insulate you from the cold
. A new puffer that's been tightly packed needs a few days to air out and fluff up for proper fit and more warmth. Give your new jacket a few gentle shakes when you take it out of the box and hang it up somewhere where it has space to breathe.
How should an insulated jacket fit?
Just like any other outerwear, you can maximize your comfort by choosing the right size for your insulated jacket. While quilted coats are lightweight, they're naturally a little thicker than a windbreaker or a rain jacket. If your puffy coat is too small, the filling won't have enough space for air to circulate. Get a coat that's too large and instead of small air pockets that warm up quickly, you'll be stuck with big, drafty spaces where the chill can easily seep in.
Find Your Fit: How to Pick the Right Size for Your New Winter Coat
It's easy to find your size when you know a few simple tricks to check how your winter jacket fits. With these tips, you can find your correct size in just a few minutes.
LAYER UP
When December chills give way to January freezes, you'll likely be wearing your jacket over another warm layer. Make sure to try on your new jacket over your favorite sweatshirt, hoodie or sweater, to make sure it still fits comfortably and gives you room to move. This will ensure that warm air can still circulate through your jacket and your sweatshirt when you need to be extra toasty.
JACKET LENGTH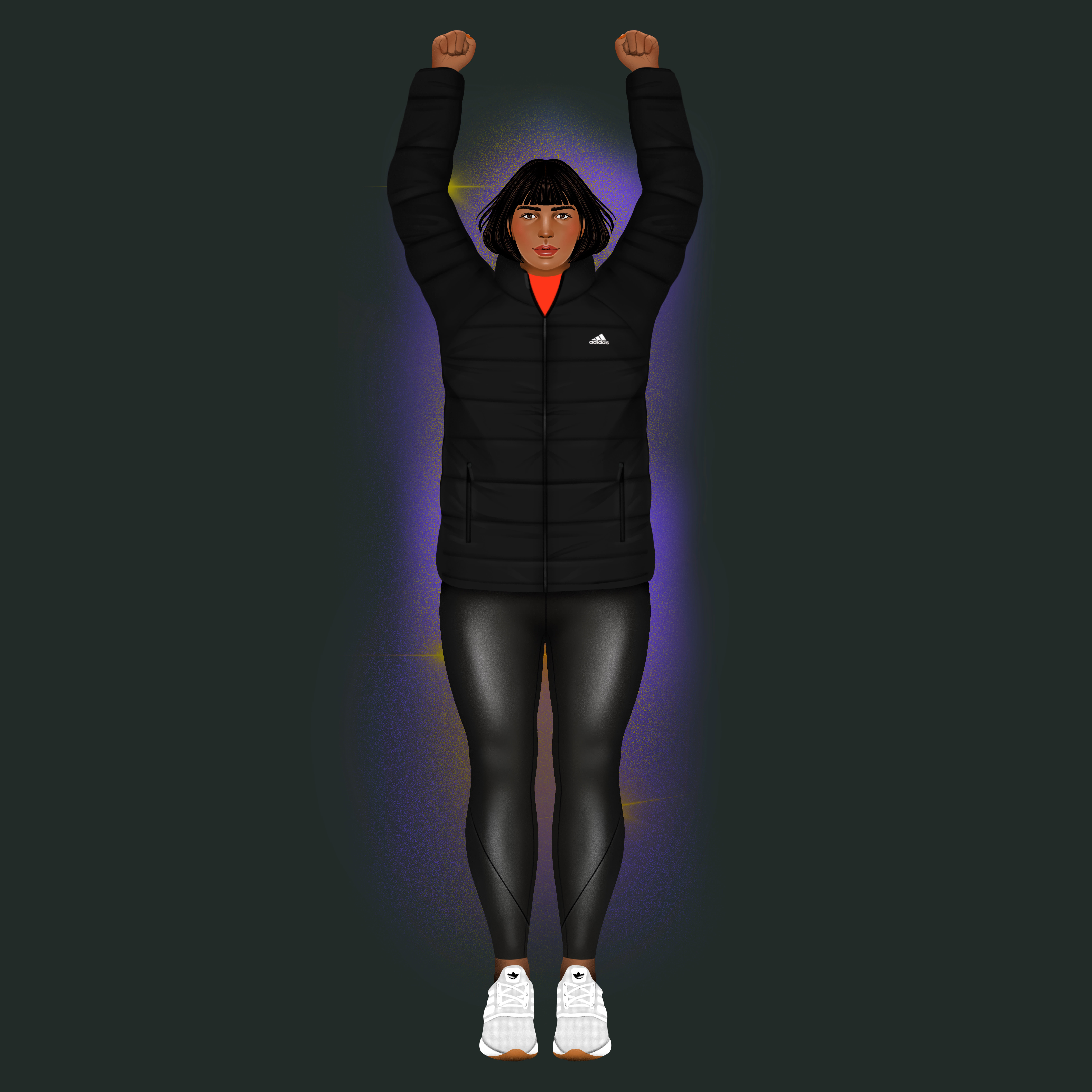 Longer coats and parkas provide extra protection for your legs and hips, while shorter-length coats give you more room to move. To check the length of your winter jacket, put it on and zip it up the front. Raise your arms above your head and stretch your torso to see how long it is. A jacket that rides up past your waistband is probably too short — and can leave your midsection exposed to the cold. If raising up your hands causes the front of the jacket to billow out, it's probably too big.
Pay attention to the fit around your shoulders when your arms are raised. If the shoulders are too narrow it can cause the jacket to ride up even more.
SLEEVES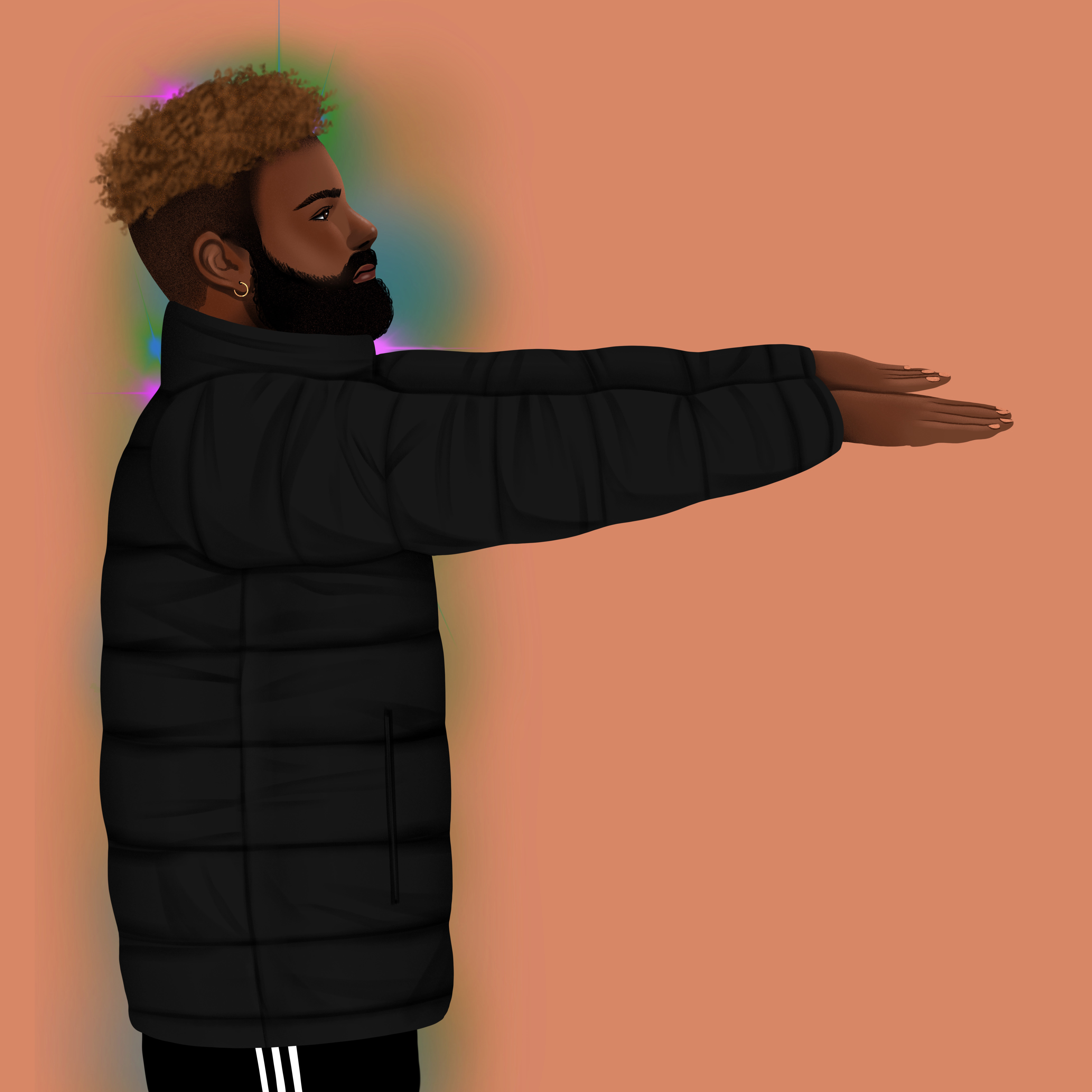 Your next move is to check the length of the sleeves. Dressed in your winter gear with your jacket zipped up, bring your arms straight out in front of you. For a perfect fit, the cuffs should hit right at the base of your hands. If your wrists are exposed, the sleeves are too short, but if your hands are swallowed up inside the cuffs, they're too long.
TOO SMALL? TOO BIG?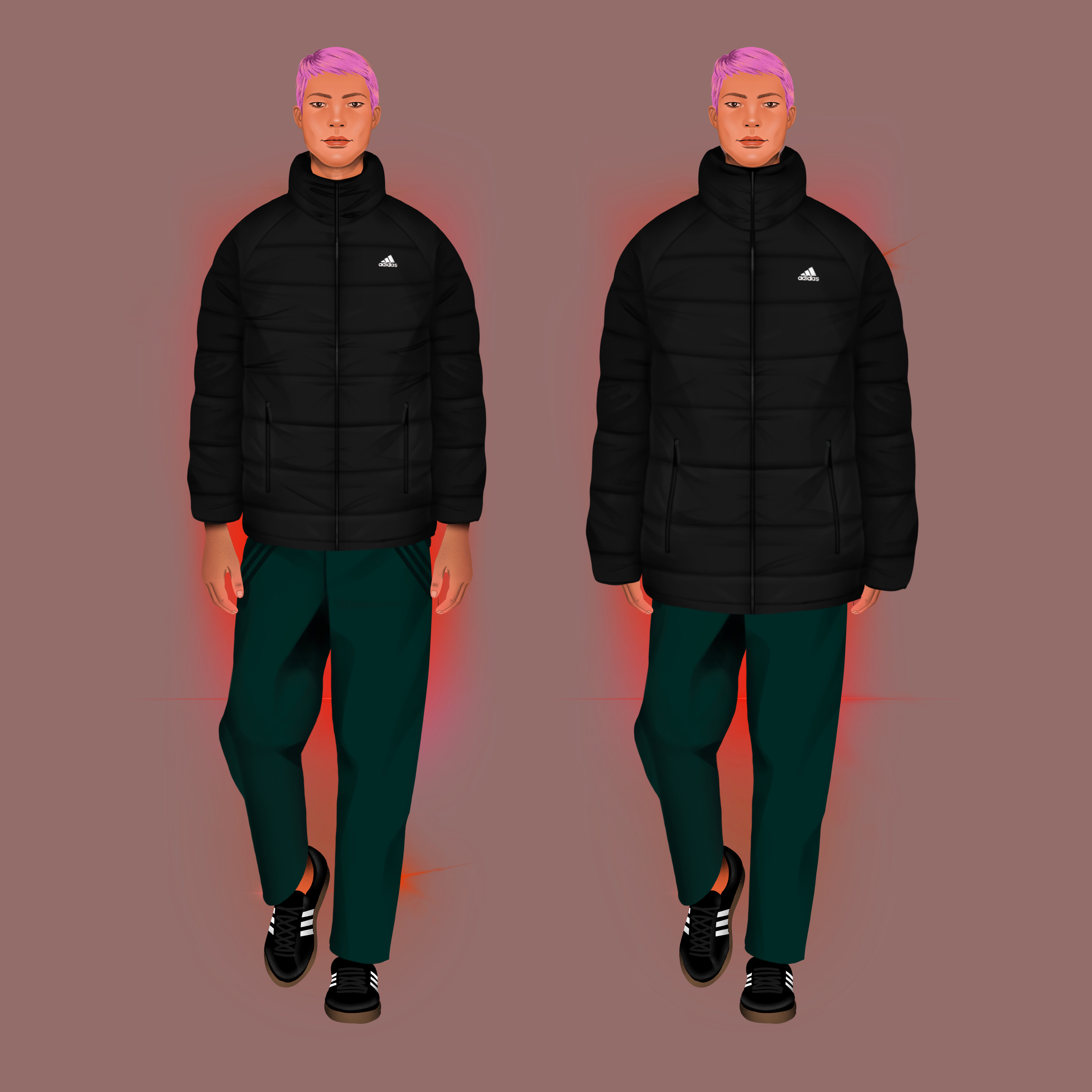 How do you know if your coat doesn't fit correctly? Stand in front of a mirror and look for signs that the fit isn't right. If the sleeves don't cover your wrists and the bottom of the coat rides up — like the image on the left — the coat is too small. If the sleeves go down past your thumb, and the shoulders are much wider than your shoulders, the coat is too big.
JUST RIGHT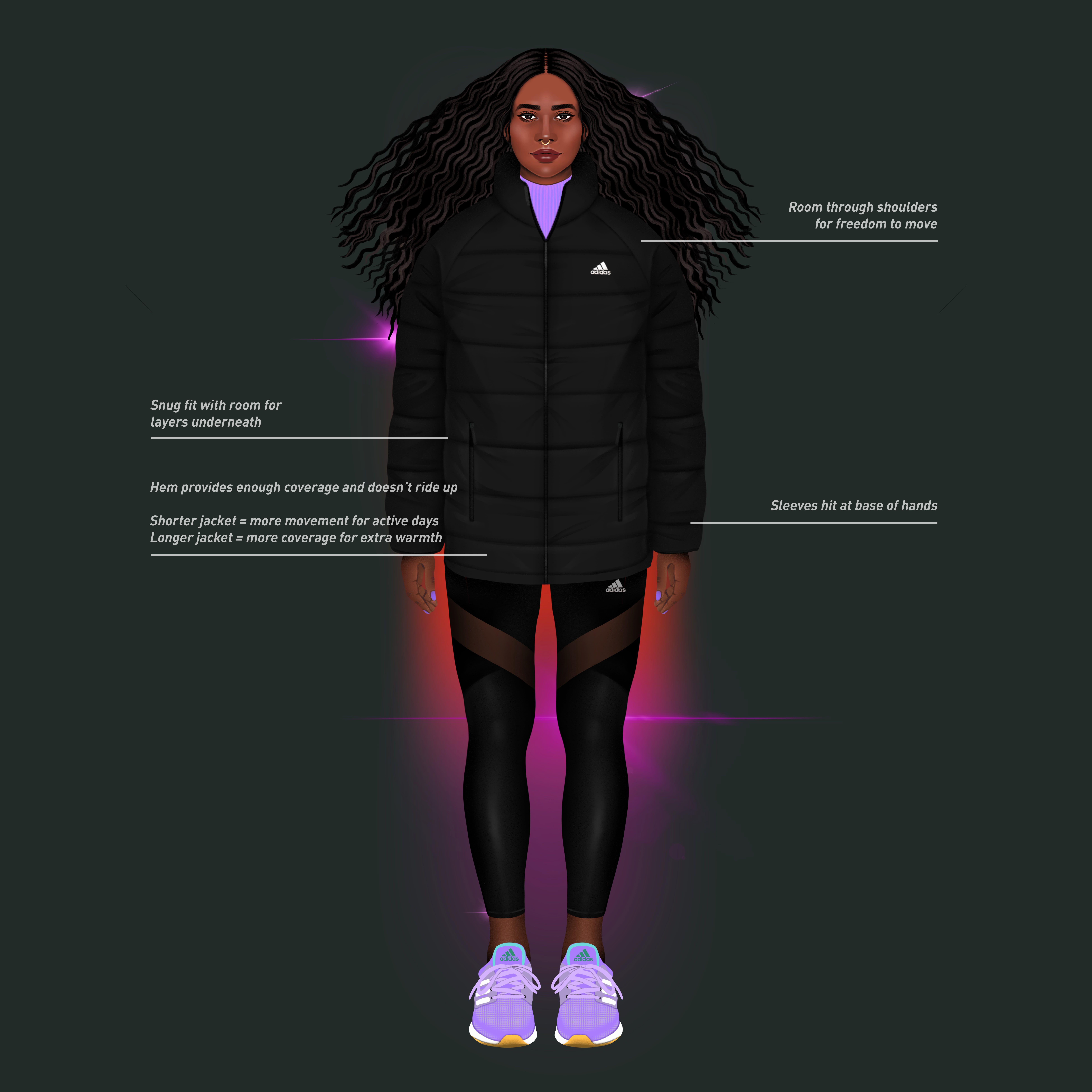 When you know what to look for, you can confidently choose your ideal size. The sleeves should be long enough to cover your wrists, and the shoulders should be wide enough that you can hug yourself comfortably, even with an extra layer underneath. The back of the jacket should gently follow the curve of your back. If the body of the coat looks shapeless and oversized, your coat might be too big.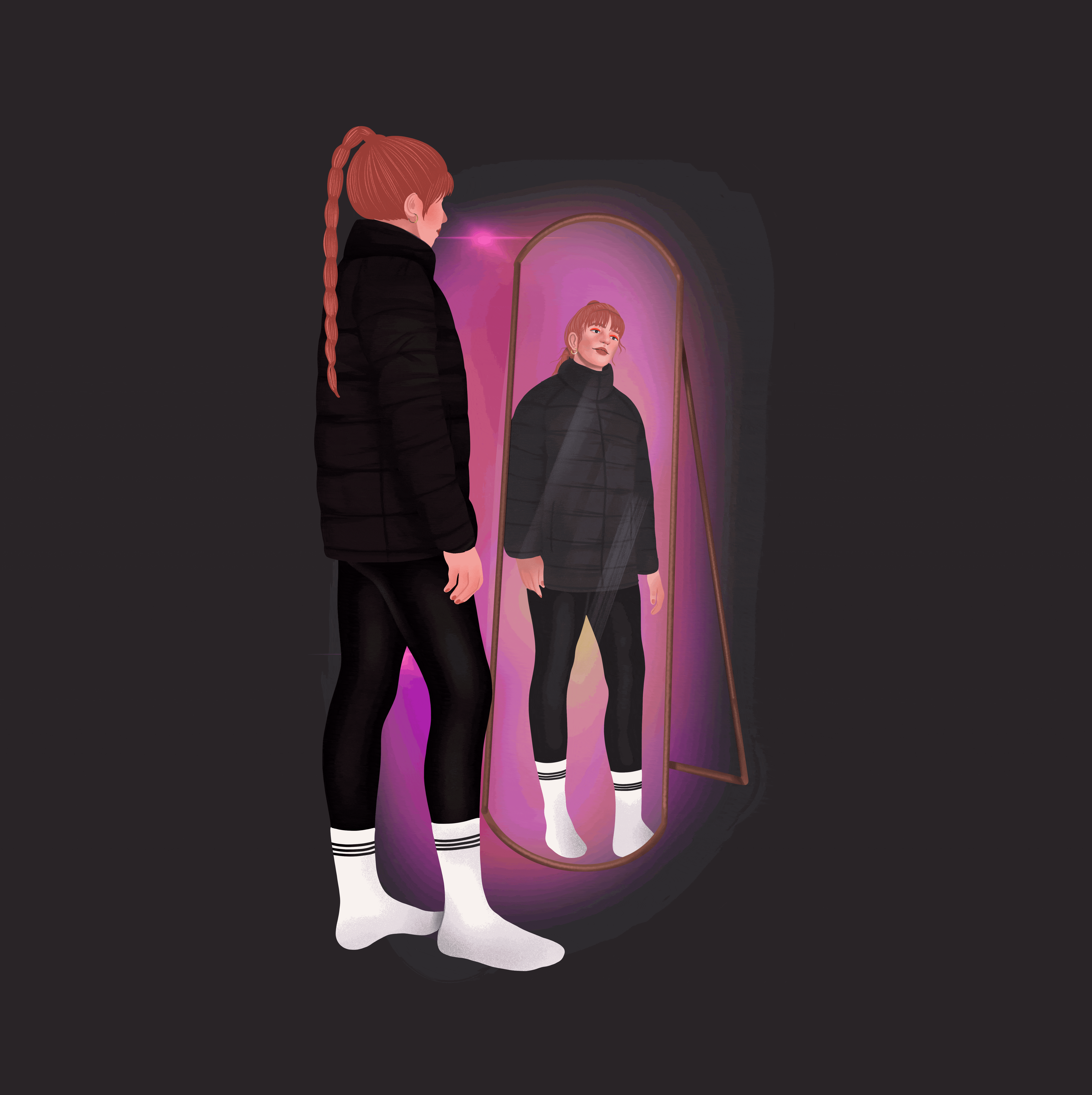 Pick the Right Jacket to Stay Active All Winter
The coat of your dreams can be even better when it fits like a dream. In a winter jacket that fits like it should, you can stay warm enough to appreciate even the crummiest winter days. With warm outerwear that you can count on, it's easier to get outdoors and stay active in cold weather. Find your ideal size in a winter jacket you love, and you might even find yourself looking forward to the colder months.
Stay Updated
Be the first to know all about stories, launches and events.