INFINITE PLAY: TOGETHER AGAINST WASTE
It's time to wake up, to the growing clothing waste crisis. Our home planet cannot sustain the amount of waste people create. The good news is, we can take action to help stop it, together.
Intuitively we know when something is wrong or right. The fashion industry has encouraged wasteful overconsumption for profit, led by manufacturers of cheap, fast fashion. 2019 saw the launch of a much publicised £1 bikini. If you think about it, you know such low prices can't be right. Someone, somewhere else is paying the true cost. It's not sustainable and it causes people to value their clothes less. Like with single use plastics, they easily throw them away. But there is no away.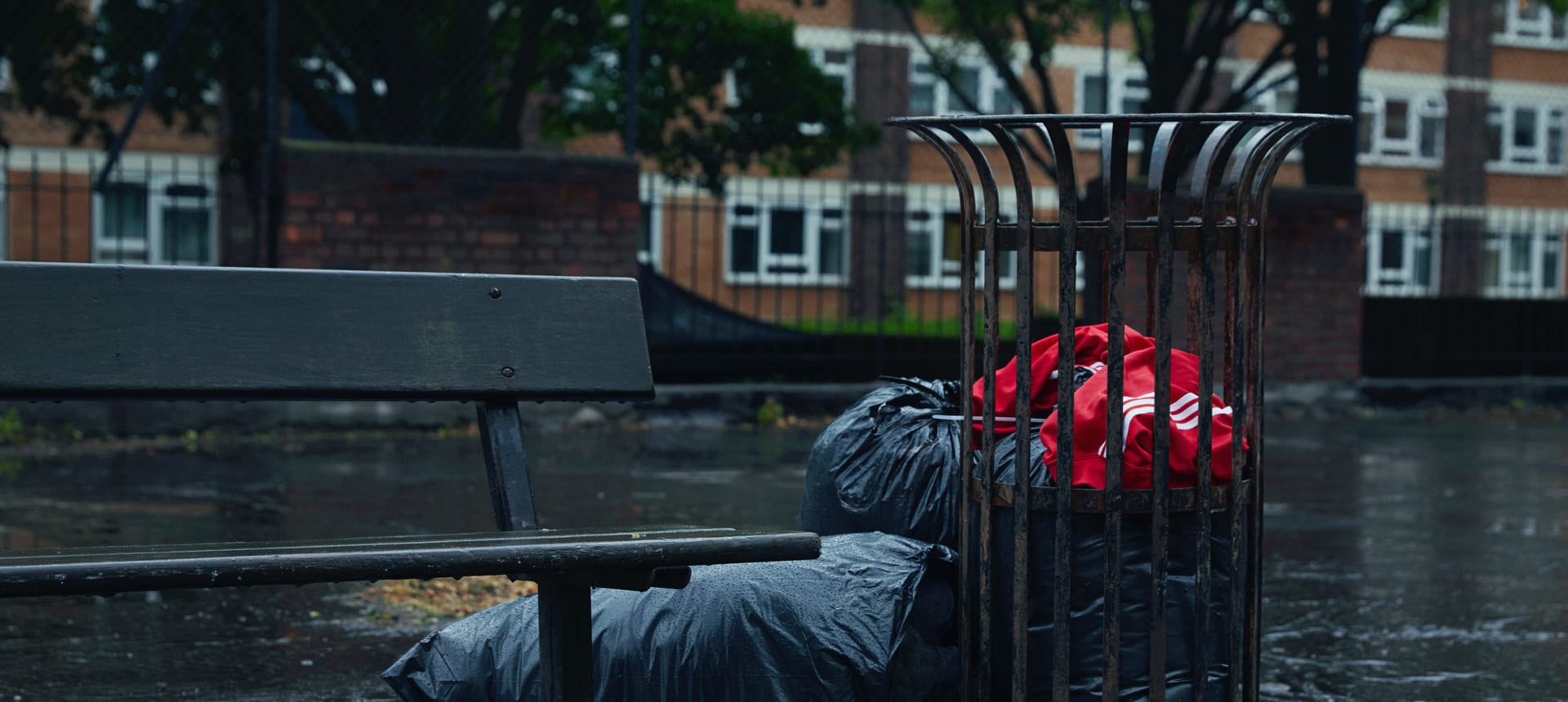 COLLECTIVE ACTION
The waste crisis was created collectively and can only be solved collectively. Together we have the power to make a difference and protect the planet, even through small changes in behaviour and breaks in habit. Fitness coach and activist Zanna van Dijk often shares tips on how we can support sustainable fashion, reduce plastic use and take part in beach clean ups. She has done a lot of them, all over the world. We invited her to help spread the word that people can pass adidas gear on with adidas Infinite Play, to help keep it out of landfills and ocean waste.



PASS IT ON
Globally only 8% of clothing waste is reused, the vast majority ends up in landfills or is incinerated (BCG, 2017). It's disappointing, especially when we know that reuse is more sustainable than recycling. Keeping clothes in use for an extra 9 months can reduce carbon, water and waste footprints by 20-30% (WRAP, 2012). Passing gear on should be the norm.
Youth Olympic Boxing Champion Caroline Dubois has a bright future ahead of her and the support of an illustrious boxing family behind her. They always share and pass on clothes between each other. British Heavyweight Daniel Dubois is her brother.
adidas gear has potential to be used many times, it is built to last. So, when you're done using it, pass it on. There's a nice community aspect to it. It feels good to know that your gear benefits someone else, that you don't necessarily know, and you get rewarded for it. As Jacko from Hashtag United said in the video, with Infinite Play, "there is a way to pass things on".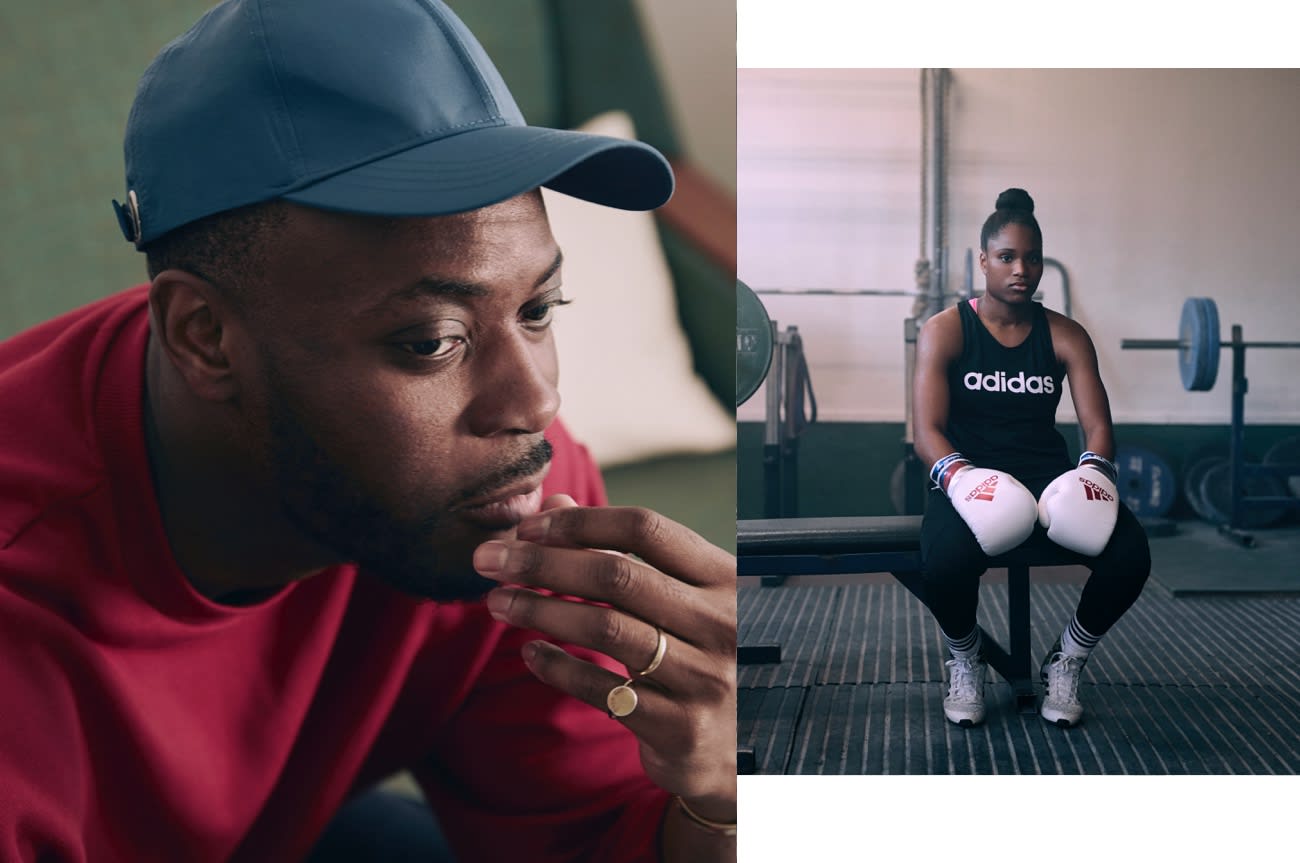 A STORY WORTH SHARING
adidas gear shares so many experiences with us. It supports us, boosts our performance, expresses our style. Each piece could tell so many stories. When you're finished with them. Pass them on and keep their story going. Emma Breschi got involved with launching Infinite Play because she's into sustainable fashion. She explained how she loves the idea of passing clothes on, "I pass down clothes to my younger sister. I see her wearing something that I grew up in and she styles it in her own way as well. It's nostalgic but then also born again, and I think there's something really nice about that relationship between me and my sister and our clothes."
We all need to come together to implement some sort of change, because time is running out.
Source: Emma Breschi
Designer Yinka Ilori shares a similar perspective. "My design practice is very much about upcycling, though I prefer to call it 're-loving'. I take old bits of furniture and give them a new narrative and a new functionality. As designers we should be conscious of the materials we use, whether its fashion or design or whatever it is, we need to re-use what we're putting out and giving it a new life and new narrative, that's important."


VALUE WHAT YOU HAVE
Reducing clothing waste is connected to how much people value their clothes. If we value our gear, we're less likely to throw it away. Team GB Olympic Sprinter, Ashleigh Nelson summed it up nicely, "I think people should really value the things that they have. I remember being a kid and for Christmas you'd get a new pair of trainers and you'd really value them with your life. I think people should remember that feeling and value their kit a lot more."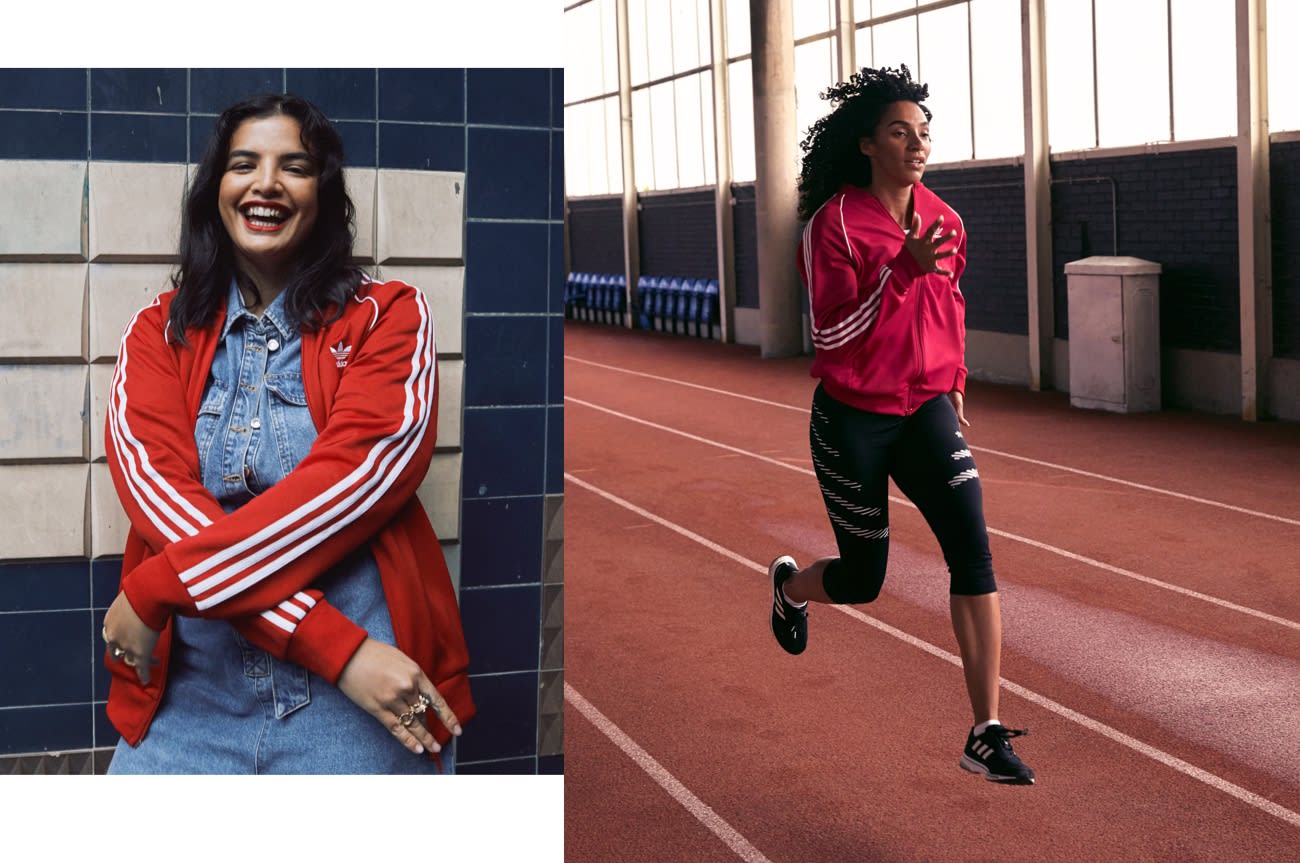 PLAY YOUR PART
The time to act is now. If we are going to turn things around. Mother Nature has given us everything we need. We need to adopt a more circular approach in the way we create and consume products. It's about respecting our home planet and the things we have and giving back as much as we take. Passing gear on versus throwing it out. If we act together, we can create the change we want to see in the world and help eliminate waste.
Stay Updated
Be the first to know all about stories, launches and events.