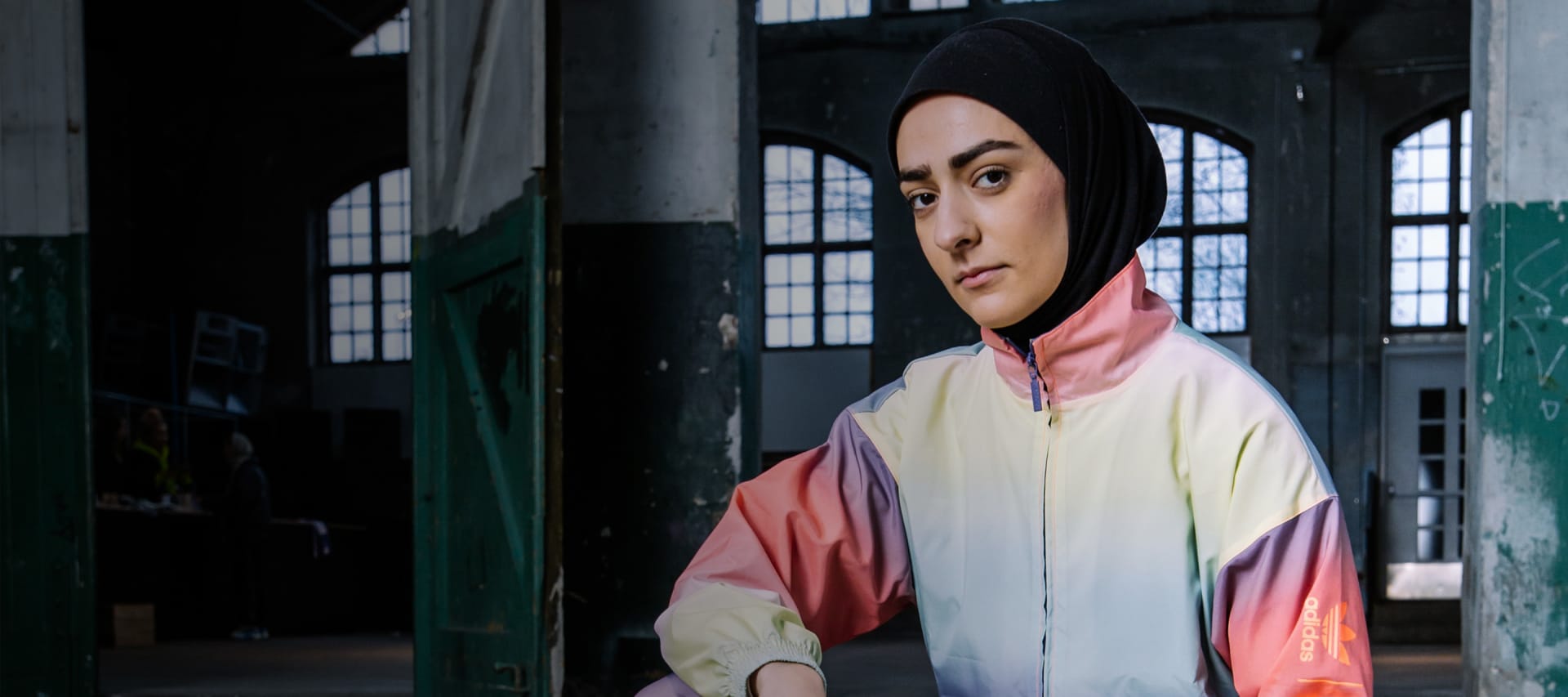 BREAKING BARRIERS
Women and girls deserve an equitable playing field. Let's break barriers.
GIRLS DESERVE EQUAL PLAY
In sport, women and girls face systemic barriers. Every. Single. Day. From lack of access and representation, to cultural stigma and self-doubt, women and girls are too often left on the sidelines and off the pitch. We're here to change that.

The adidas Breaking Barriers Project is a commitment to breaking down barriers for women and girls across Europe by working directly with nonprofit sports organizations, empowering local leaders and coaches, and by providing the sports industry with the necessary tools to lead change.

We all know that girls who play sport are better positioned to realize their full potential — so let's break barriers.
CHANGING THE GAME, TOGETHER
Together with experts in gender equity and sport - Women Win, streetfootballworld, and Soccer Without Borders - adidas has developed an intensive gender equity and inclusivity program.
This program supports select sport nonprofits in capacity building and provides leadership training to local role models and coaches – our Breaking Barriers Champions – so that they can positively influence the lives of women and girls in their communities.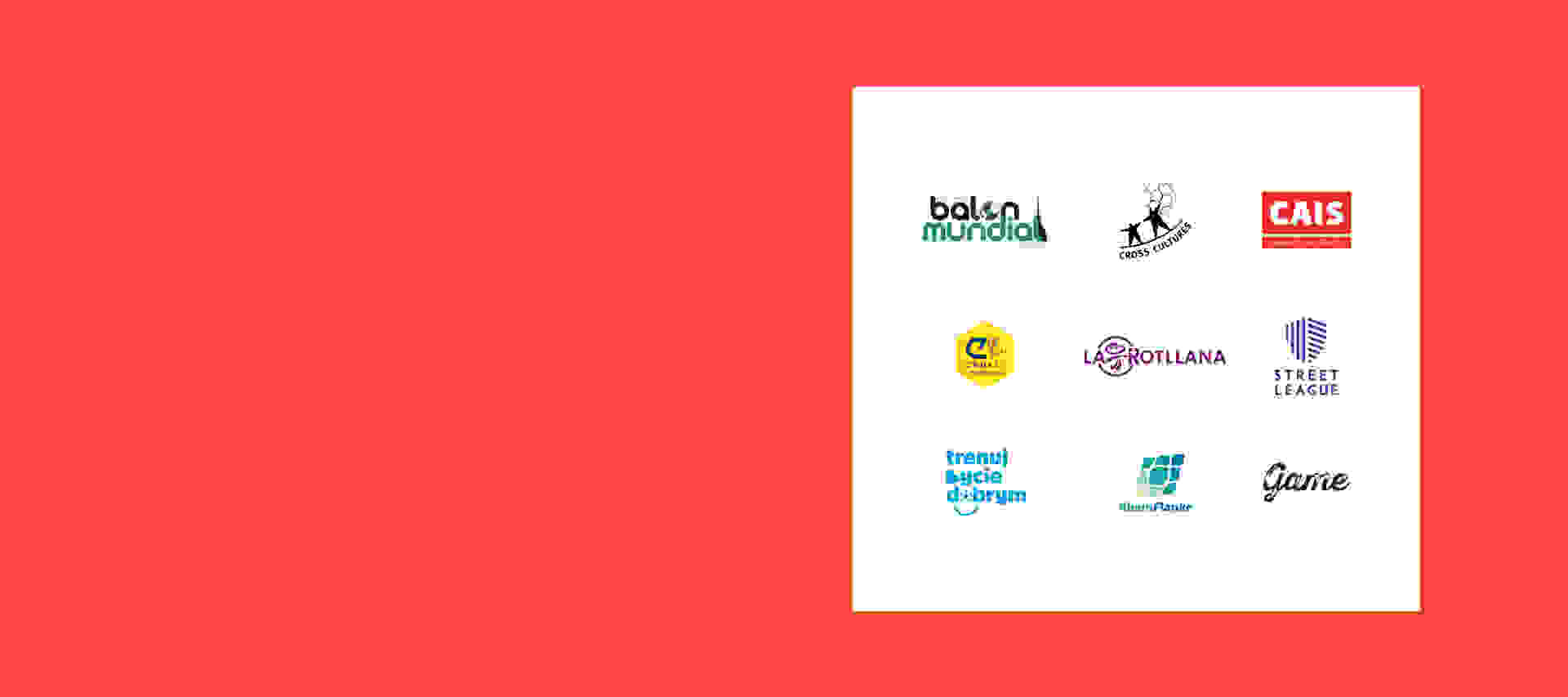 OUR NONPROFITS
The Breaking Barriers nonprofits committed to driving inclusion in sport.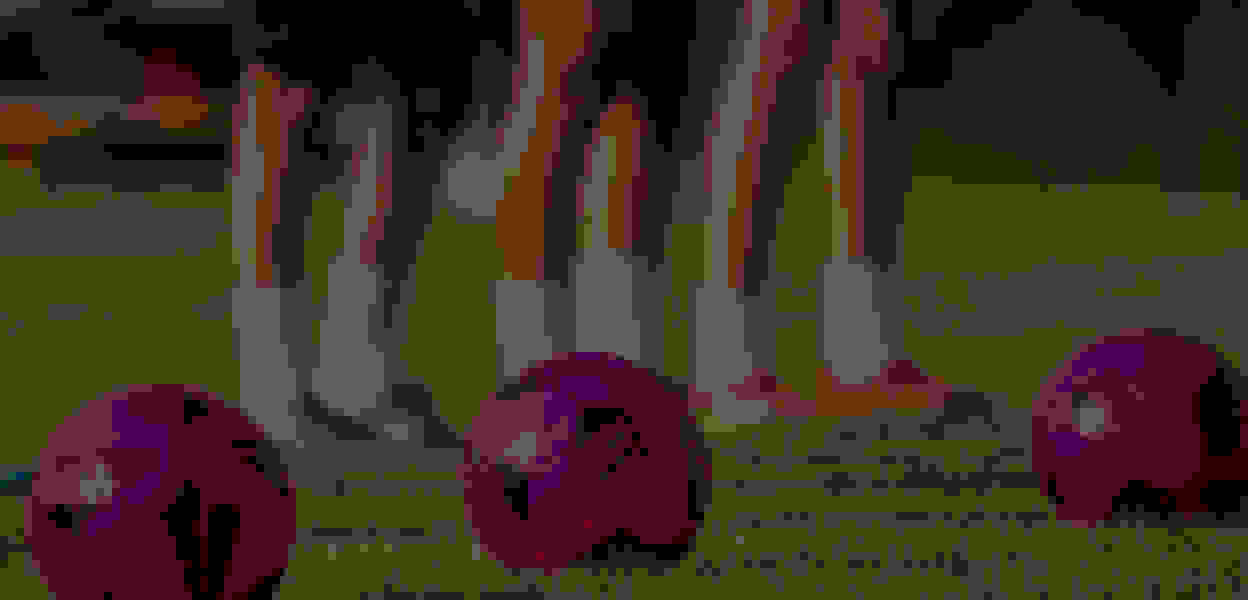 "The impact of Breaking Barriers has allowed girls and women to see that they can change lives. It is important we continue to give them the tools to implement change."
MARGHERITA CICOLIN, BREAKING BARRIERS CHAMPION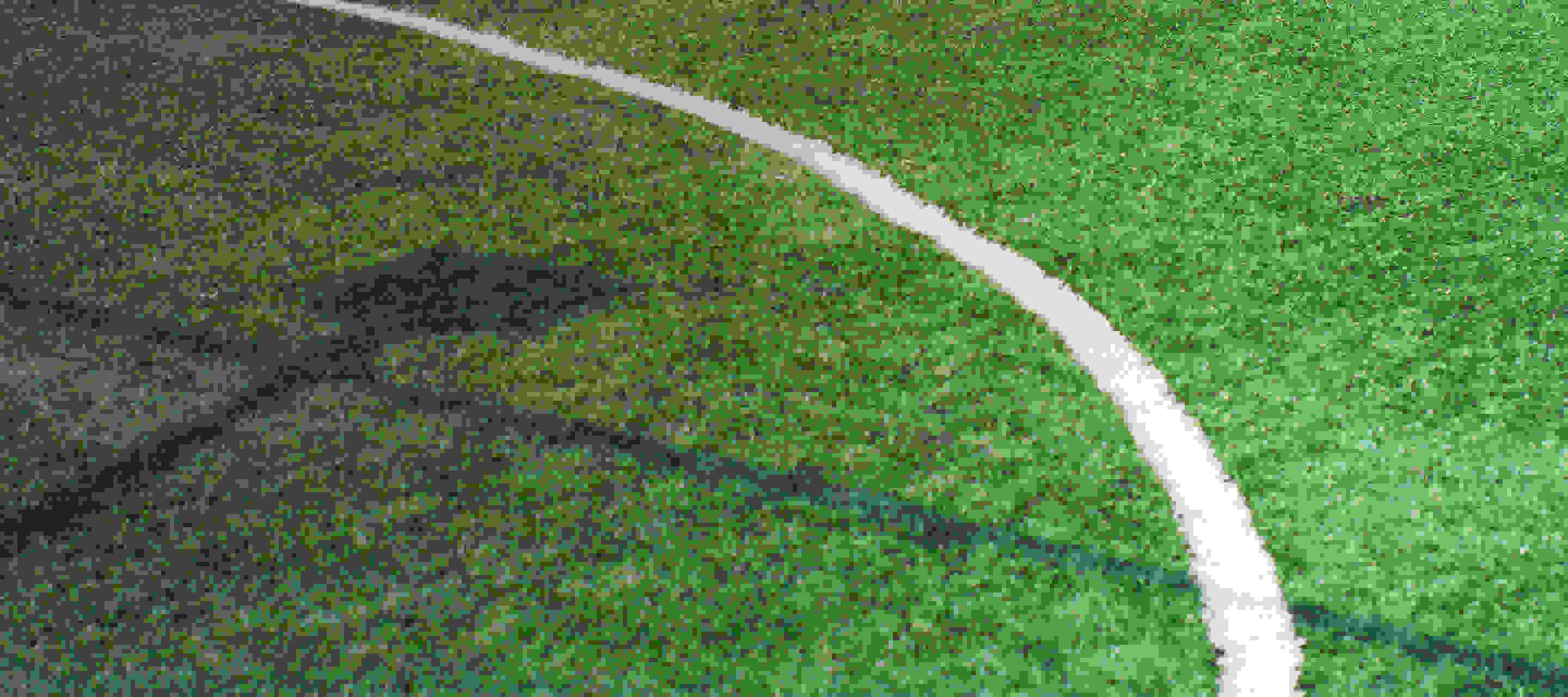 LET'S BREAK BARRIERS
If you're a coach, athlete or sports organization looking to create a more inclusive and gender equitable space, join The Academy to access an ever-evolving toolkit on gender equity in sport.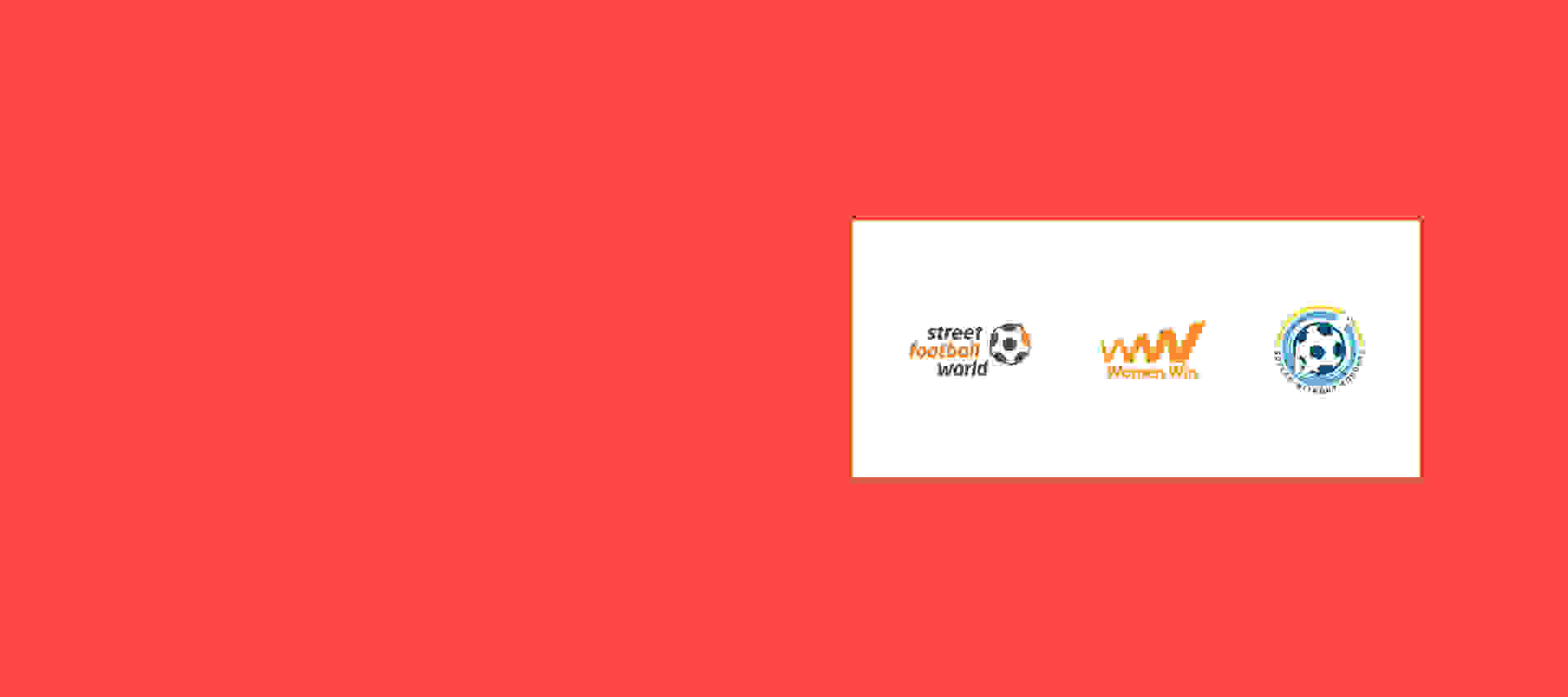 IN COLLABORATION WITH
Developed in collaboration with experts in gender equity and sport.