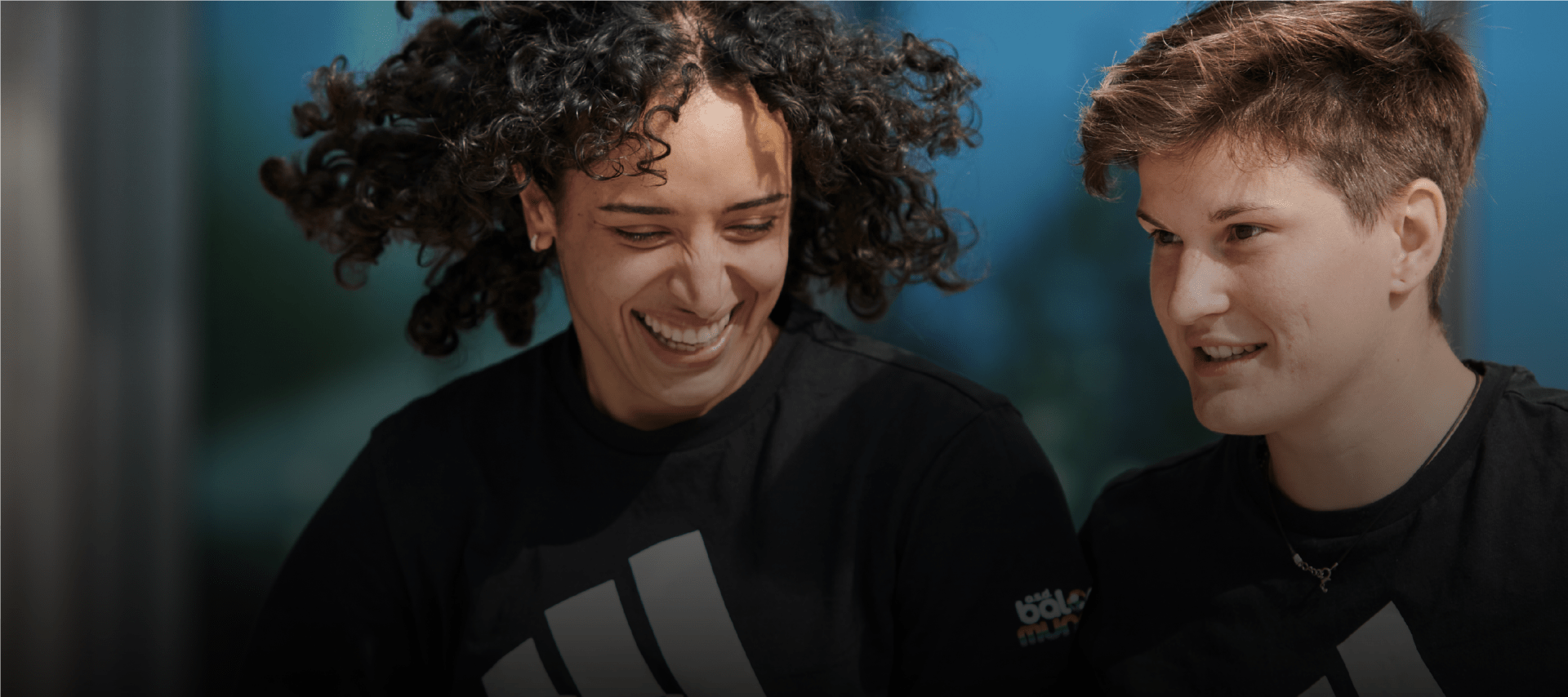 BREAKING BARRIERS
Women and girls deserve an equitable playing field. Let's break barriers.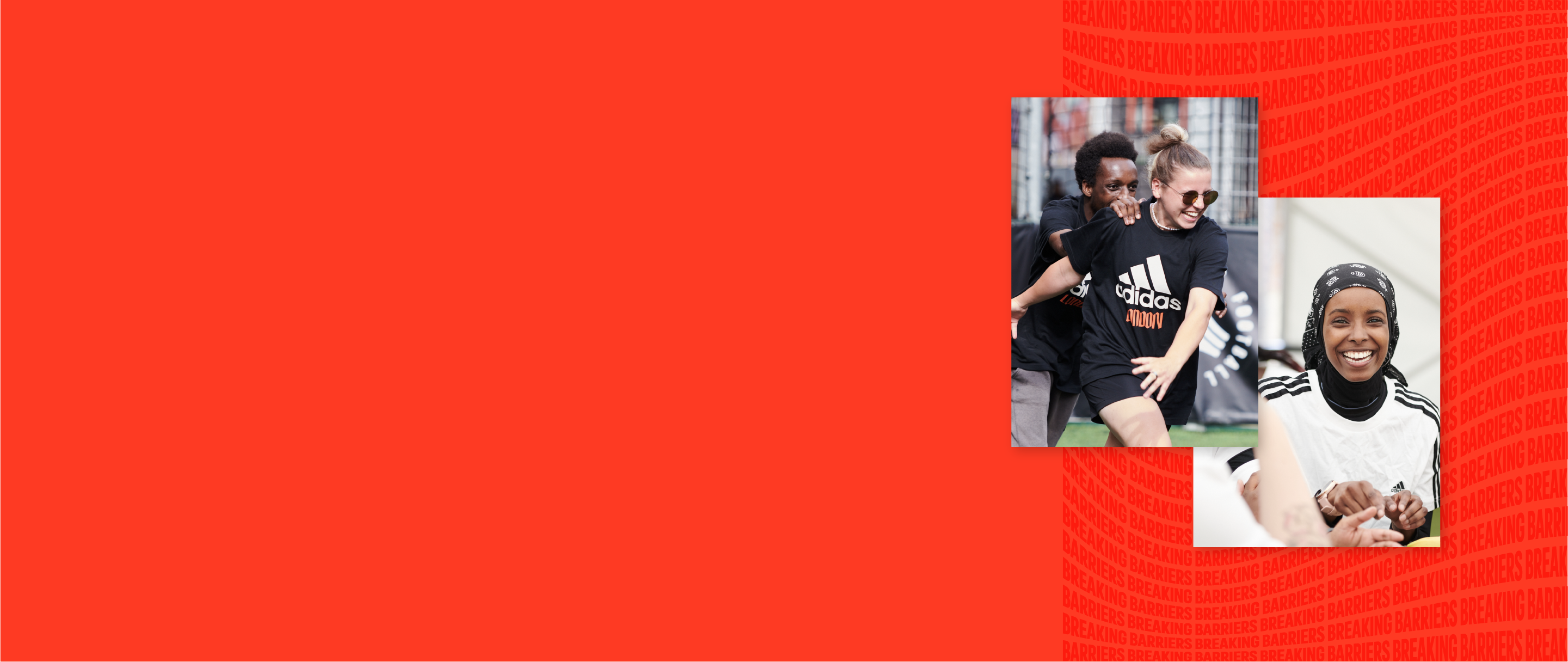 GIRLS DESERVE EQUAL PLAY
The adidas Breaking Barriers Project is a commitment to breaking down barriers for women and girls across Europe by working directly with nonprofit sports organizations, empowering local leaders and coaches, and by providing the sports industry with the necessary tools to lead change.

We all know that girls who play sport are better positioned to realize their full potential — so let's break barriers.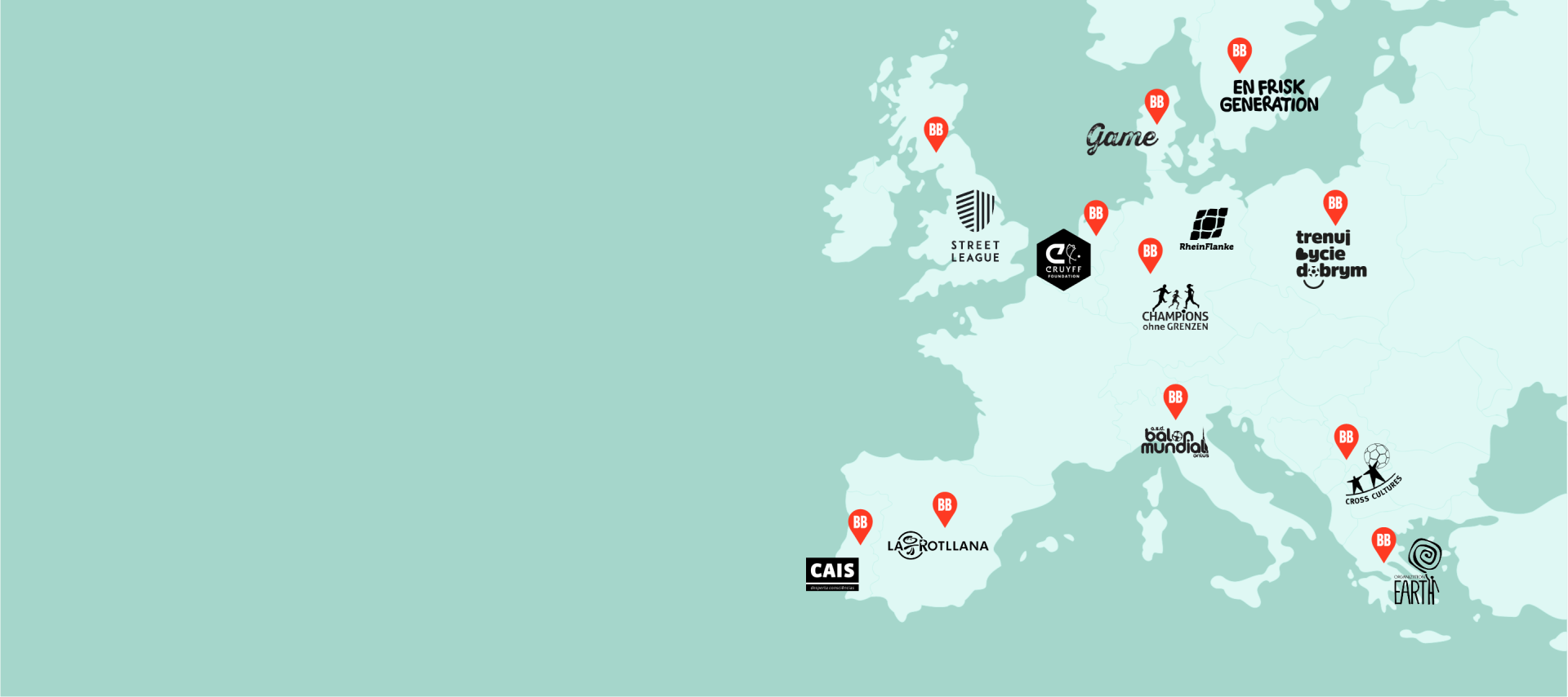 Partners for Good
Leaders, changemakers, innovators: these Breaking Barriers nonprofits are driving gender equity in women's sport across Europe.

WAYS TO GET INVOLVED
Change starts with us. We're making it easier for everyone to create an impact in their communities around the world. Alongside expert partners, we've developed resources to increase access and training for women in sports.

Explore the research and tools that can help you change the game.

Expert Partners
Developed in collaboration with experts in gender equity and sport.