For the places we play
Without a beautiful planet, there is no beautiful game.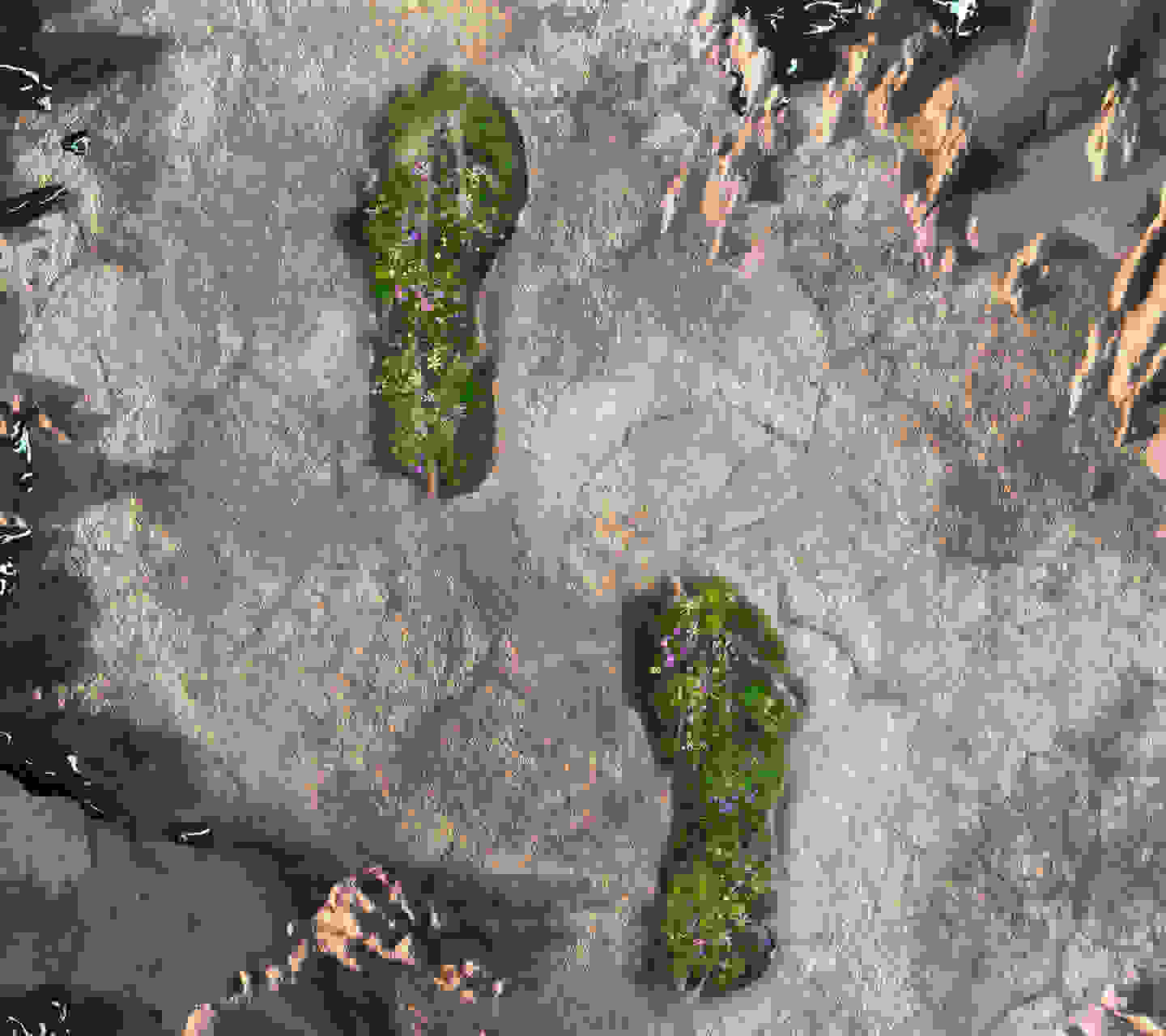 The time for change is now
We get it. You've heard it all before.
The big unfounded claims. The empty promises. The opaque information.
You deserve better. We need better.
The way we see it, we need to focus on two things – waste and climate change.
Changing Materials. Wearing Longer. Reducing Footprint.
These are the actions that enable change.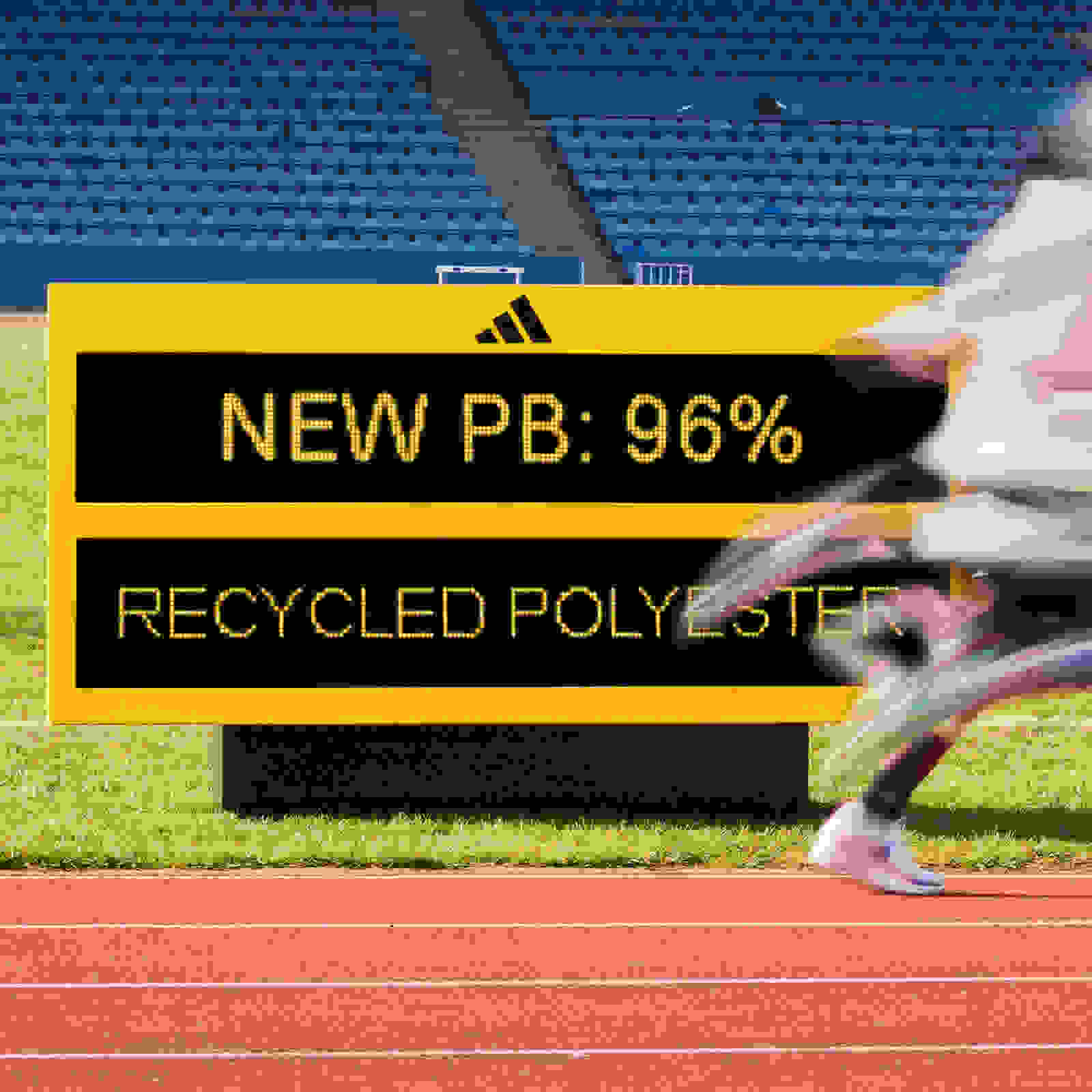 NEW PERSONAL BEST
96% of all the polyester we use in our products is now recycled. But our race is not over.
Our journey
We believe through sport, we have the power to change lives. It's our truth. Here are the highlights of the most recent steps on our journey.
The future is made together
Sign up for our newsletter to join forces and receive updates on our initiatives for change.