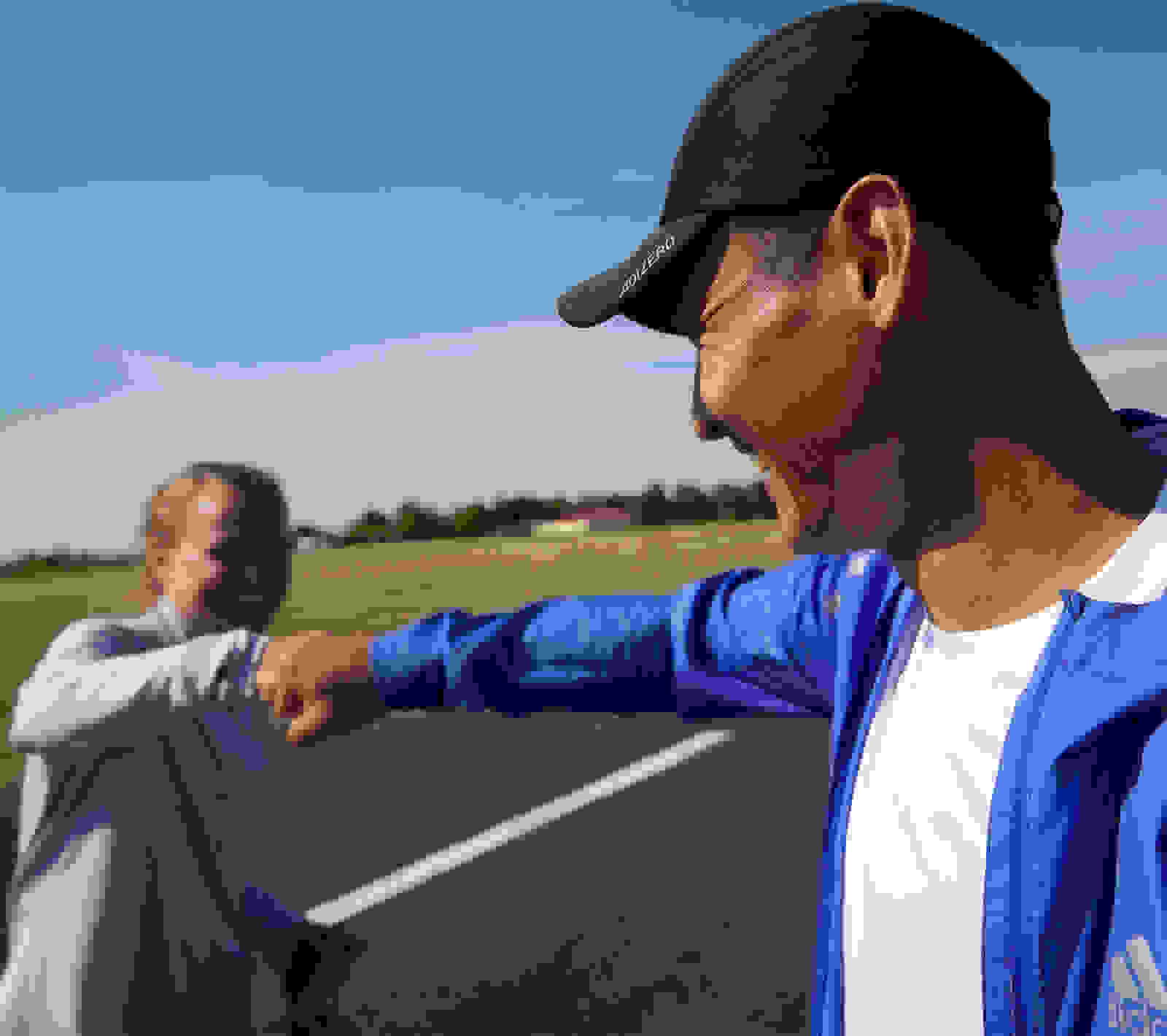 The ADIZERO Project PB Spring Season Running Training Plan: Are you ready to lose?
Ready to be a loser? Join the adidas Project PB and lose seconds to win.
If like many others, you are looking to make an entrance into the world of competitive running, this one is for you. Introducing PROJECT PB, a personalized training plan and open community designed to inspire and enable every runner to discover their full potential.
WHAT IS THIS AND WHO IS IT FOR?
This unique training program, developed by world-class endurance coach, Chris Hinshaw, will take you on a 12 week journey to reach your PB, whatever that may be. Created for ambitious, driven runners of every level, who want to reach - or smash - their goals, the plan will be flexible to your needs and personalised to a 10K distance, kicking off with a two week introductory phase to get you comfortable with the workout format. Over the two weeks following, Chris will prepare you for a 1 mile race effort test, the result of which will be used to individualize your workout intensities. Join us and become a loser to win.
WHAT'S INVOLVED?
Project PB will kick off in December 2022 and will take you through to the end of April 2023. Coach Chris Hinshaw and your local adidas Runners captains will provide you with monthly training plans, weekly tips, progress check-ins and much more. We'll ensure you are motivated and inspired to smash that PB.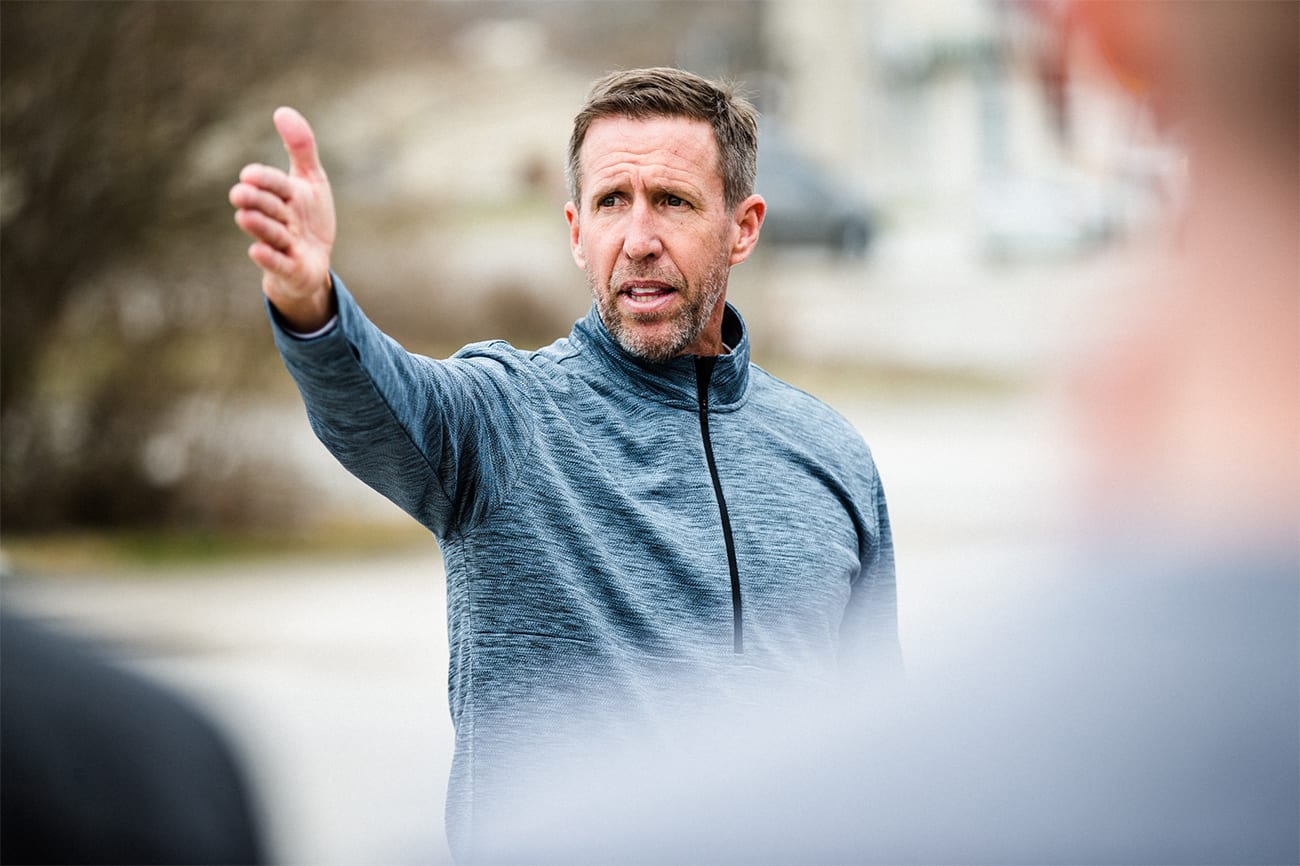 "PROJECT PB is about empowering and providing you – the ambitious runner - with the right insight and resources to help smash your next PB. Over the next couple of months, I'll give you the chance of achieving a realistic PB as we hit the spring season. Thanks to my curated training plan, you'll feel motivated, inspired, and fully equipped to discover your full potential. So, get on your adidas ADIZERO SL's, lace up, and enjoy the ride."
-Chris Hinshaw
COACH CHRIS HINSHAW
Chris Hinshaw is a former professional athlete who is now widely considered one of the leading endurance coaches in the world known internationally for his extensive knowledge and experience in training athletes of all levels through a comprehensive, cutting edge training approach. Chris will teach runners how an effective and personalized training plan to the individual needs of a runner will help to propel them to success, whatever that goal may be.
"I've been fortunate enough to train some of the world's most successful athletes, so I know the importance of having a strong training foundation to experience success. Now, thanks to Project PB, I'll be teaming up with adidas to provide you with a winning approach provided to Olympic champions."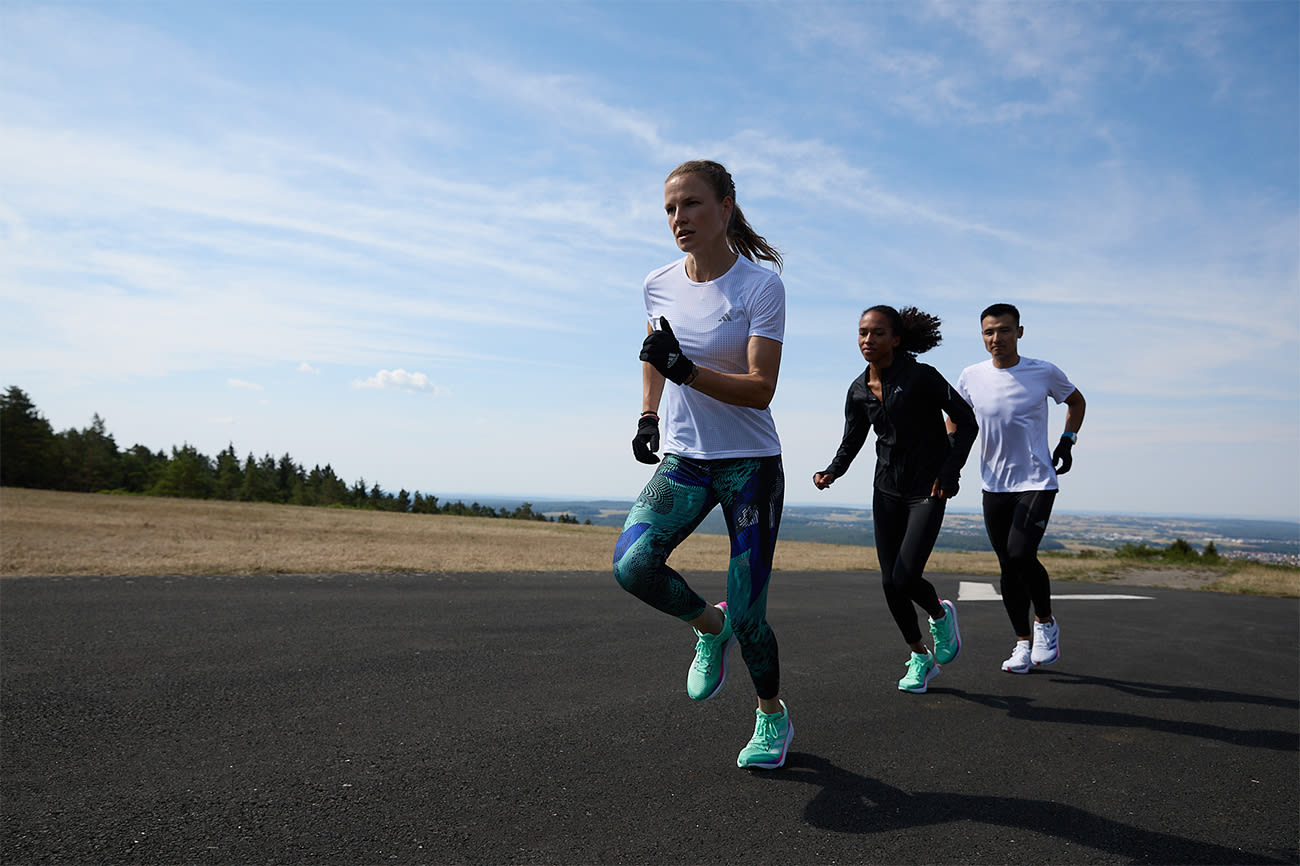 WHAT TO EXPECT
PROJECT PB is a unique resource that provides every athlete with an opportunity to feel success and experience winning, whatever their goal. The 12-week training program provided by former professional athlete, Chris Hinshaw, creates an individual fitness journey that provides challenging, but achievable workout goals, based on your individual abilities.
The scheduled workouts start gradually, advanced incrementally, to a seemingly impossible finish. Tapping into his extensive experience, Chris' program has been provided to Olympic champions. If you're looking to beat your PB in just 12 weeks, this is the training program for you.
HOW TO JOIN
Whether you're aiming to be at the front of the pack, wanting to beat a personal record, or simply take part in your first race, the training plan will guide you every step of the way with regular updates, tips, advice and motivational messages. To become part of the adizero community and get involved, download the adidas Running app below, sign up to your nearest adidas Runners community and follow us on @adidasRunning for training updates. Join PROJECT PB, where losers always win.
If you don't have a local adidas Runners community near you, download the training plans below and lace up.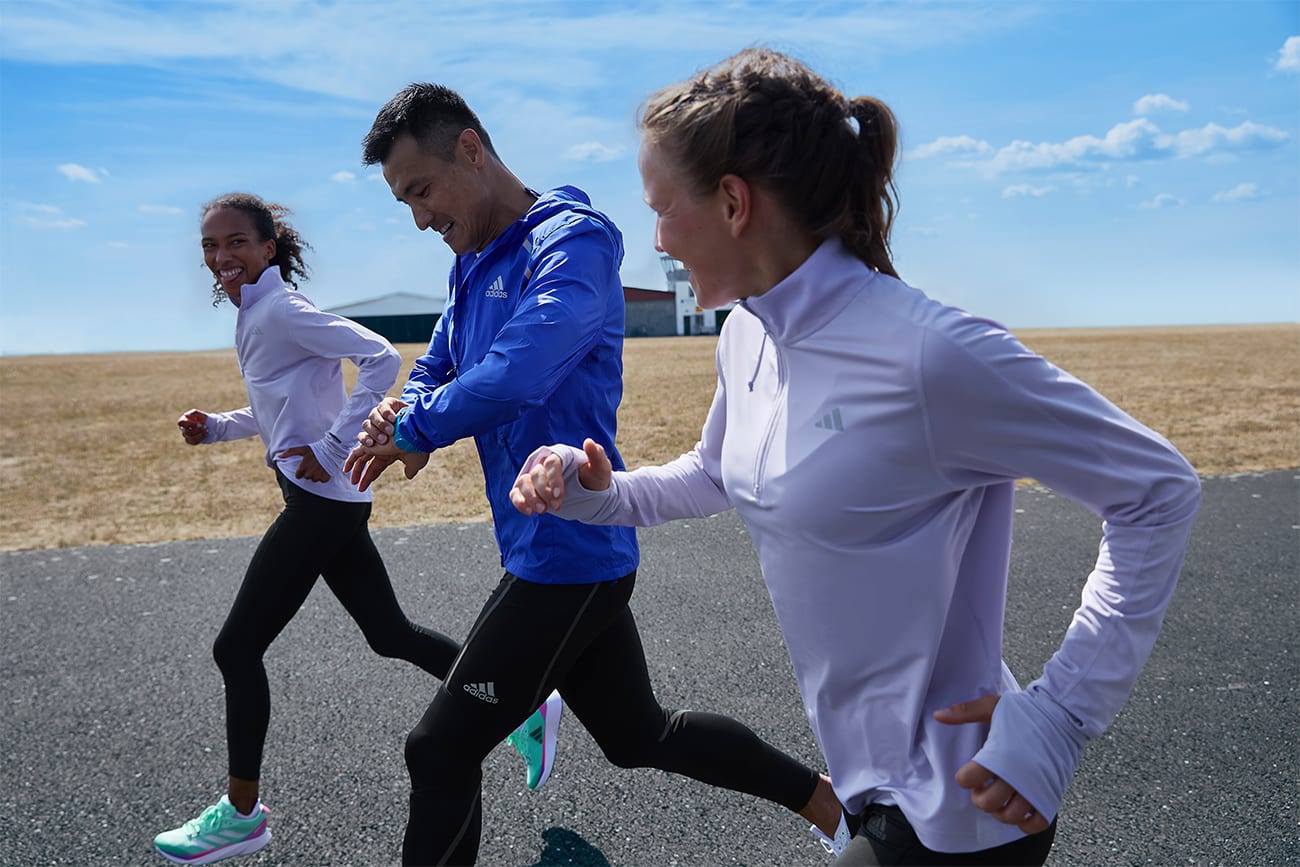 Stay Updated
Be the first to know all about stories, launches and events.