TRAINER. ATHLETE. ACTIVIST.
CO-FOUNDER OF #GIRLGAINS. THE FIRST FEMALE GLOBAL AMBASSADOR FOR ADIDAS UK. ZANNA VAN DIJK LEADS A LIFE IN MOTION.

"WHAT I WEAR WHEN I TRAIN IS ONE OF THE MOST IMPORTANT THINGS."
– Zanna van Dijk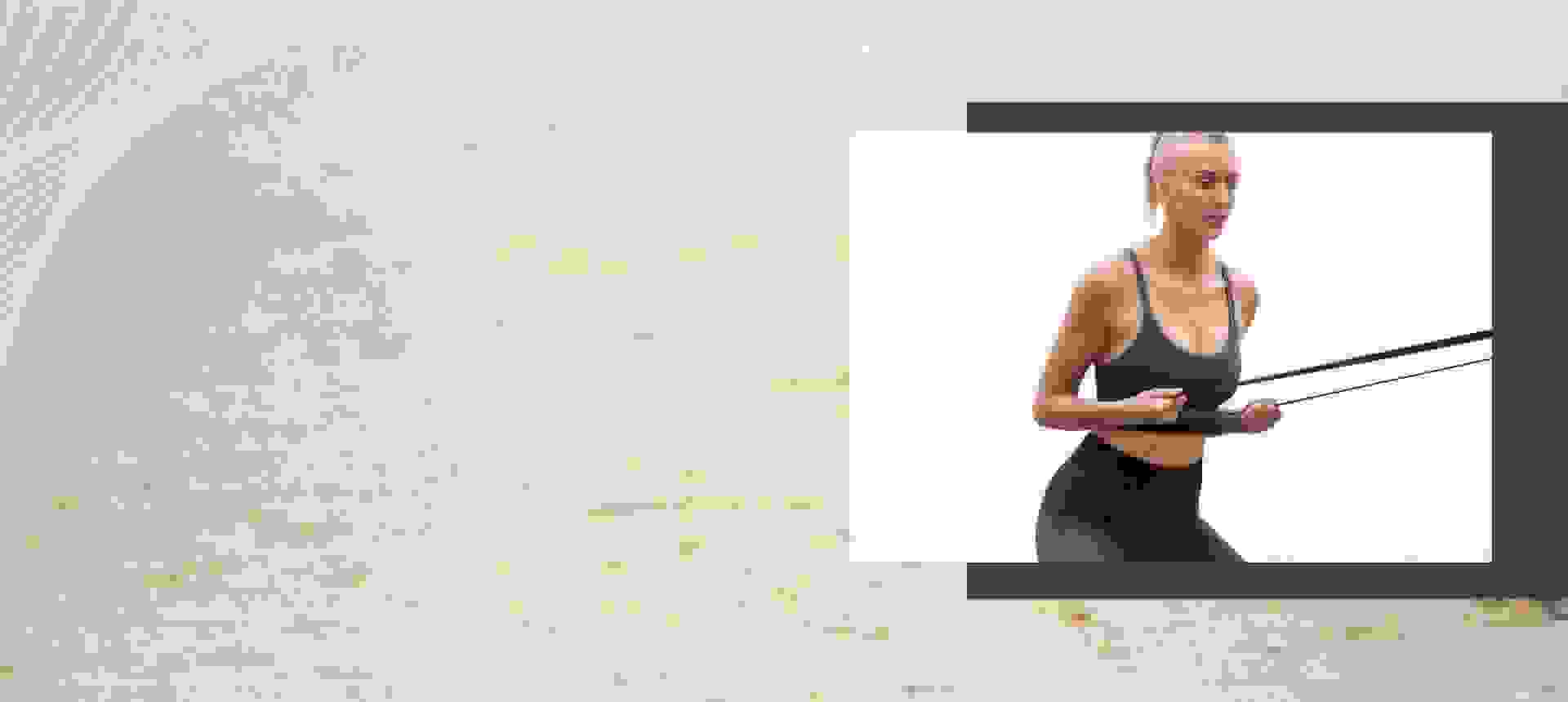 SEAMLESS FIT
Zanna needs her workout gear to be a second skin, delivering the support she needs with no distractions so she can give everything to her performance.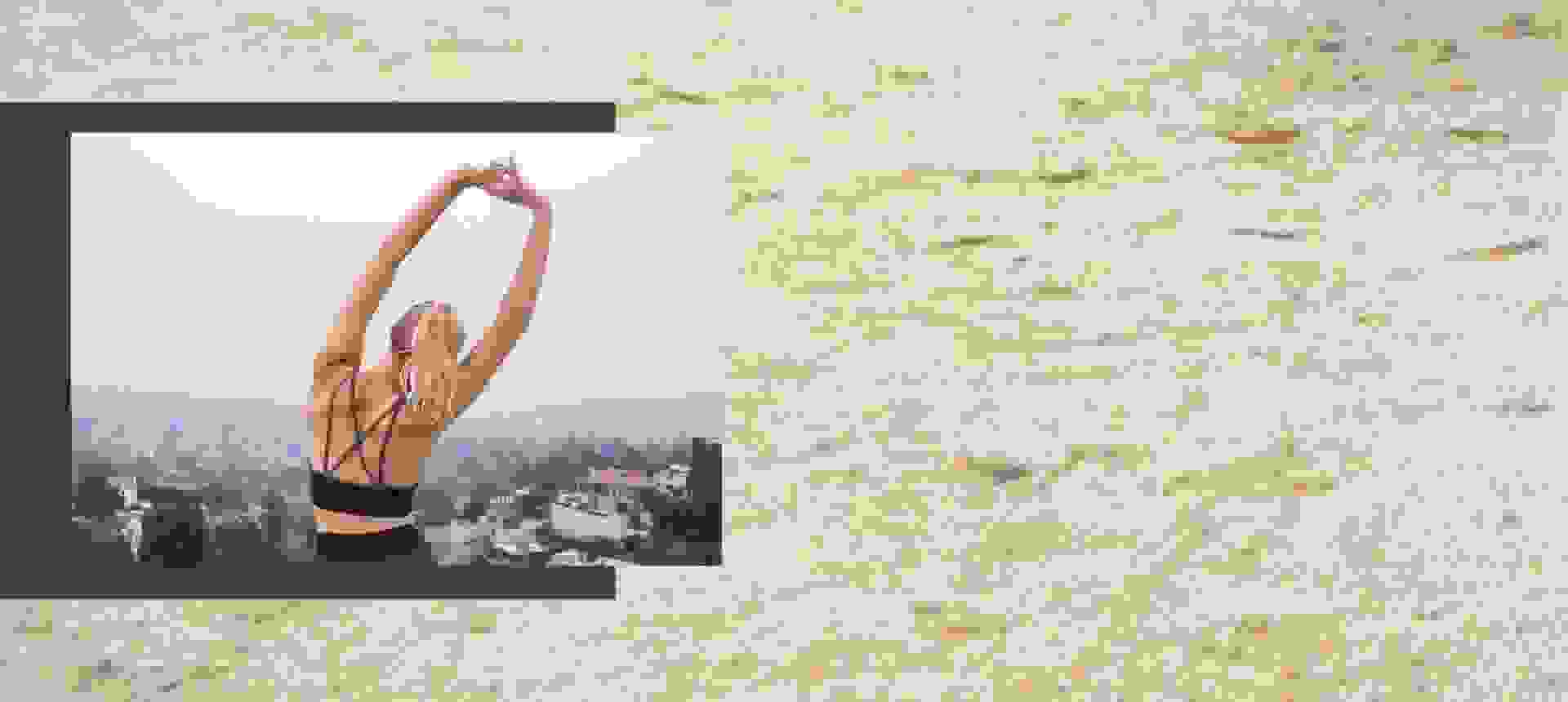 ULTRA COMFORTABLE FEEL
When you feel right in your gear, you are free to take your performance to the next level.

"We're women athletes, we have to really look at the female anatomy, the female needs, to understand how to build the best female products for her"
– CLAIR WALLACE
DESIGN DIRECTOR - ADVANCED CONCEPTS / GLOBAL BRANDS