move for the planet
This year over 1 million of you turned up to move for the places we play.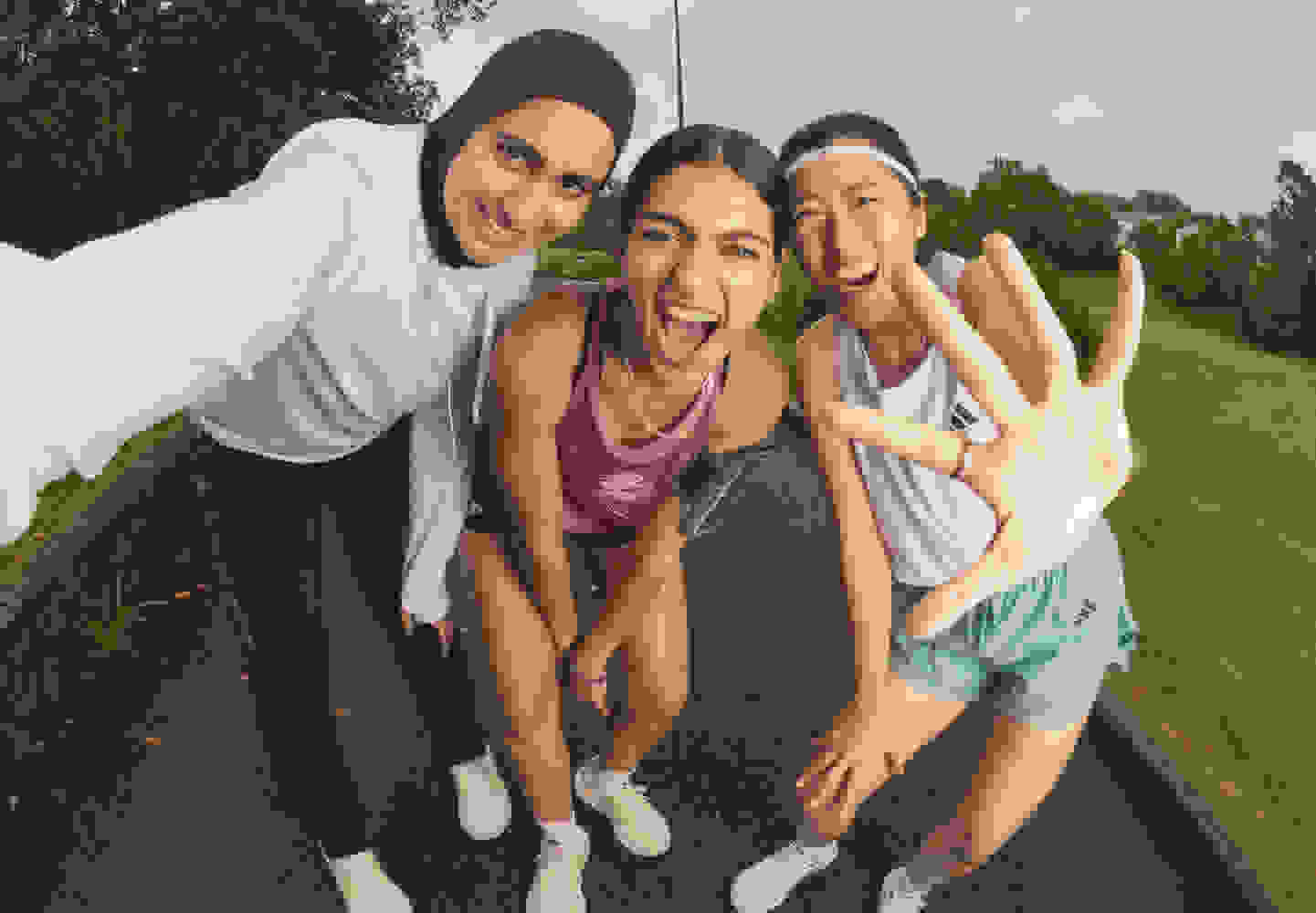 Thank you
Thanks to our collective movement, we'll now donate €1.5m through Common Goal to help educate communities around the world on sustainability through sport.
ADIDAS X COMMON GOAL
adidas and Common Goal have selected projects around the globe with a mission to educate communities on sustainability through sport.
Whether it's renewing a community's sports pitch using recycled materials or providing training on how to reduce plastic waste in sports facilities, our collective movement means collective change.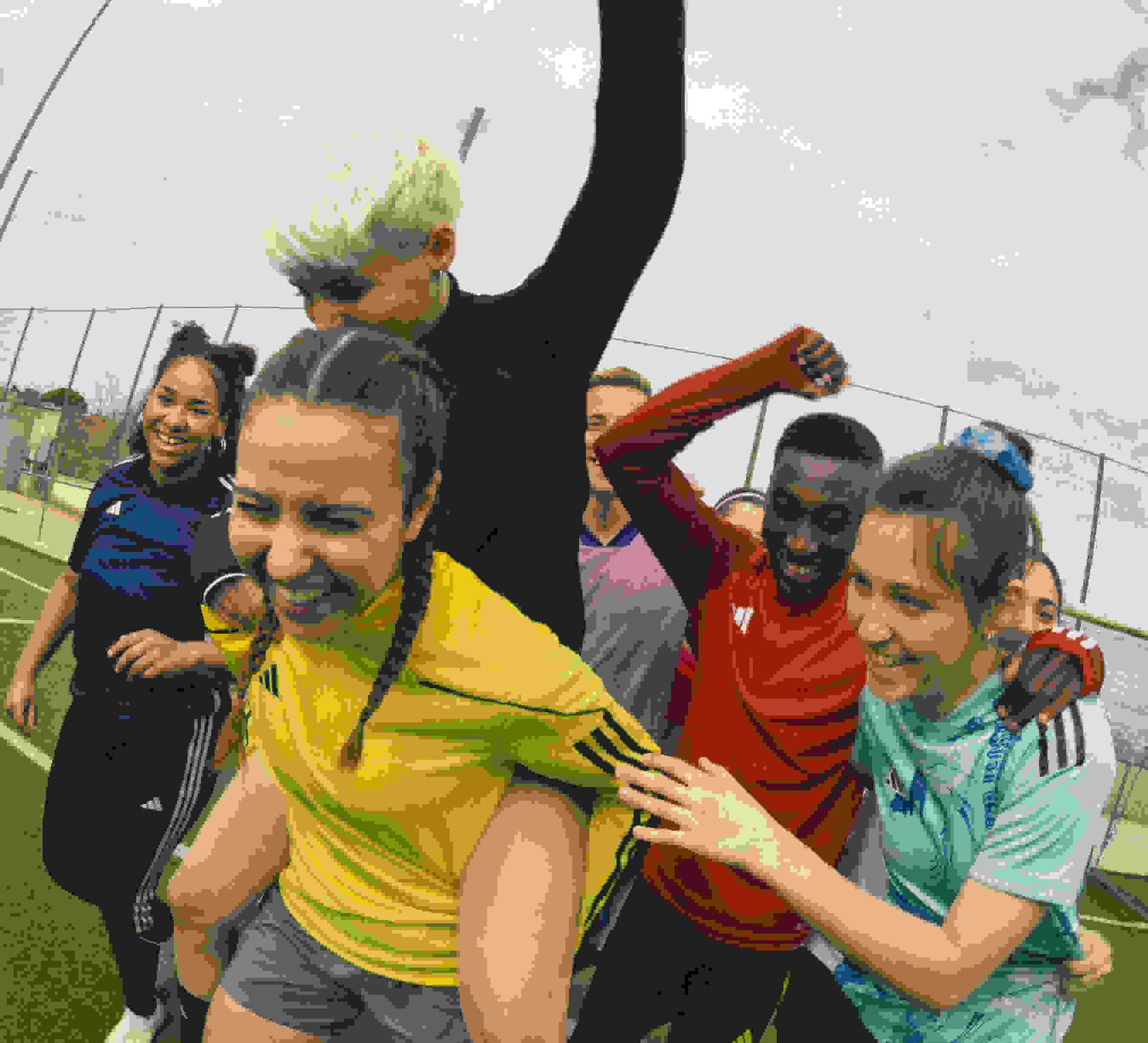 Making an impact
Take a look at one of the projects that is funded through move for the planet in Cambodia.
TOGETHER WE MOVED
This is how we moved for the planet.

SEE YOU NEXT TIME
Move for the planet may be over for this year, but we're making
plays for the long game by living like there's a tomorrow.
Evolving the materials we use.
finding ways to keep products longer in life.
Reducing our footprint and working to help end plastic waste for the places we play.
The future is made together
Sign up for our newsletter to join forces and receive updates on our initiatives for change.