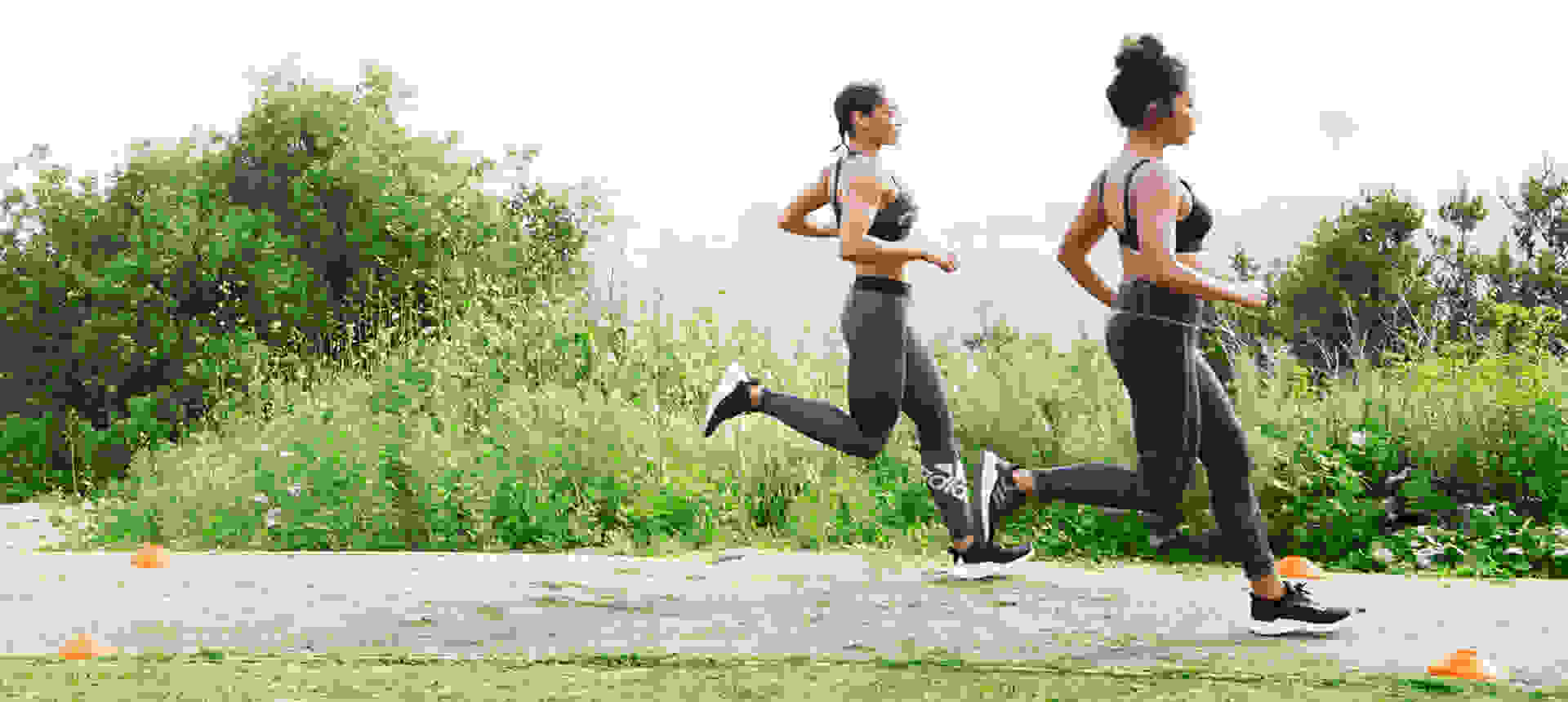 FIND YOUR FIT
Discover tights that fit you and your workout.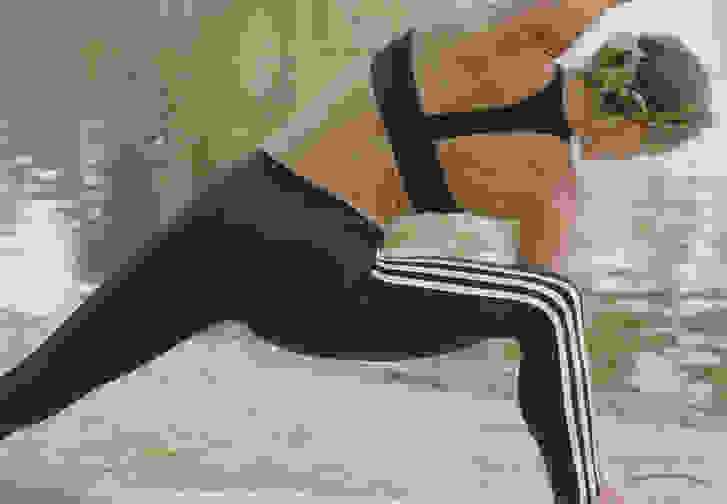 Flexibility: Believe This
Our Believe This tights are great for lower impact workouts, like stretching, yoga and Pilates. They give great comfort and flexibility, and the high waistband helps you move freely through any pose. Even the most challenging ones.
"I love the fit, especially the rise because it doesn't cut into the belly in the forward fold. Which is perfect."
Chelsey Korus, Professional yoga teacher and adidas influencer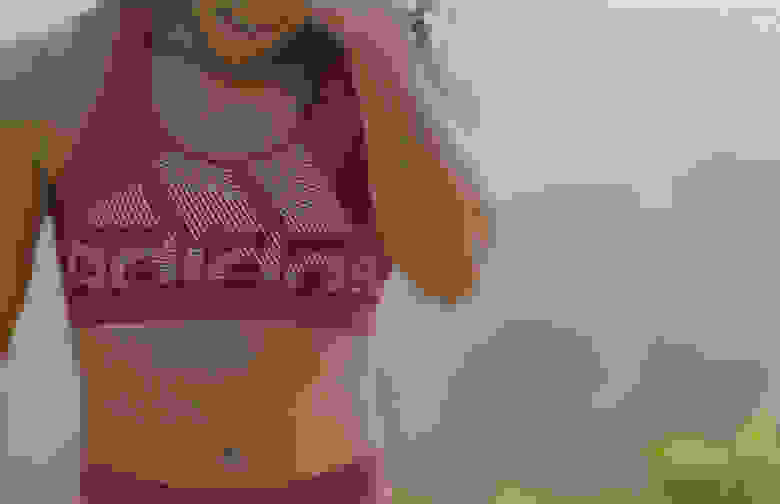 Strength: Alphaskin
Our Alphaskin tights are good for higher impact workouts, like cross-training and cycling. They'll help you feel strong and supported with fabric that fits your body and flatters your shape. So you'll feel confident in every workout.
"They were close-fitting and felt soft and breathable. I love how they enhanced my figure. This really gave me an extra boost of confidence."
Alycia Baumgardner, Professional boxer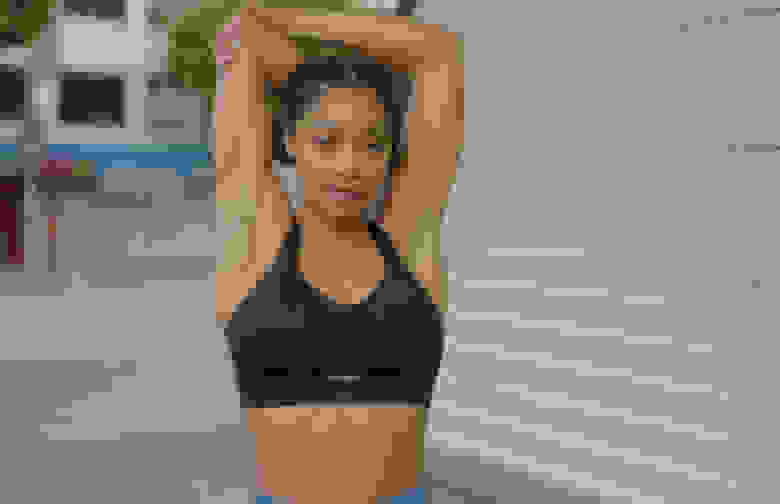 Speed: How We Do
Our How We Do Tights are great for running. The tight, lightweight fabric, with a high-rise style and drawstring waistband, will keep you feeling fast and supported. And the reflective details and zipper pocket means you'll be prepared every time you train.
"I like running in tights with a drawstring because it stops them from falling down."
Mellie Cay, LA Captain of adidas runners and adidas influencer
How should it fit?





PRECISION FIT
SUPPORTIVE
BREATHABLE
DURABLE
FREEDOM OF MOVEMENT
Soft, comfortable feel that hugs your body.
TIGHTS FAQs
How do I wash my tights?
You can wash your tights in the following ways:
• Follow the instructions on the label.
• If you're washing them in your machine, turn your tights inside out.
• Use a liquid detergent, not a fabric conditioner.
• Another option is to hand wash your tights and lay them out flat to dry.
• It's best to let them dry naturally. If you do need to use a dryer, keep it on a low heat setting.
Do I need different tights for different types of training?
The type of tights you need will depend on your chosen workout. This is because different sports require different levels of support, compression and movement.
In stretch and flexibility workouts like yoga, the tights require more fluidity of movement, so our Believe This tights would be the best fit. Whereas in high impact workouts like running, the tights need to support you, and have an element of compression to keep you moving fast. So our How We Do tights would be the best fit.
How can I prevent chafing when I run?
Chafing usually happens around the crotch area, armpits, under-breast area and the inner thighs. Rubbing any kind of lubricant cream into the above areas, might help prevent chafing when you're running.
Complete the look
Feel motivated for your workout. Shop for the rest of your outfit.