In a fast paced world, we run to keep up, to slow down, to recharge, and reconnect. The Run City Pack collection explores running as an unparalleled opportunity for self-expression. We coupled our expertise in running technology with four unique design perspectives from our partners: Universal Works, Wood Wood, Neighborhood, and Monocle.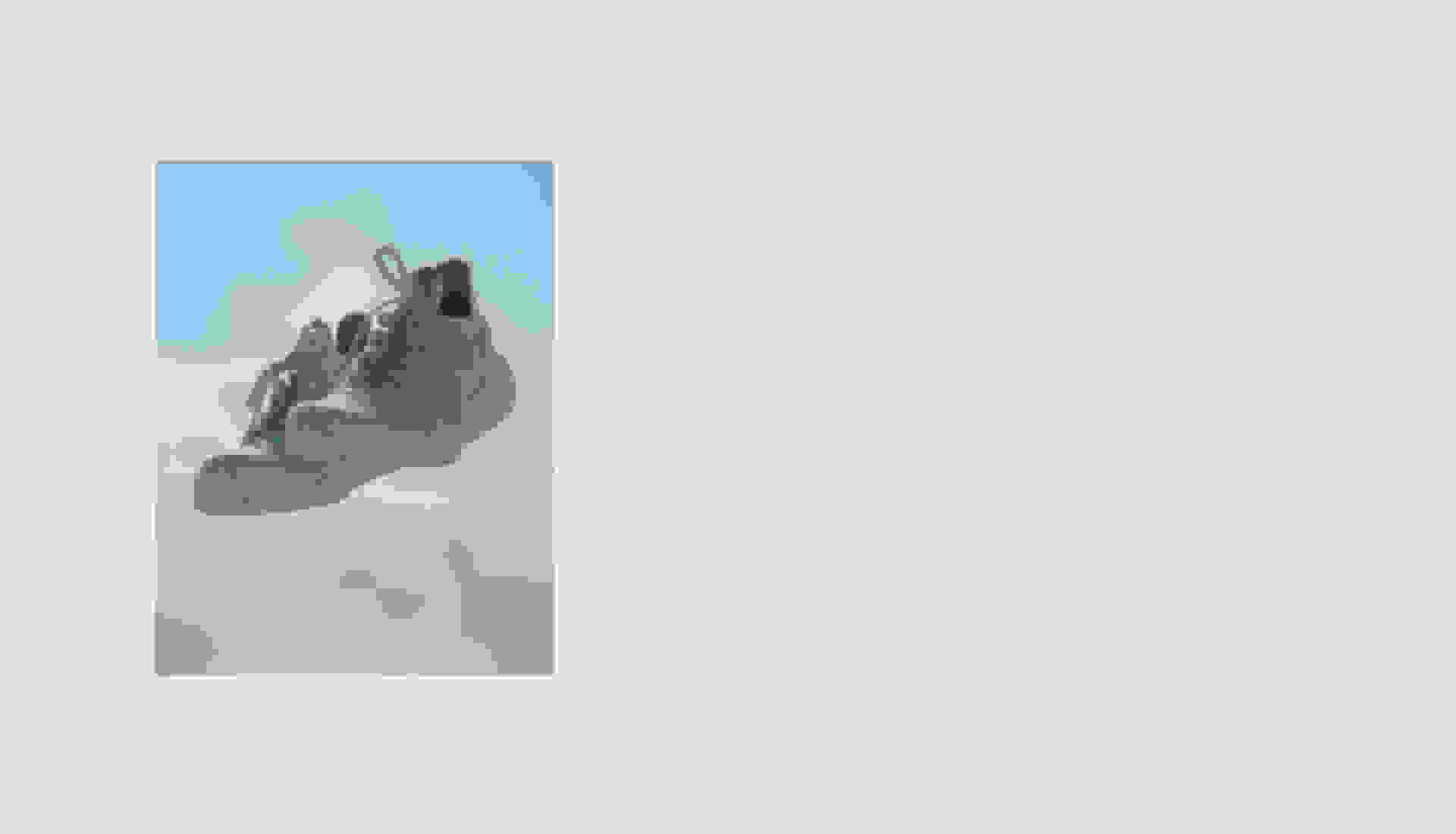 JOIN THE COLLABORATION
Subscribe for the latest news on each drop in the Run City Pack.