FREE DELIVERY FOR CREATORS CLUB MEMBERS
The latest Heat.RDY enabled tops, shorts and tights are designed and engineered to protect you from the heat; whether your personal challenge is trail running under the midday sun, or pushing your body to it's limits in the gym studio.
"WHEN LIFE AS WE KNEW IT STOPPED, SPORT CAME TO SYMBOLIZE JOY, OPTIMISM AND RESILIENCE. WE FOUND NEW WAYS TO TRAIN, SET NEW GOALS AND KEPT DREAMING OF BETTER DAYS AHEAD. NOW, AS THE WORLD REOPENS, WE'RE READY FOR SPORT."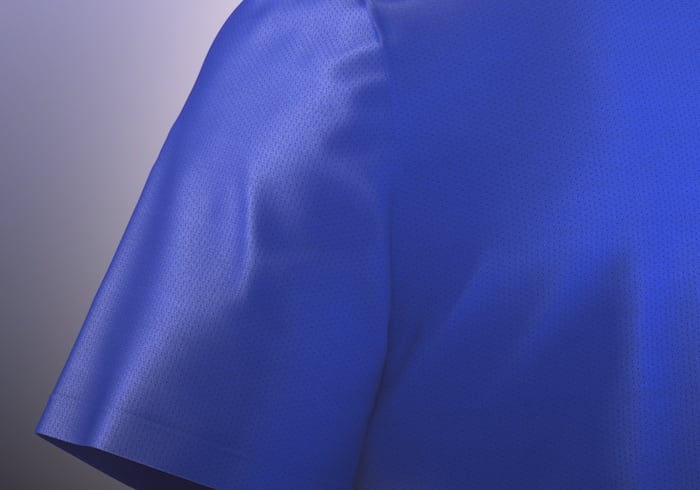 Stay ready with technology that supports you in any weather. Responsive fabric innovations and intuitive designs give you the confidence to take on anything. Come rain, cold, wind or shine, nothing can hold you back.
"THE SECRET TO WINNING IS KEEPING YOUR COOL. I FOCUS ON MY MIND WHILE HEAT.RDY TAKES CARE OF MY BODY."
SHAUNAE MILLER-UIBO
DESIGN THAT PROTECTS YOUR PERFORMANCE Heat.RDY is powered by cooling materials, sweat-wicking tech and intuitive fits, to keep the air flowing and you moving. With a selction of premium tops, shorts, tights and shoes, the Heat.RDY collection has your back, no matter how you train. Our Heat.RDY tee will be your go-to for the toughest workouts. With it's yarns that wick sweat and seams that reduce friction and let you move free, the tee is the perfect balance of style and performance. Our Heat.RDY shorts and tights feature AQUA-X yarns that feel cool to the touch. They're engineered to pull sweat away from the body, keeping you focused on what's next rather than what you've alredy conquered. Thanks to a selection of additional accessories, including statement pattern socks, backpacks and shoes, the Heat.RDY collection also has you covered from the street to the studio.