You're never too old to play – a celebration of the classic LEGO® brick. Sign up by September 25th.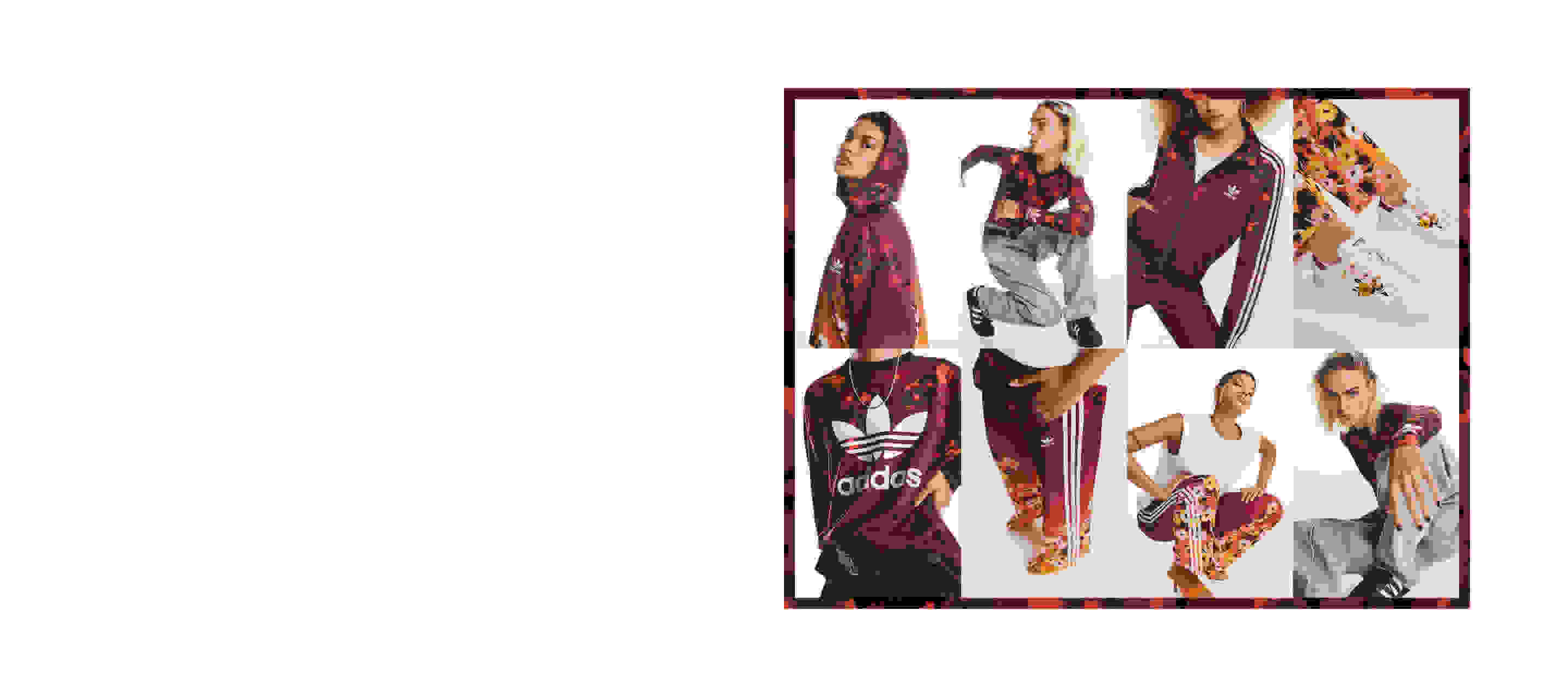 Originals x Her Studio
The Her Studio collection is all about being who you want to be—without compromise.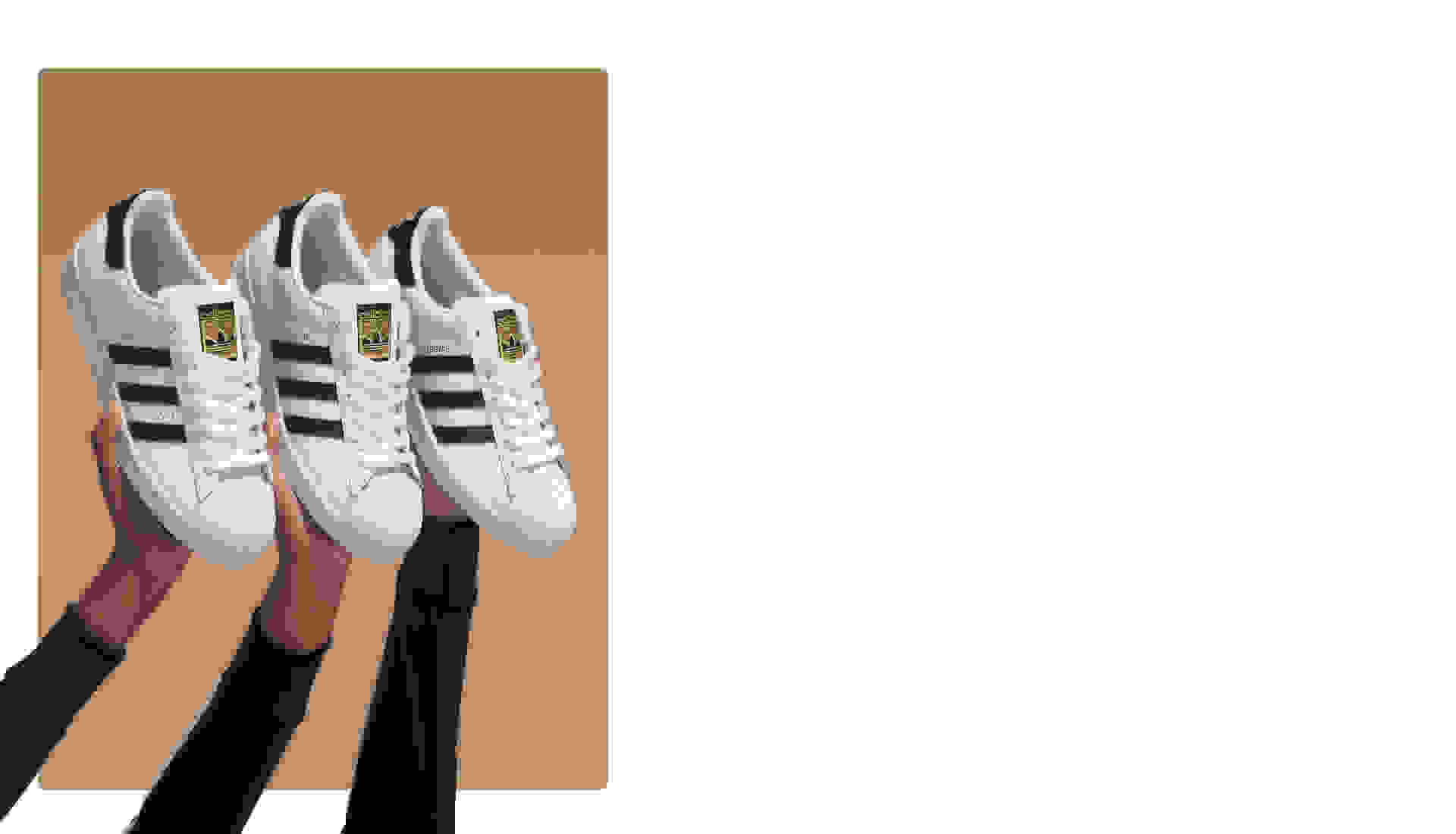 STAY IN THE KNOW
Sign up to be notified about the latest on Superstar 2020.