INTO THE METAVERSE
In December, the Bored Ape Yacht Club, PUNKS Comic and gmoney welcomed adidas Originals Into the Metaverse.

The physical merch claim window has now closed. We are officially in Phase 2.

INTO THE METAVERSE
The limited edition collaborative NFT is sold out. Stay tuned and sign up for updates to be in with a chance to cop future NFT drops as we voyage further Into the Metaverse.

Want to join the community? Head to the official adidas Originals Discord to learn more about Into the Metaverse, get help with quick customer service, and share top tips.
By clicking on the Discord link, you will be leaving the adidas website and will be directed to the adidas Originals Discord server to participate in community discussion. Any information you submit to Discord will be collected, used, and stored in accordance with Discord Inc.'s privacy notice. adidas will not have access to any of the information you provide Discord. adidas will be tracking the click rate of this link for business operational analytics purposes as our legitimate interest to understand the performance of this campaign. If you wish to exercise your rights, or have any questions, please contact us by checking out the adidas privacy notice for your country. By proceeding to the adidas Originals Discord server, you have read and understood the Privacy Notice.
FAQ
A non-fungible token, or NFT, is a digital asset used to represent ownership of unique items or access, whether digital or physical. Most commonly they are used for digital collectibles. Ownership and transfer of an NFT is secured by the Ethereum blockchain, which ensures that one NFT only has one owner at any given time, and that nobody can modify the history of the token's ownership.
Cryptocurrency is a digital currency or store of value that uses the blockchain, a digital transaction ledger, to record and secure online transactions. Cryptocurrencies can be used to buy goods and services. Currently, the most traded cryptocurrency is Bitcoin, followed by Ethereum.
This NFT is minted on the Ethereum blockchain
While Bitcoin and Ethereum are both used as currencies, Ethereum is also a platform that can be used to build software, known as decentralized applications. The original NFT standard was developed on Ethereum, and today this remains the blockchain which sees the highest volume of NFT transactions.
A blockchain wallet is a digital storage that enables you to store and transact with cryptocurrency. In its simplest form, a wallet comprises a public and private key, which are cryptographically generated.

To make the process of setting up a wallet user-friendly, there are many software wallets, such as Metamask, which equip you with a wallet address, key vault, secure login, and backup options to manage your digital assets securely. Metamask runs as a browser extension and/or mobile app, and you can be up and running in just a couple minutes. Learn more at Metamask FAQ.

With a digital wallet, you hold the keys and are in charge of your own assets. Your assets are only as safe as your keys, so back them up and keep them safe! Remember to never, ever share your seed phrase to anyone. That is for your eyes only.
Gas fees or minting fees are a transaction fee on the Ethereum blockchain. When you make transactions, such as purchasing an NFT, you will need enough ETH in your wallet for the initial purchase and the associated gas fees. The gas fee enables your transaction to be logged on the Ethereum network.

The price of gas is volatile and fluctuates based on the supply of miners who receive the gas for the transaction vs the demand from consumers making transactions. A user enters the gas price they want to pay, a suggested fee is always shown by the wallet you are using (eg Metamask) to make the transaction. If the cost of gas price exceeds the fee you offered to pay your transaction could fail and the gas fee will be lost without the transaction confirming.

Gas fees are taken by the Ethereum. Lost gas fees are non-refundable. Move forward at your own risk.
You can purchase ETH through an online exchange as for e.g Coinbase. Once you have purchased ETH, you can transfer the funds into your Metamask or another compatible wallet to purchase an NFT. Please keep in mind that there are limits on the amounts of ETH you can buy and sell based on your account and the platform you're using.
NFT marketplaces enable creators and collectors to buy, sell and create. After connecting your wallet, you can purchase, auction or sell a wide range of NFTs. The leading open NFT marketplace is called Opensea, this is also referred to as the secondary market.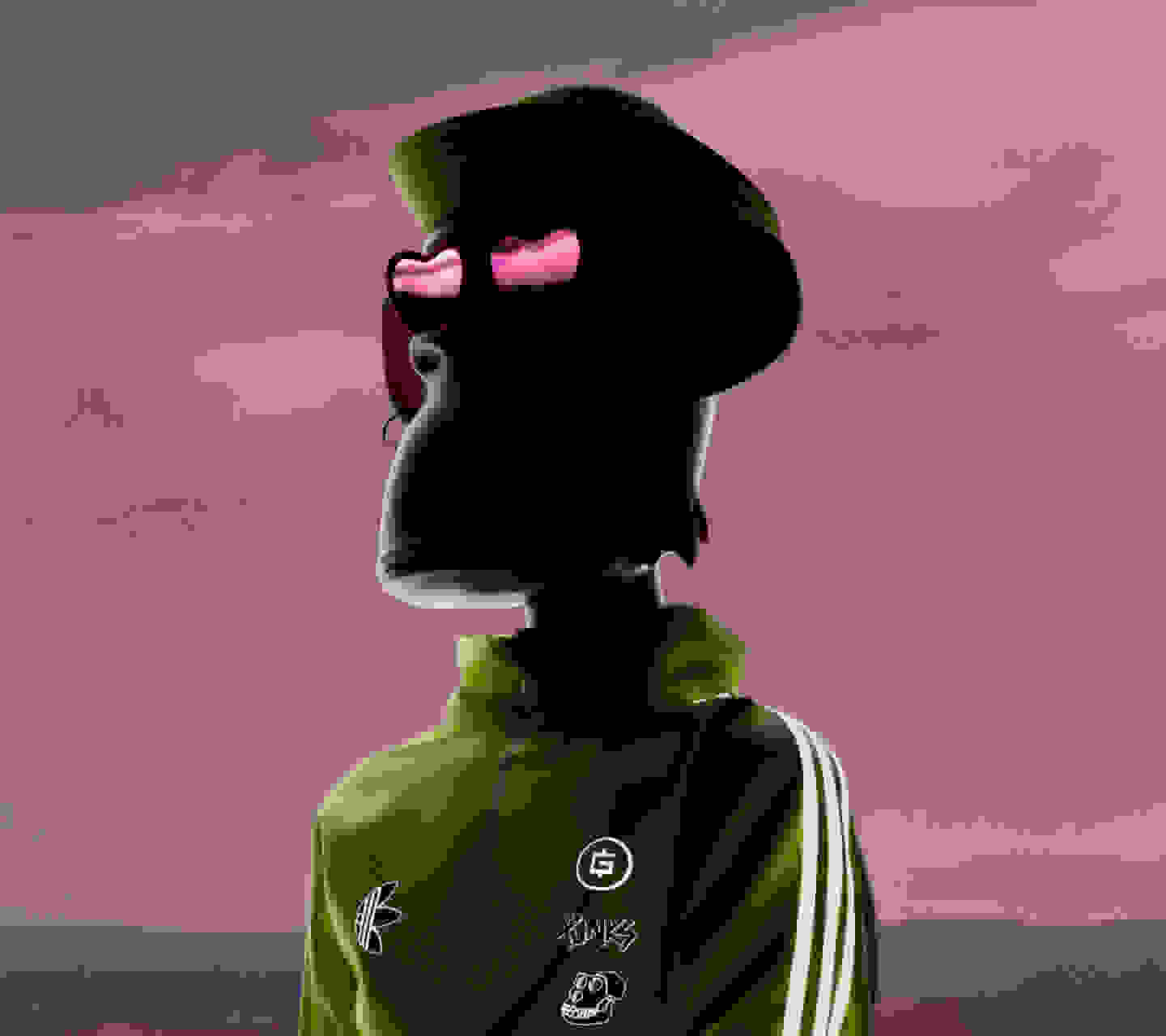 BORED APE YACHT CLUB
Bored Ape Yacht Club is a collection of 10,000 Bored Ape NFTs on the Ethereum blockchain that have become entrenched in popular culture. Each Bored Ape NFT doubles as membership to an exclusive club, granting owners access to benefits ranging from merch drops to events. 
In a sign of what's to come, adidas Originals has joined the Bored Ape Yacht Club with our first NFT, ape #8774. 
Introducing Indigo Herz, a rebellious optimist who sees the world through heart eyes. They are community focussed — one of us — and stoked to represent adidas in the swamp club. See you there.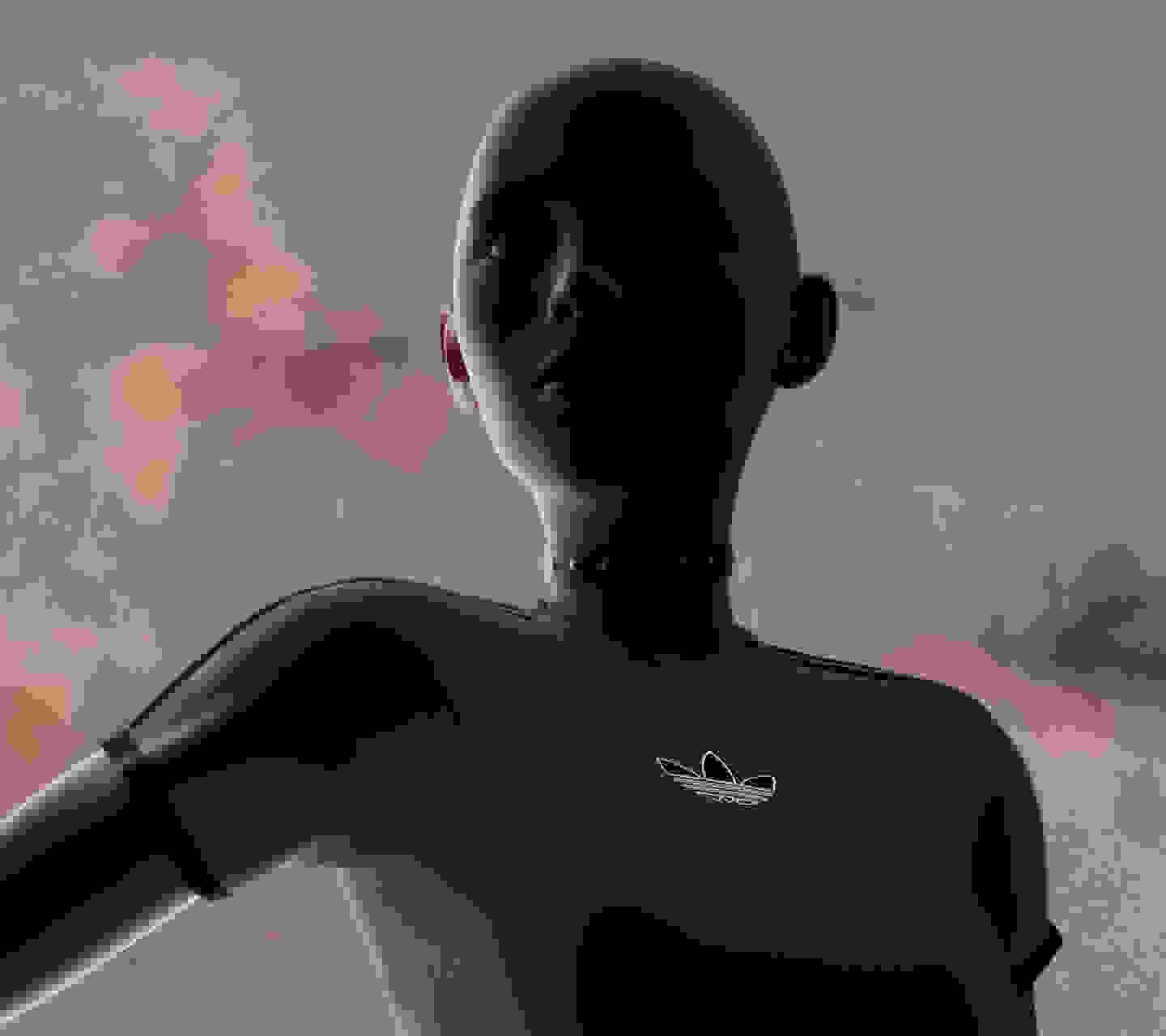 PUNKS COMIC
Meet the PUNKS! Everyone's favorite misfit crew of collectors, rebels and crypto degens from the metaverse are back. Courtney stars in a leading role in the PUNKS Comic, an NFT and physical comic book. 
PUNKS Comic was born of the desire to bring NFTs to life by providing names, bodies, backstories, and a colorful narrative to beloved collections.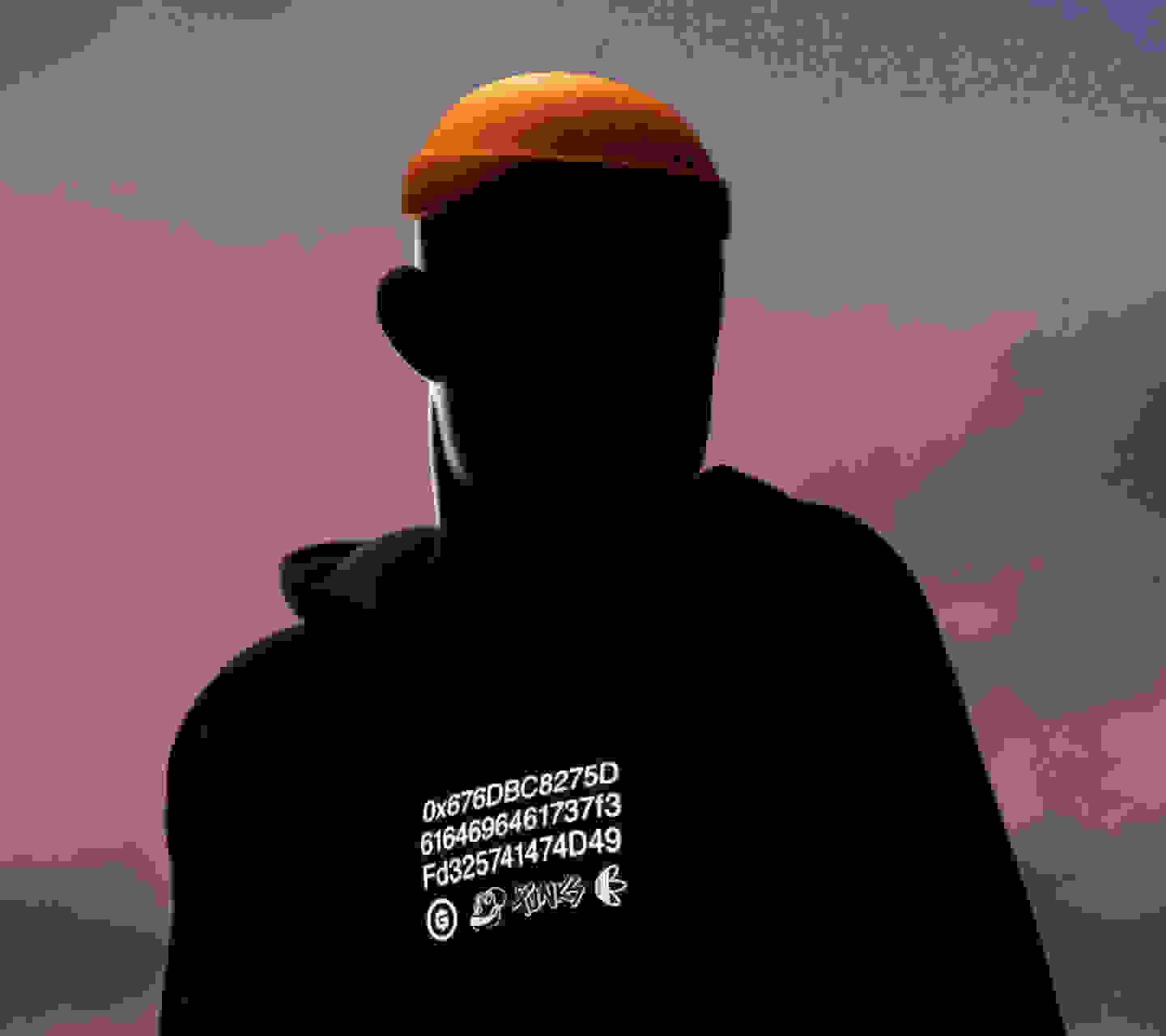 GMONEY
Futurist. Disruptor. Ape. 
Renowned NFT cultural influencer, educator and community leader gmoney is known for sporting his iconic orange beanie ape CryptoPunk. 
A true NFT OG and crypto visionary who introduced the world to digital flex, gmoney is a respected member of the inaugural Fortune NFTy 50, and is credited with educating and welcoming the wider community into the NFT space.

adidas for Prada introduces a global community-contributed NFT art project with digital artist Zach Lieberman.