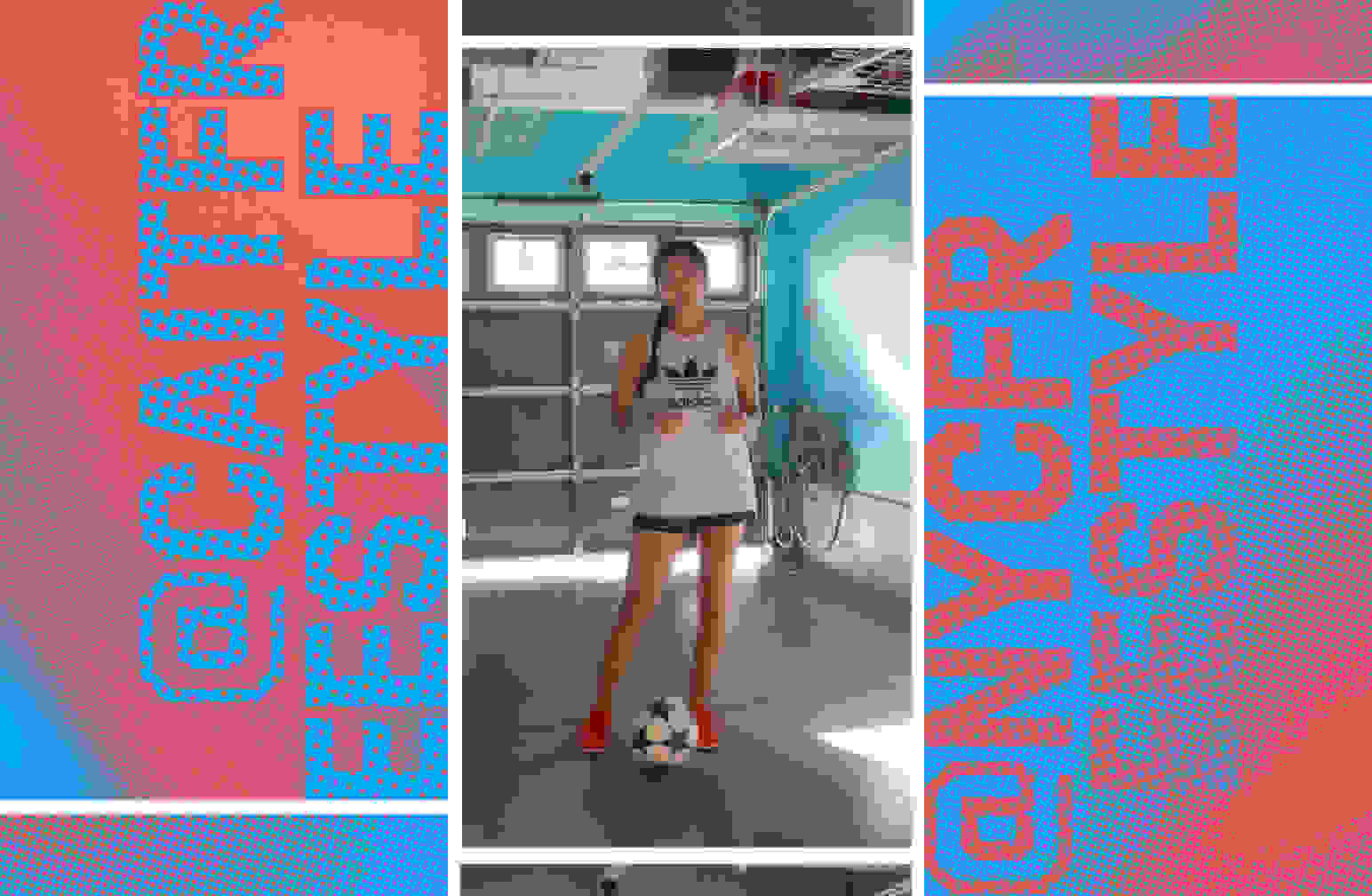 SHOW YOUR JUGGLE SKILLS
Freestylers @caitfreestyle and @nycfreestyle showed their juggling skills to a beat. Now it's your chance to get in the spotlight.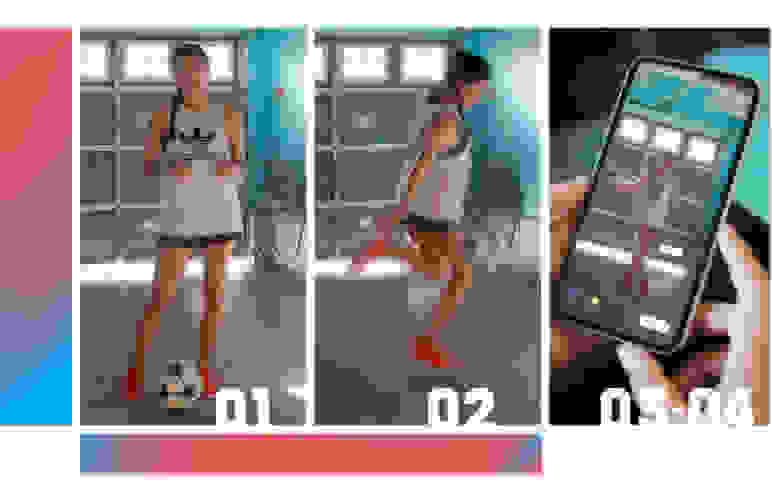 HOW TO ACCEPT THE CHALLENGE
01. Film yourself vertically.
02. Pick your beat of choice and juggle to it.
03. Upload it to IG or TikTok, tag #HOMETEAM and mention @adidas and @adidasFootball for a chance to get featured on adidas.com.
04. Pass the ball by tagging two friends who you want to challenge.
THE KIT ROOM
Power to your performance. Check out the latest and greatest from adidas Football.
SIGN UP FOR #HOMETEAM
Stay informed about the latest challenges.