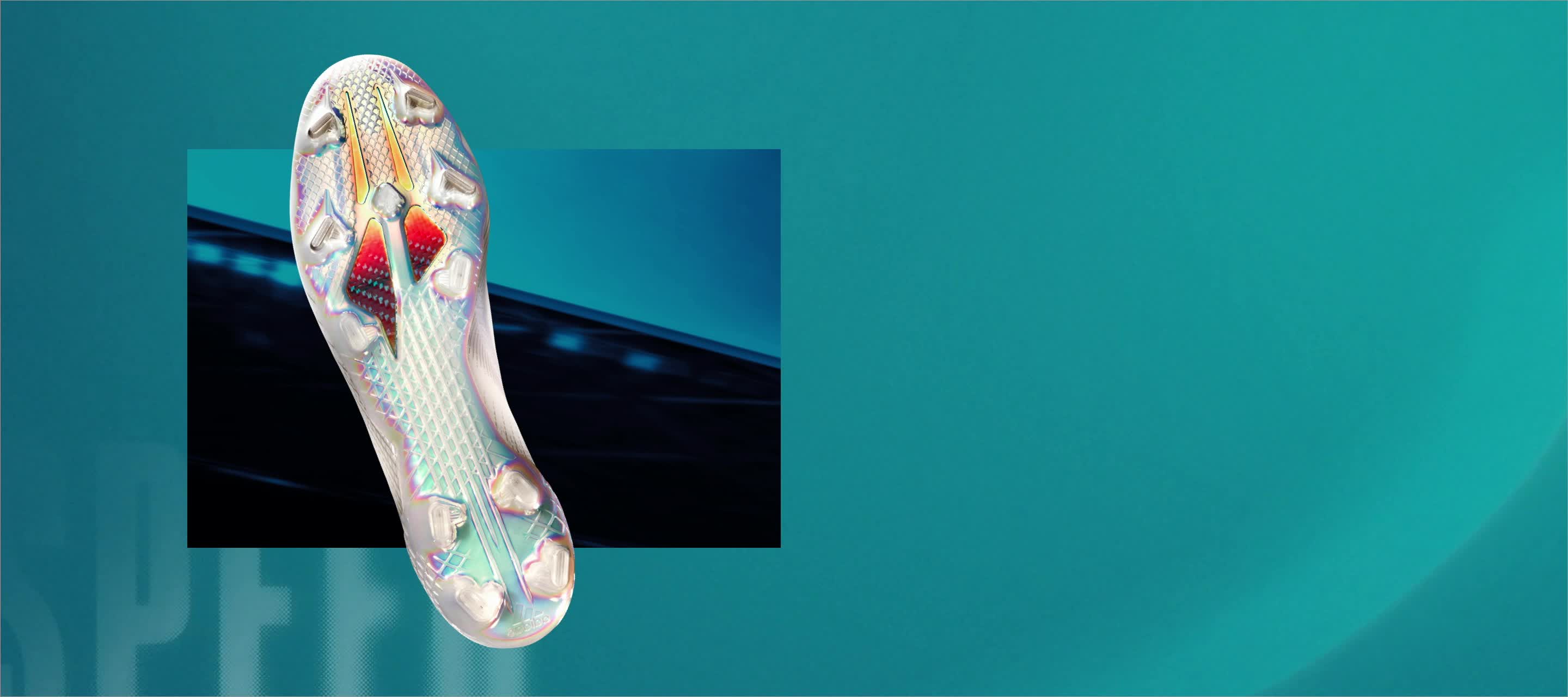 Carbitex Speedframe
Transform your energy into explosive speed with our revolutionary Carbitex carbon fibre plate.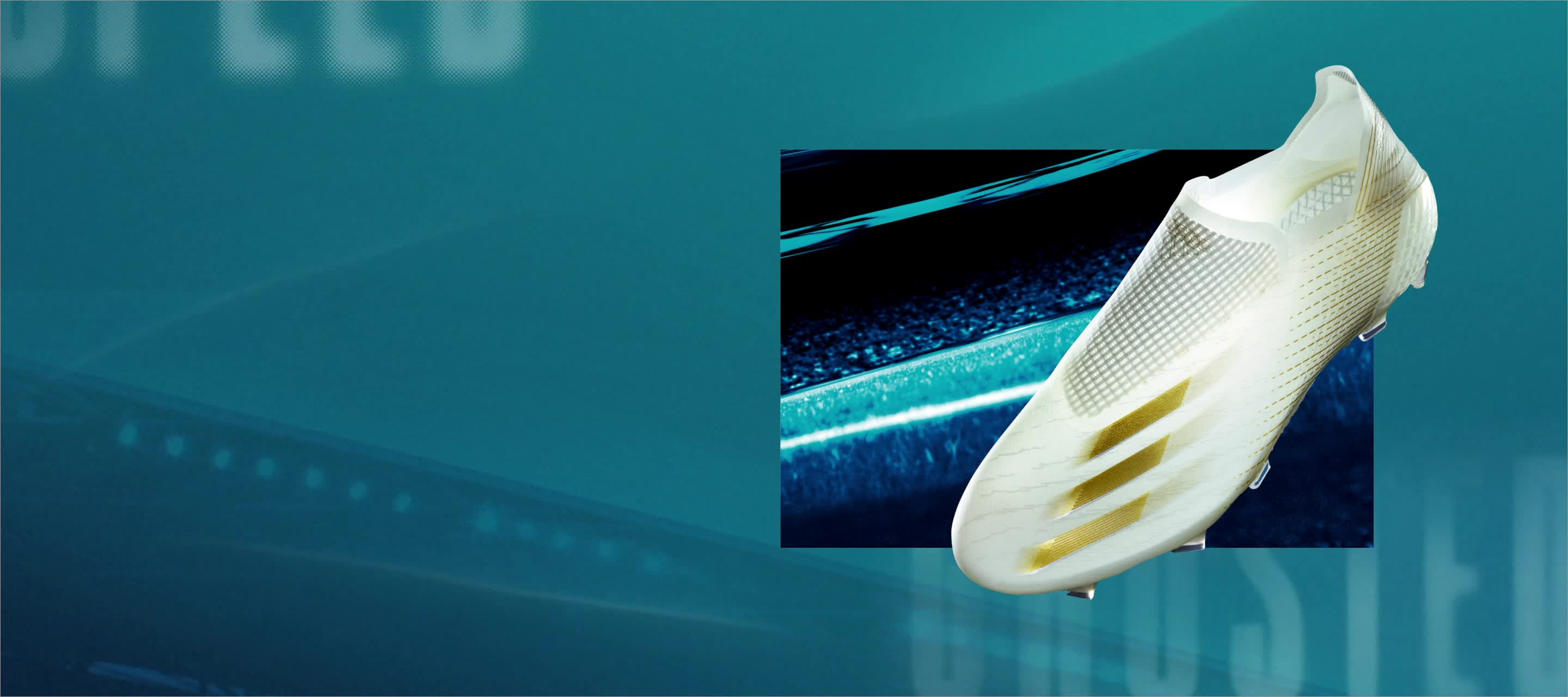 Mirageskin Upper
Mirageskin upper gives the most direct ball touch with added translucency aesthetics.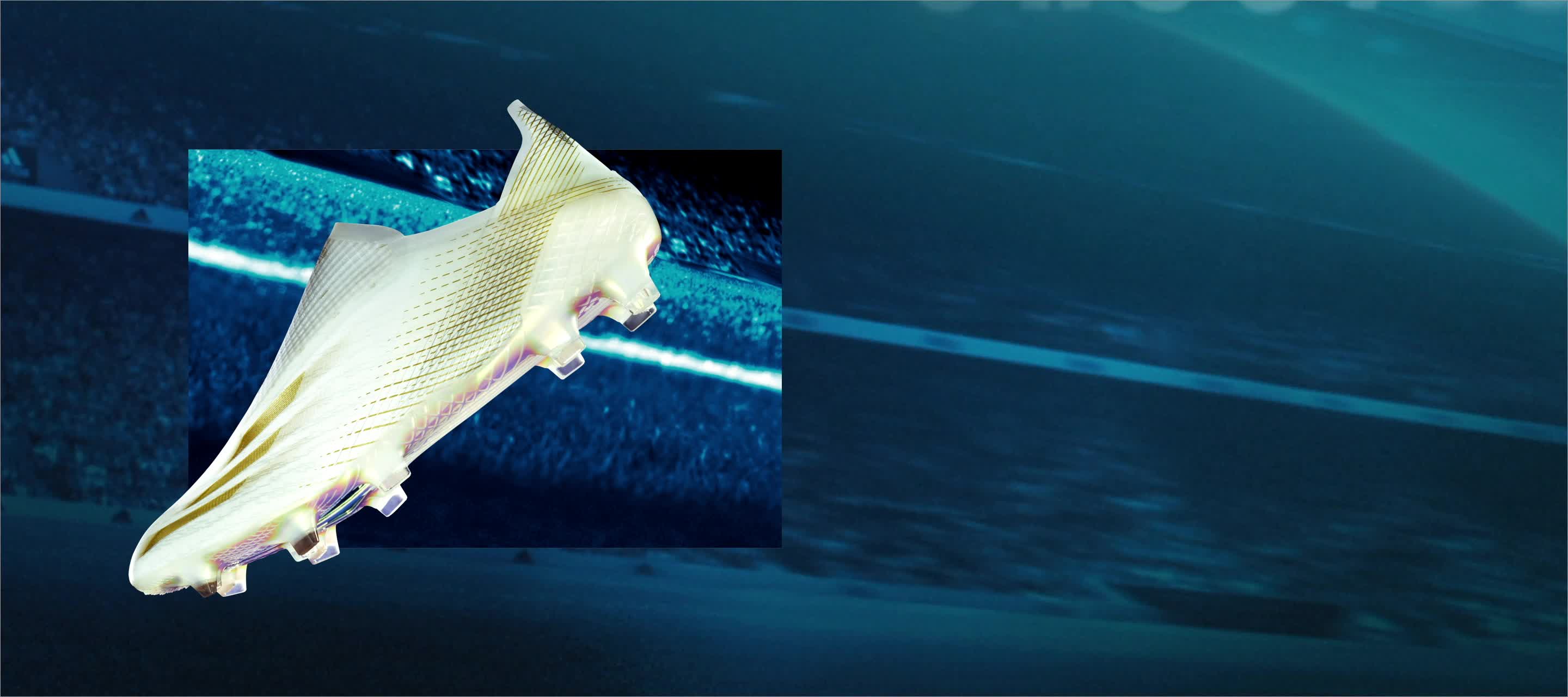 Vacuum Fit Experience
Sprint in comfort with Vacuum Fit that provides a maximum lockdown with a minimal construction.
Break new ground
Unleash next-level speed no matter which surface you play on.