PAUL POGBA
Get inspiration to innovate your game from 2018 World Cup champion Paul Pogba and shop the latest adidas Football collection below.
PHILIP DESIMONE
Get inspiration from the latest adidas innovations with Carbon co-founder Philip DeSimone and shop the exclusive ULTRA4D below.
CURATED COLLECTION
Shop the latest adidas 4D and running collections, curated just for Creators Club Week.
During the festival, members who place orders of £80 or above will receive a £20 voucher for their next purchase.*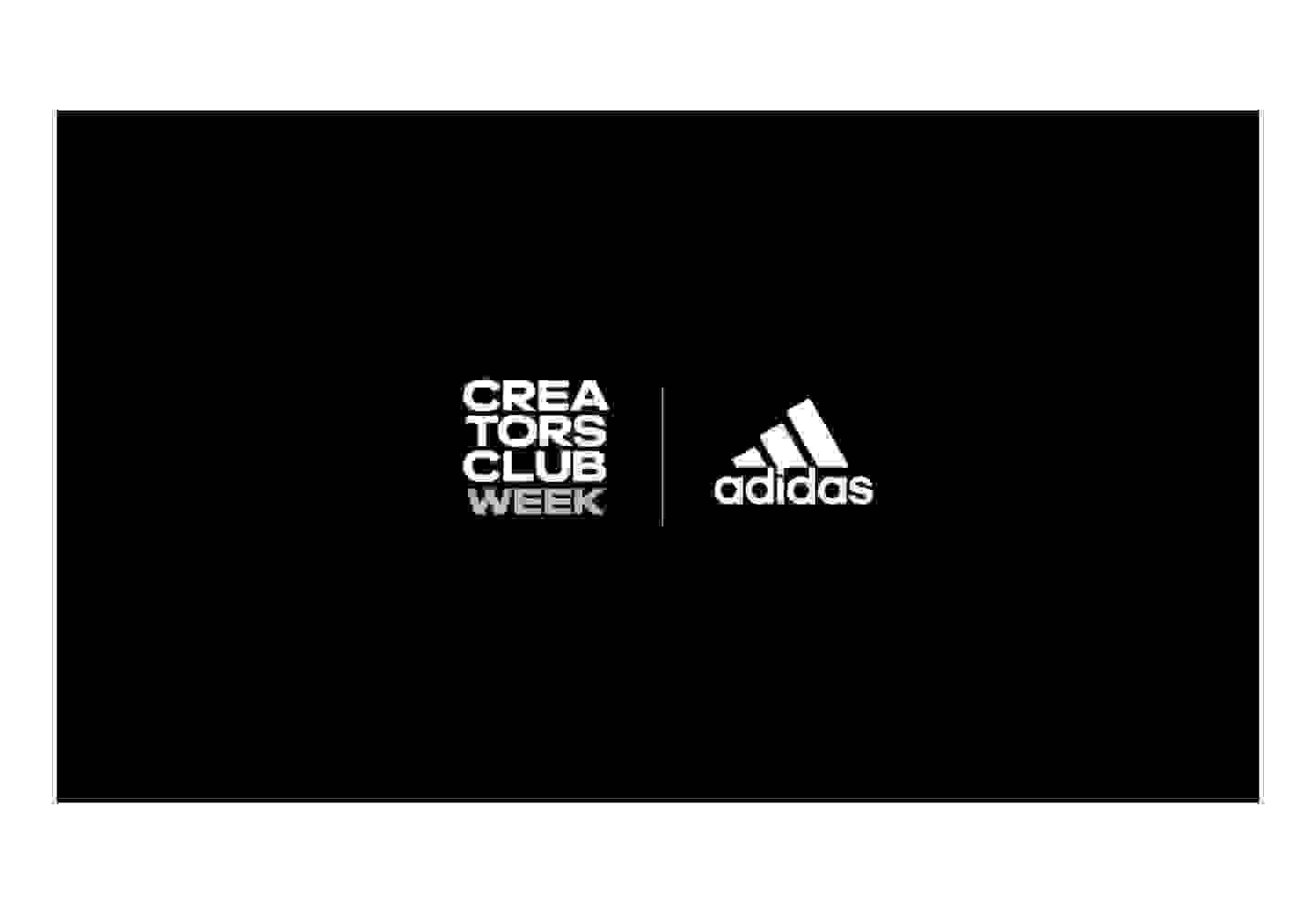 MEMBERS ONLY
Want access to this stage? Joining the Creators Club is your ticket in. Sign up now to unlock exclusive rewards, special offers and more. It's easy. It's free. It's not to be missed.
*Please note that it can take a couple hours for your voucher to reach your inbox.