KARLIE KLOSS
Discover how new perspectives and small changes can make a big difference with entrepreneur Karlie Kloss.
CYRILL GUTSCH
Learn about eco-innovation with Parley for the Oceans Founder and CEO Cyrill Gutsch and shop exclusive Parley items below.
CURATED COLLECTION
Shop the limited collection of Parley products, curated just for Creators Club Week.
During the festival, members who place orders of £80 or above will receive a £20 voucher for their next purchase.*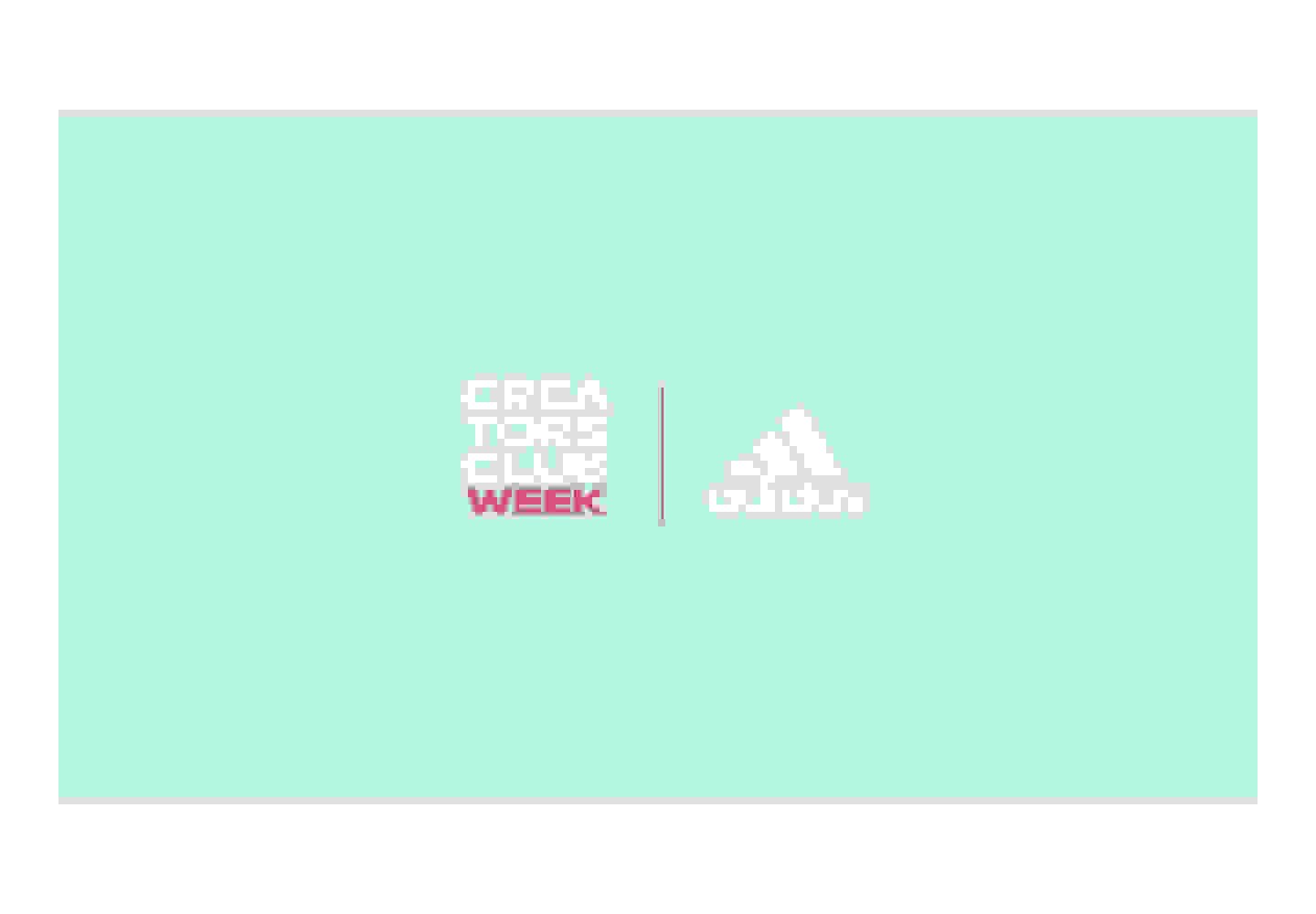 MEMBERS ONLY
Want access to this stage? Joining the Creators Club is your ticket in. Sign up now to unlock exclusive rewards, special offers and more. It's easy. It's free. It's not to be missed.
*Please note that it can take a couple hours for your voucher to reach your inbox.